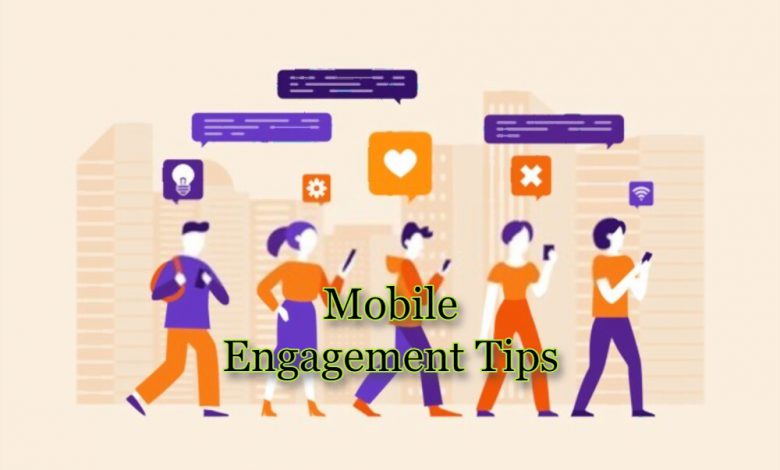 In this modern age of mobiles and the internet, your small business needs to work on different ideas for your business to succeed. Mobile engagement is essential for your online business to elevate and generate profit. 
How Mobile Is Playing Crucial Role in Small Ecommerce Businesses?
According to recent research, only mobile eCommerce sale accounts for 34.5% of e-commerce sales in 2017 and this percentage was expected to increase by 54% in 2021 of the total e-commerce sales.
Mobile is changing the game of eCommerce businesses. It is playing a crucial role in the eCommerce businesses and trading in the electronic world. With an average American having screen time of 5.4 hours daily, it is essential to work on the tactics to engage your customers on their mobile to generate leads. With the more time being spent on mobile rather than desktop, it means there are likable chances for you to find more customers and to engage with them through mobile.
The ever-evolving mobile trends are indicating that for small e-commerce businesses, mobile engagement holds explicit significance.
Ways to Improve Mobile Engagement for Small Businesses
Following are some tips on how you can improve mobile engagement for small businesses to stand out from competitors:
Work on Your Website Speed
Recent research by Google has found that the majority of mobile visitors leave the website if the website doesn't manage to load within three seconds. If your visitors/potential customers are leaving your website without even visiting and exploring it, chances are your business is never going to elevate rather it will take the downward route.
Your website needs to load all the content and images on time before you lose the chance to engage with your customer.
Make Your Website Mobile Friendly
Half of the world web traffic comes from mobile phones making it 50.81% of global website traffic excluding tablets. For such a big percentage of traffic just landing on websites from mobile phones, there is a demanding need to make your website mobile-friendly. 
An e-commerce website especially the new website for small businesses, which is not built on the strategy of mobile-friendliness, will never make it to their goal as half of the traffic approaches from mobile phones. 
Make sure to test your website before marketing your business if it is mobile-friendly or not. Think of a customer who is landing on your website for the first time to explore and to understand what are you dealing in, and on the spot finding out that it isn't mobile-friendly, your brand will turn into dust before even becoming the spotlight.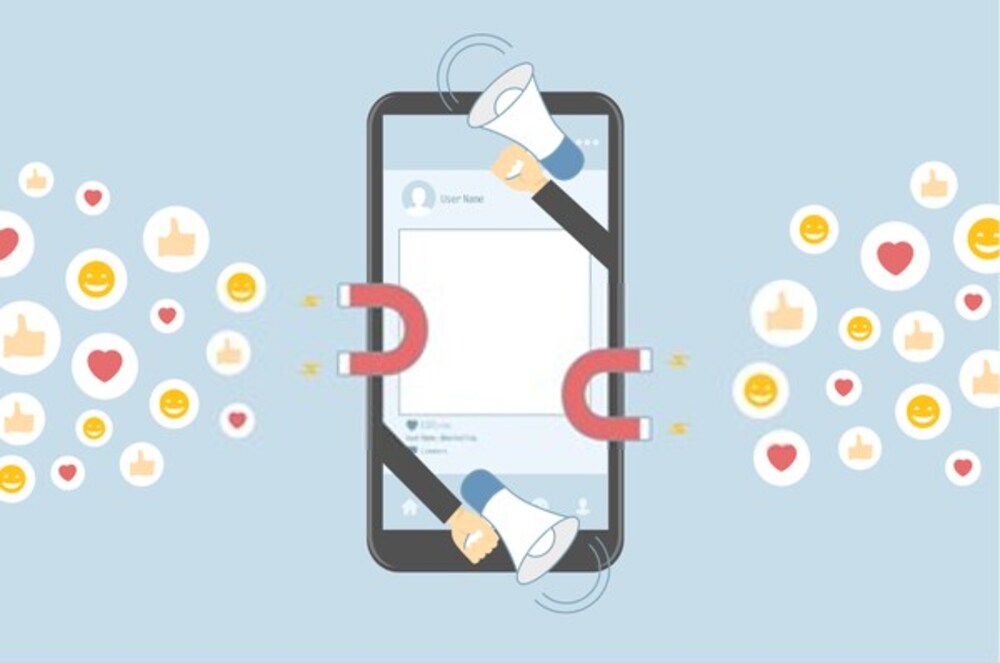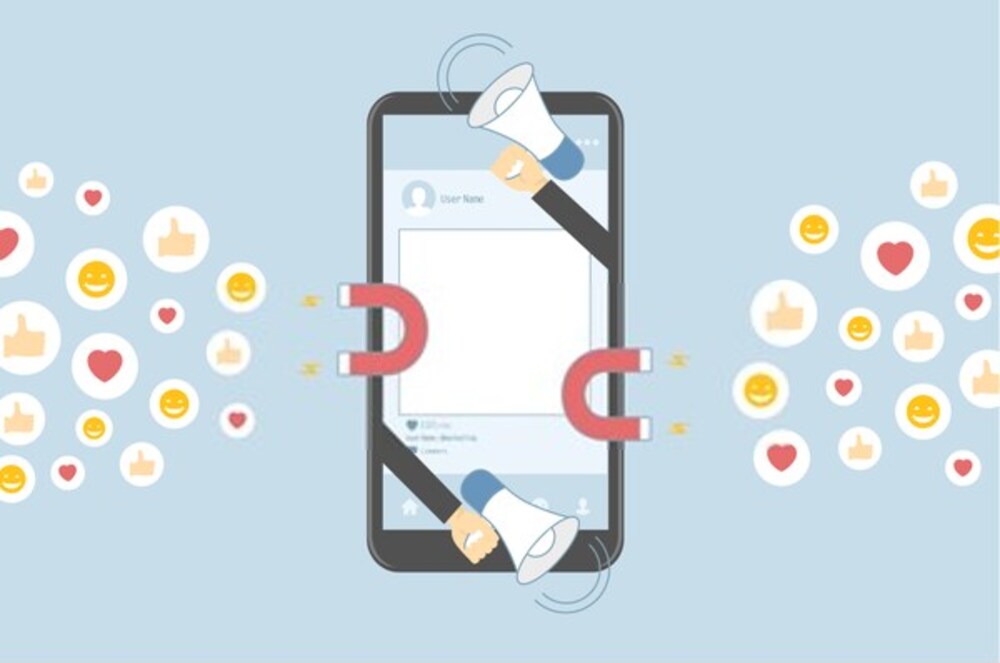 So, you need to make sure to set the menu and images accordingly which adds aesthetic and appeal for your visitor to stick to your website.
Run Location-Based Marketing
If you are running a small business, you need to run location-based marketing. Before expanding your business to a greater level, you need to market your business to the people around you. For this purpose, use Google My Business to register your business and to attract your local potential customer.
Once you have succeeded in introducing your brand to the local customer, it is the sign that your brand is all ready to expand your business on a greater level.
Incorporate Text Message in Your Business Strategy
According to research. An average person checks their mobile 96 times a day. The text message is an ever-evolving marketing strategy because the person of every age receives text messages each day and about 90% of those people read those messages within 3 minutes of receiving them.
It is also an efficient and cost-effective way to engage your customers to your brand as these messages get noticed no matter sooner or later and get conversion rate twice.
Invest in Mobile App Development
If you want your brand to be successful and want to engage customers and turn them into your loyal and back-to-back customers, you need to invest in mobile app development to get an app developed for your customes. Your app will allow your customer to focus on your products/services rather than other competitive options. There are unlikable chances that your customer leaving the app without purchasing your product.
Social Media Marketing
It is one of the most cost-effective and productive ways to engage with your customers. Social Media is an ever-evolving channel that can help you attract your potential consumer. Social Media Marketing can elevate your business by your brand presence and awareness, the mission you represent, the background story, the product under construction, and a lot more. These strategies can create a connection between your customer and your brand which will elevate your brand. Also, the behind of the scene (BTS) and the faces behind the brand increase the trust and build everlasting relations.
If you are still wondering why your brand is not generating a successful engagement with the targeted customers, work on the following tips to get on the board. Keep researching for new trends in the market to keep your brand in the spotlight and to go on with the newest trends.