Gadgets
Best Fitness Gadgets To Upgrade Your Workout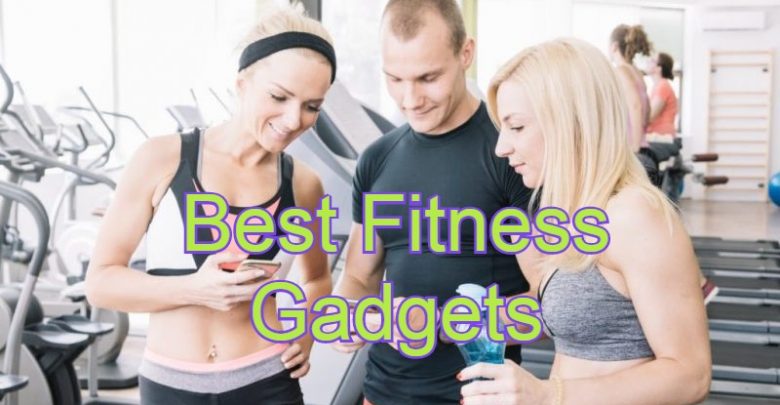 Whether you're an experienced marathon runner, a gym bunny, or are just starting a workout for the very first time, here have put together the best fitness gadgets that are hugely beneficial to upgrade your gym or home workouts. These gadgets can help you with all your fitness goals such as summer weight loss plan or building muscles for getting your body in shape. Even if you are currently doing no exercise or workout at all, but are raring to get started these gadgets will incredibly help you reach your health and fitness goals. You can also spend money on these gadgets to impress your active friend or family member on his/her big day.
Forgetting something most important at home can ruin your day at the gym. In this situation, having a fully organized fitness kit is a great thing to make sure nothing important is missed. It is a handy fitness kit that stocks everything important from mini shampoo, blister balm, and emergency socks to AirPods so you don't have to sacrifice an important day at the gym. It could also be a great fitness gift for your friend how always forget something essential at home.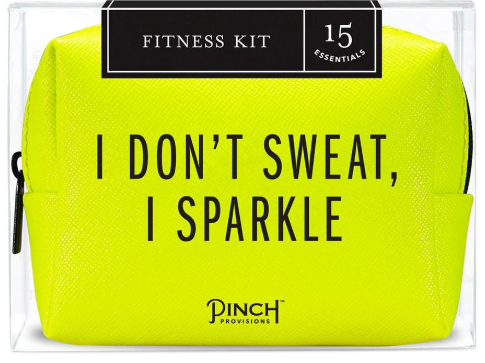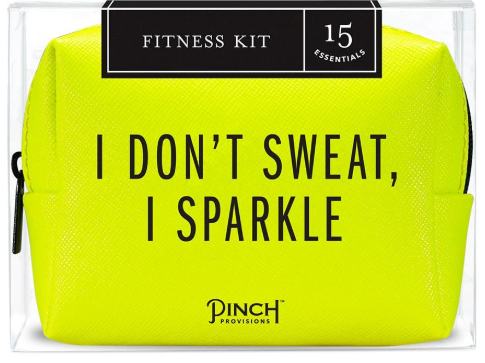 It is an innovative massager that rolls away the tension and muscle soreness instantly. It is made with 4 balls (similar to tennis balls) held together in a flexible and strong casing. The original worm is more calming than traditional foam rollers and helps you melt the soreness away quickly right after doing any type of workout. It is completely portable and offers you a quick therapeutic session whenever you want.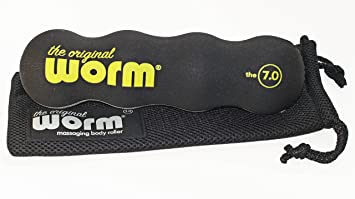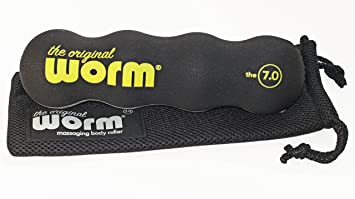 It is an amazing percussion therapy device and popular among gym-goers and fitness freaks. It is the best fitness gadget that activates muscles by relieving tension to help you recover from a hard and tough workout. It is the best known for greater effectiveness as it is made with an industrial-grade moto that delivers the exact depth & speed of muscle treatment that you need to heal and ease soreness quickly. It could be a great addition to your workout arsenal or the best fitness gift for one of your gym-going friends.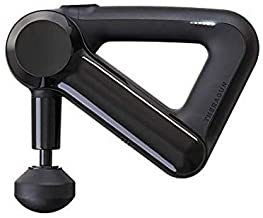 It is a portable dumbbell adapter and one of the best travel workout equipment gear for your fitness bag. It can easily clamp around any standard hand weight to turn dumbbell into a functioning kettlebell within moments. It is best for traveling fitness freaks and for dynamic workouts. Its lightweight makes it portable so you can take it about anywhere you want.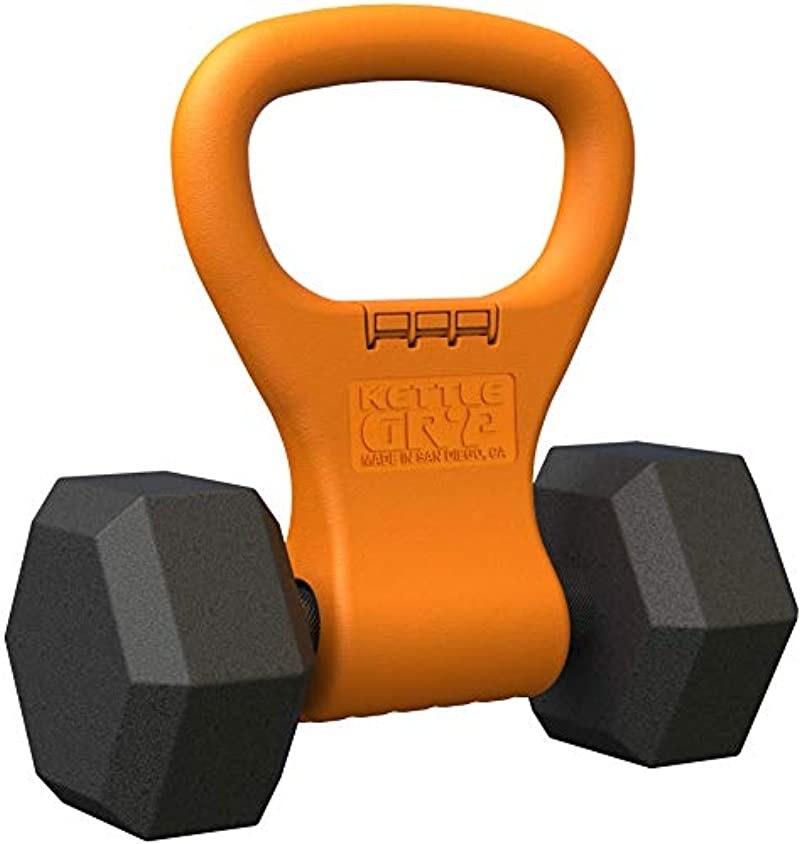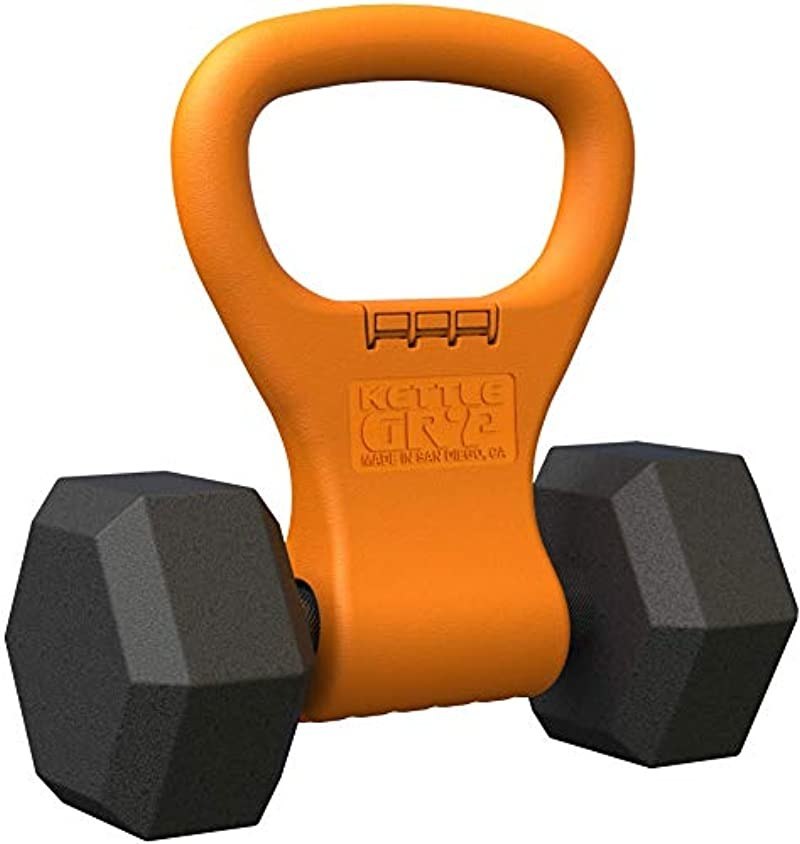 It is a set of 5 durable resistance bands that makes workout easier and effective for everyone. These 5 bands come in different resistance capacity from extra light to extra heavy so you can plan your workout accordingly with them. Moreover, you can get them with an ebook so you can use these bands for different types of workouts and exercises. These resistance bands are made of natural latex to provide you with a 100% stickiness free workout experience.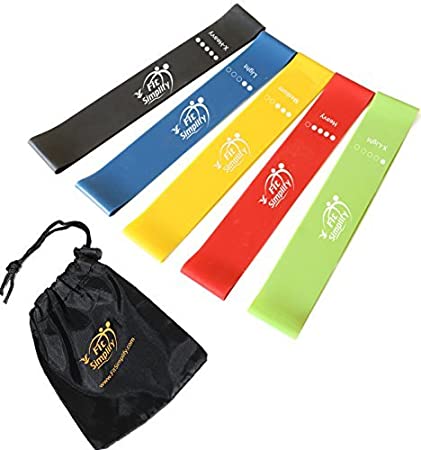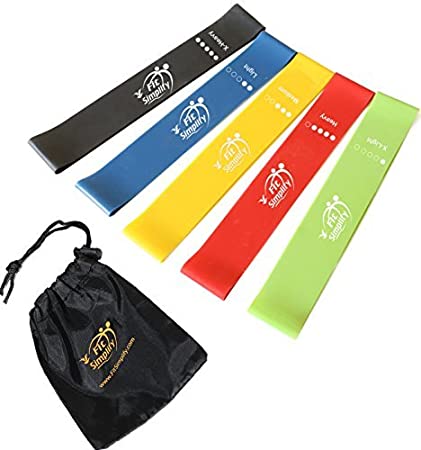 Our feet need care and love too as we spend a lot of time on them whether while working out in the gym or doing other, day to day tasks. Original YogaToes are the little gel separators that keep fingers of your feet separate comfortably to keep them relaxed. The relaxation of stretch and strengthening cannot be denied by any fitness addict that comes from these little gel separators.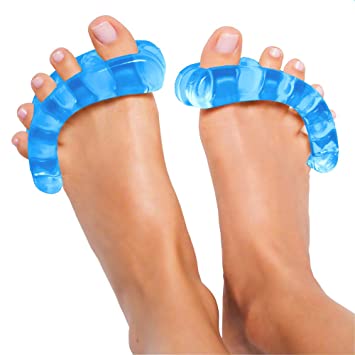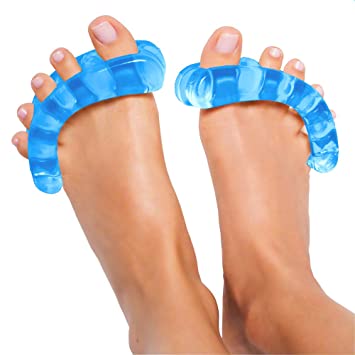 If you spend a couple of hours in the gym to stay fit but unable to get enough quality sleep in the night, you cannot effectively reach your health and fitness goals because quality sleep is one of the golden rules for good health. This sleep sound machine generates 11 unique calming sounds to keep noise from disrupting sleep. It is small enough and easily portable so you can take it everywhere you want to enjoy quality sleep.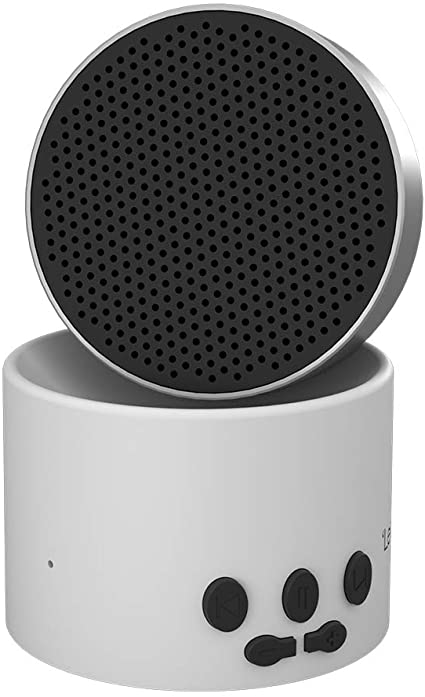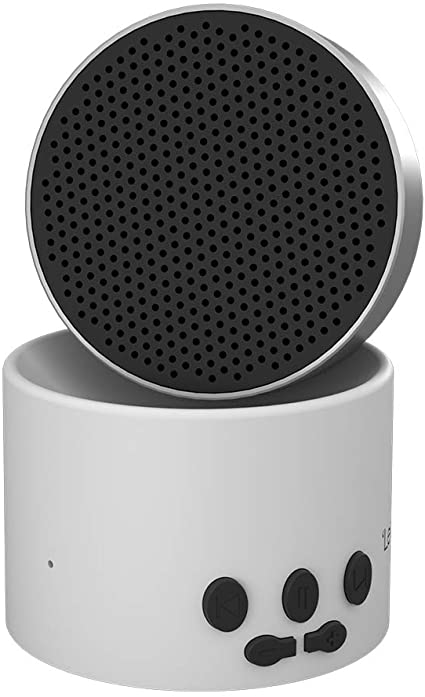 The SPIbelt makes a great gift for marathon runners as it helps them carry all the crap when they are ready to move on. You can keep your smartphone, keys, credit cards, and other essentials in it to make sure nothing important left at home. You must spend your money on it if you really want to forget important things at home.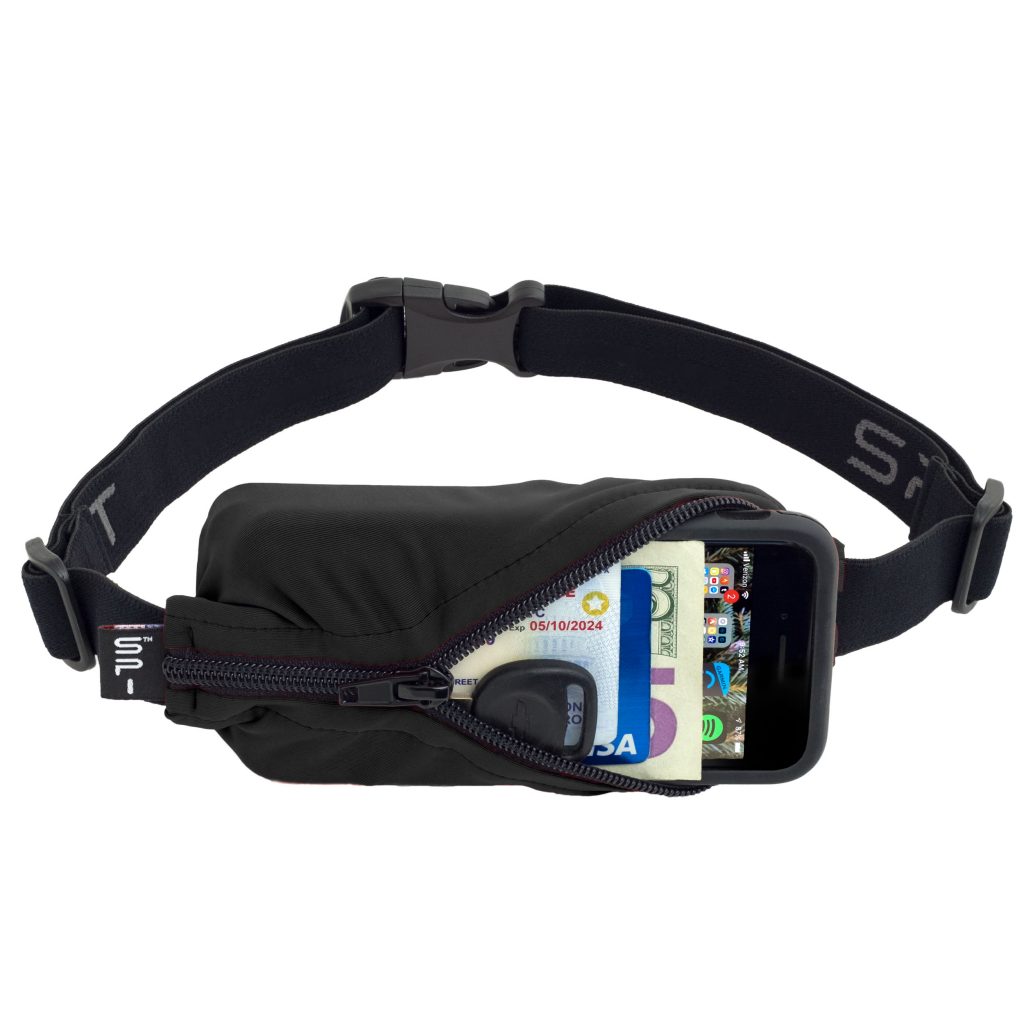 It is a self-rolling and no-slip yoga mat and one of the best fitness gadgets in our list as it can roll up instantly and provides women with healthy yoga routines that they can hear through an Alexa enabled smart home device. It beats other cheap spongey yoga mats available in the market and provides you with greater comfort while chasing your fitness goals.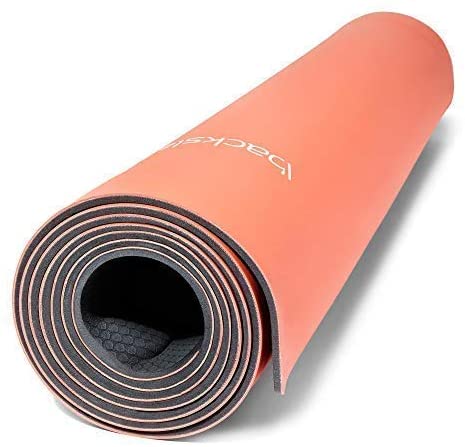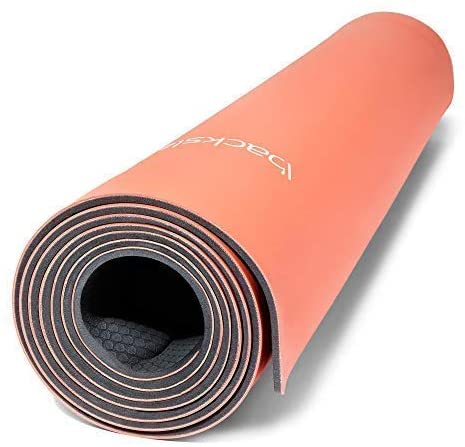 It is the world's best muscle recovery and performance gadget popular among fitness trainers and gym-goers. Everyone can uplift his/her post-workout recovery with this amazing fitness tool. It is an app-based muscle stimulator and very easy to use. It is the best thing for marathon runners, athletes, and gym-goers as it helps them reduce recovery time, prevent muscular injuries, and boost muscular performance amazingly.