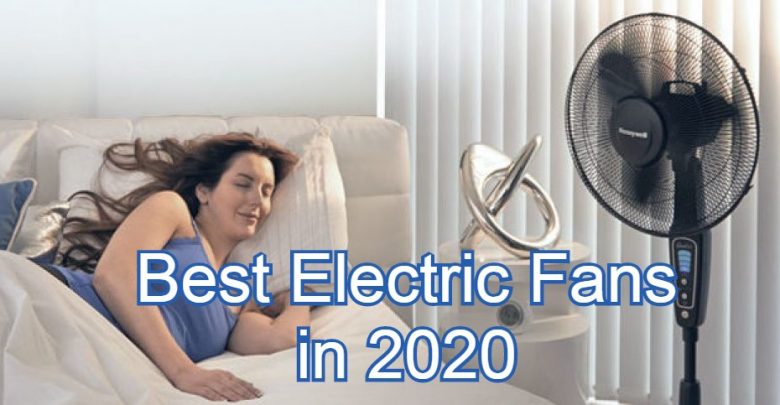 Most of the people love the summer season, but there are some little things like heat waves, sweat, and tan lines, etc. that make it rough and horrible for some of them. Luckily, the best electric fans can help you with the common summer problems as they move a sufficient volume of air around yourself to make you feel cooler and sweat less. Electric fans and coolers have been around for many years, but here we have some of the best electric fans that are made with the latest technology to provide you with excellent cooling experience throughout the summer.
During the burning sunshine and heatwaves, you don't need to bother to leave your room or office as you can choose one according to your individual needs and buy from Amazon. Whether you want something tiny to stay chilled at your workstation or need a heavy-duty fan for your workplace, here are some of the best electric fans you can choose according to your requirements and budget.
It is a standard desk fan with a size of 12-inch and comes with the addition of three speeds. It can waver or not depending on your needs. It has a 1.8m long power cable so you can take it everywhere you want without using an extension. Hunter retro table fan is the best fit for offices, bedrooms, and other areas of the home.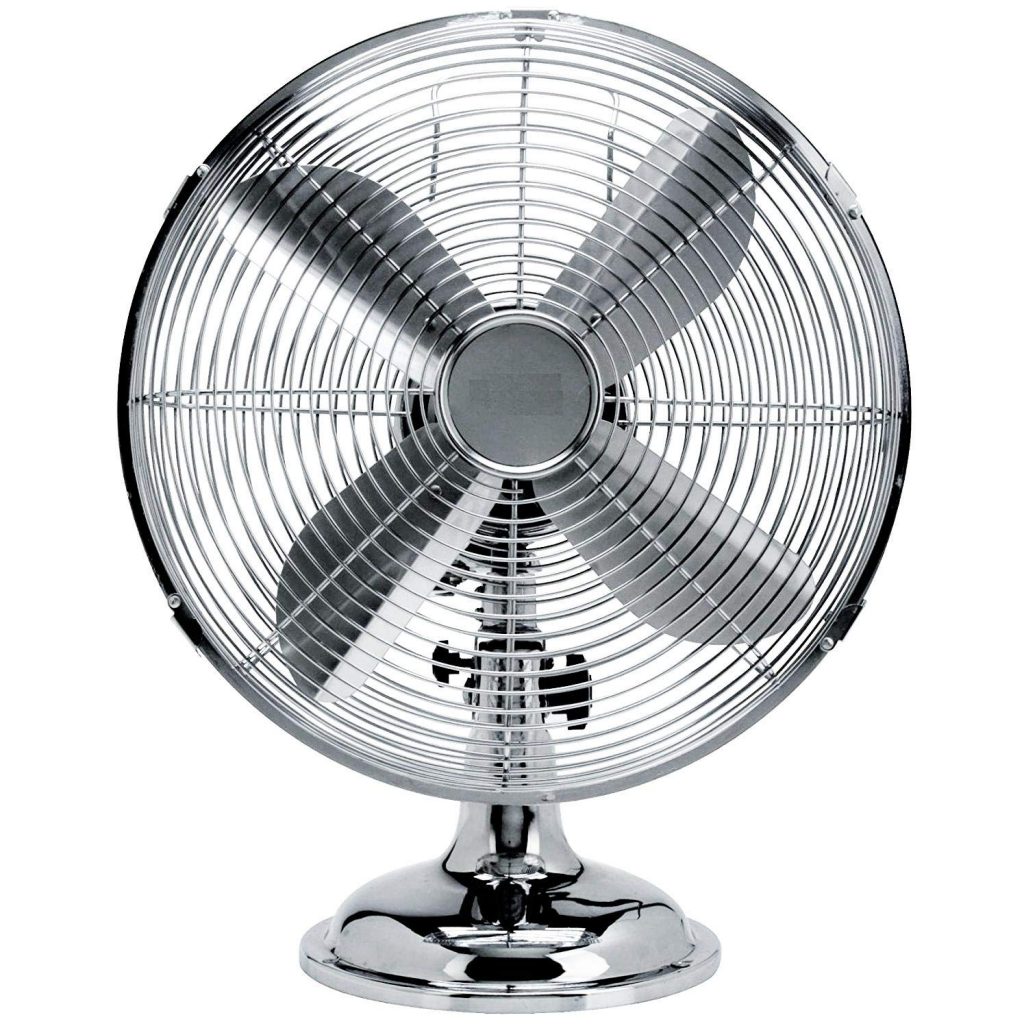 Dyson AM06 is a 12-inch bladeless fan. It is not cheap but uses the advanced air-multiplier technology of Dyson to speed air around the room or office. As it is a desk fan, there is no need to have it very next to you and it can do a great job of cooling your room. However, it is not as effective as a bigger tower fan. It can be tilted or oscillate as per your needs. It uses less power and generates no noise while cooling your room. Dyson AM06 desk fan is the best choice for small rooms and workstations.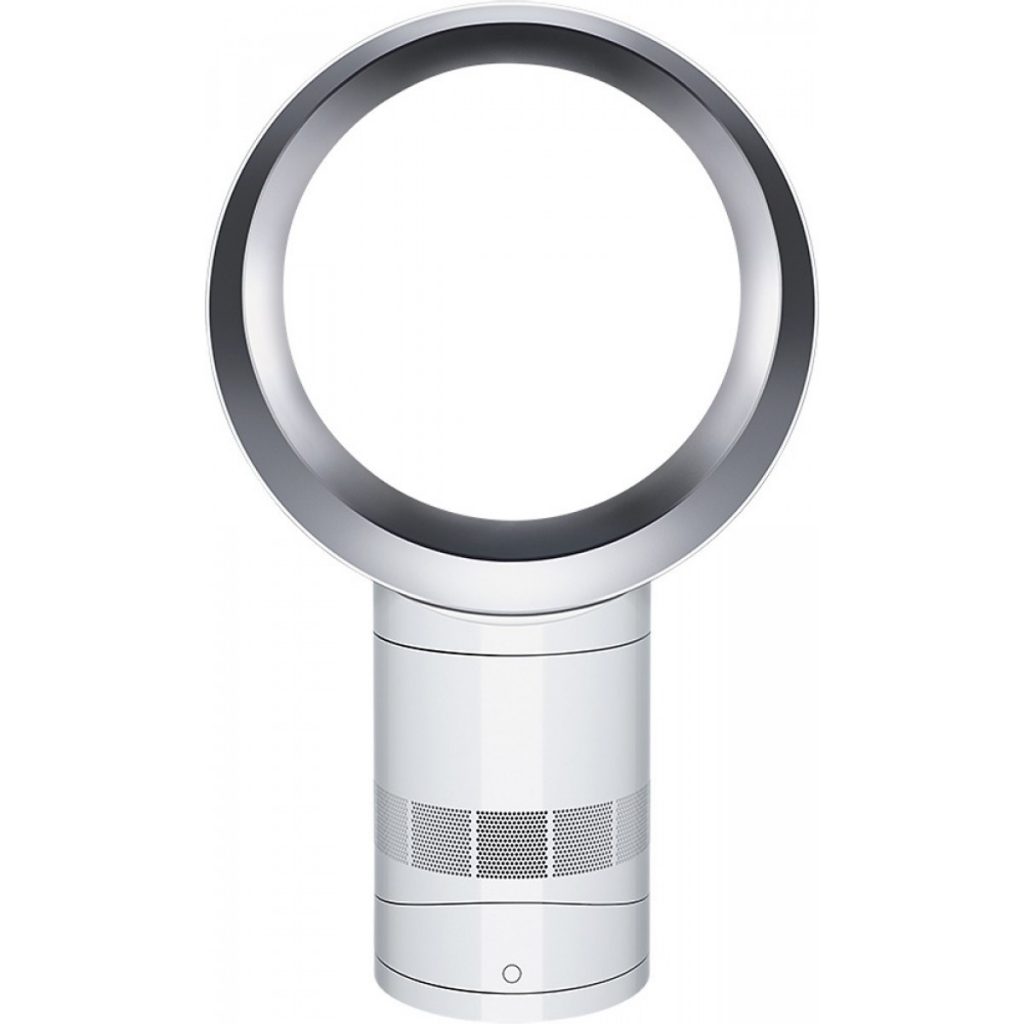 If you are looking for an electric fan that is not too noisy and can move air throughout the room to keep you cool, then Honeywell HT900E would be the best choice for you. It can be wall-mounted, put into your garden, or place on your desk to save space around your workstation. It is just 30cm in diameter but designed with advanced technology to keep you cool throughout the summer.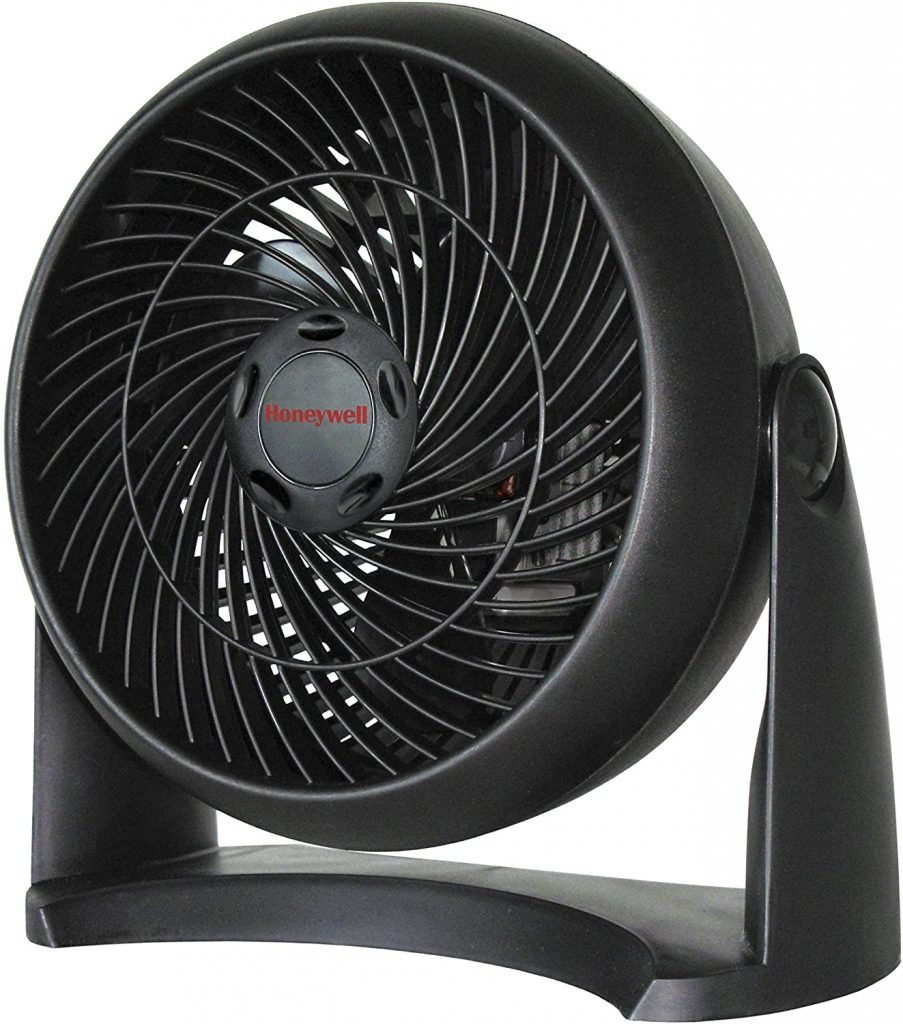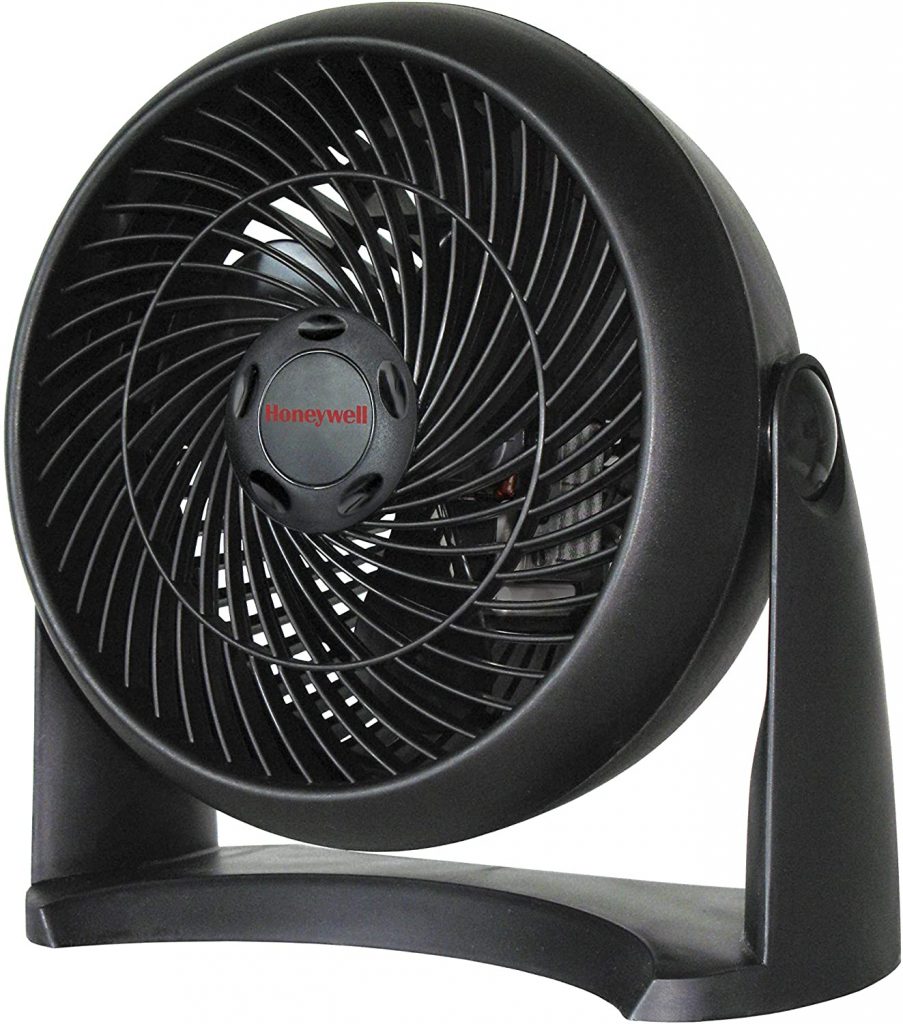 The best thing about this Honeywell tower fan is that it can easily be operated via remote control. It means there will be no need to get out of the bed or your sear to turn it on, off, up or down as all you can do this with a remote. It comes with a powerful LED light on the top that you can use in three different modes. It takes a lot less space and provides you with excellent cooling air experience.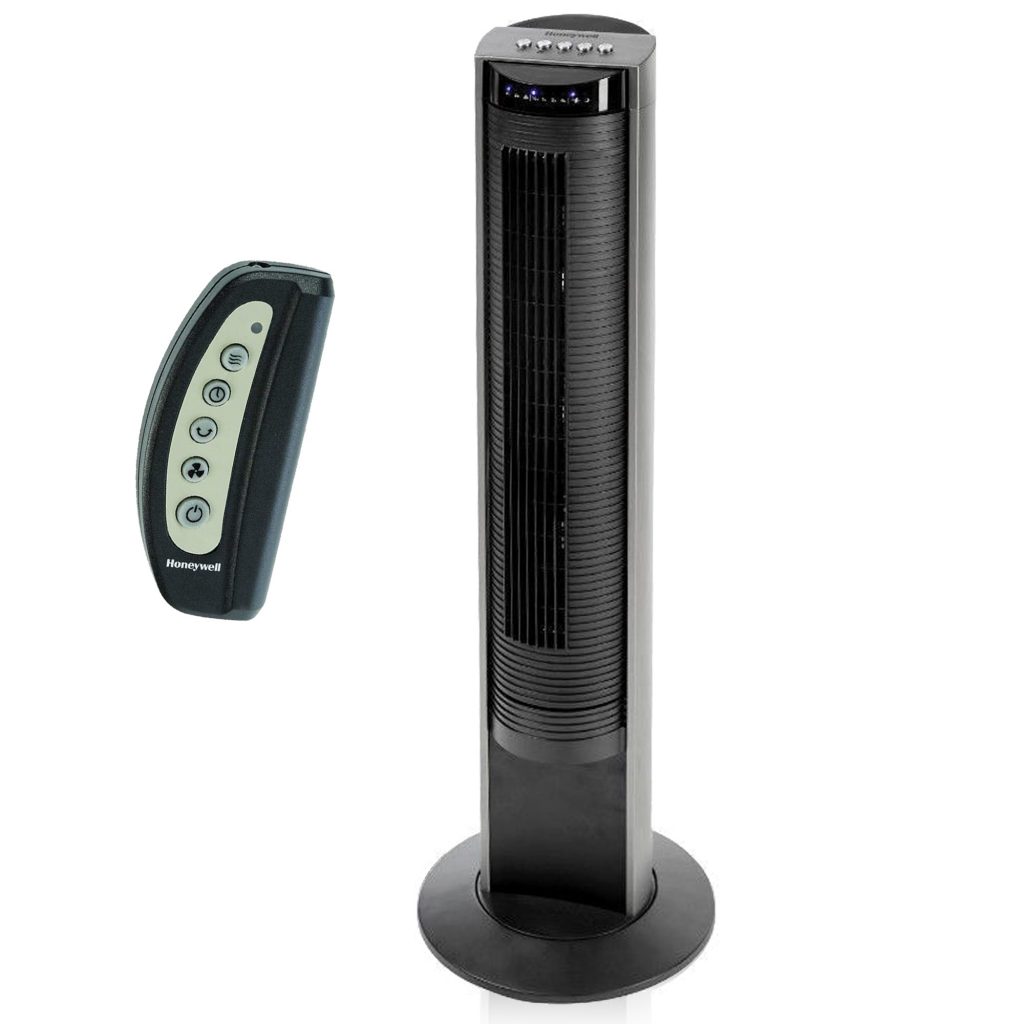 If you have a good budget to buy an electric fan with multifunction experience, you should buy Honeywell HYF 290B. It is slim enough to save a lot of space and looks like a stick that you can easily place in any corner of the room. It comes with the 8-speed setting so it can create a breeze according to your requirements. Honeywell HYF 290B is made with an oscillating function and can open to an 80-degree angle. It can cover more enjoyable air for most of your room space to make you cool during the summer. The quiet set of technology makes Honeywell products appealing among competitors.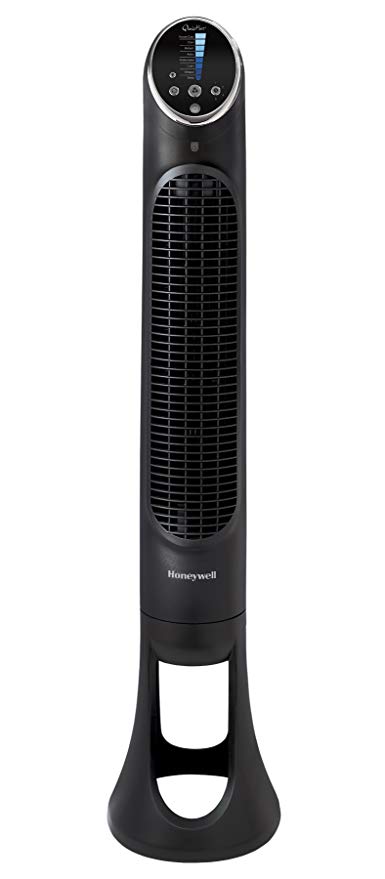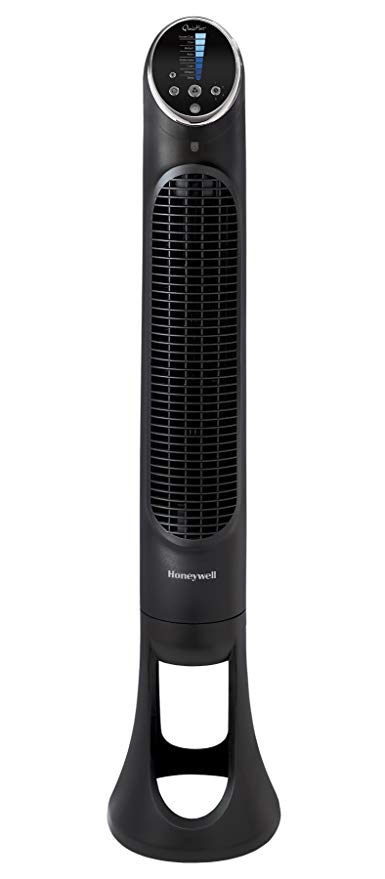 Vornado 783 is a fantastic and high-quality pedestal fan and its sleek and appealing design makes it a perfect air machine for luxurious rooms and high-fashion homes. It offers 360-degree air circulation and provides you with a powerful airflow to keep you cool and sweat-free during the summer season. It comes with an individually designed vent and its powerful machine is able to mess the air to all corners of a large room. It is capable to deliver air up to 100 feet and its adjustable stand allows you to set it as per your own needs. You can set it between 28 to 40inches. Its tilt head also allows you to change the direction of air from up to down.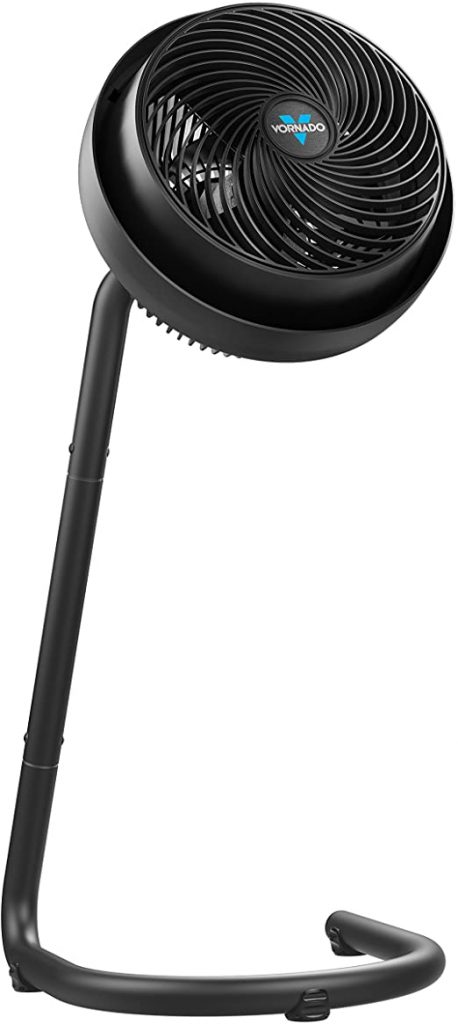 It could be an easy to clean cooling addition to your smart home gadgets. It contains a HEPA filter to make sure the air is not making your eyes itch or your nose runny. It could be the best thing for hayfever or allergy sufferers. Dyson AM07 is quite enough to provide you with cool and peaceful air.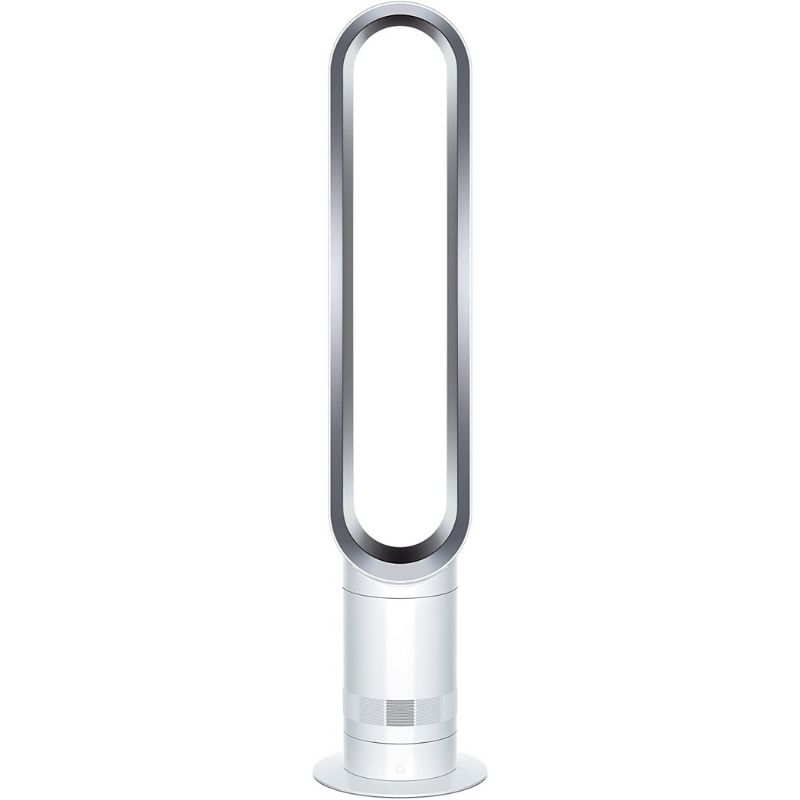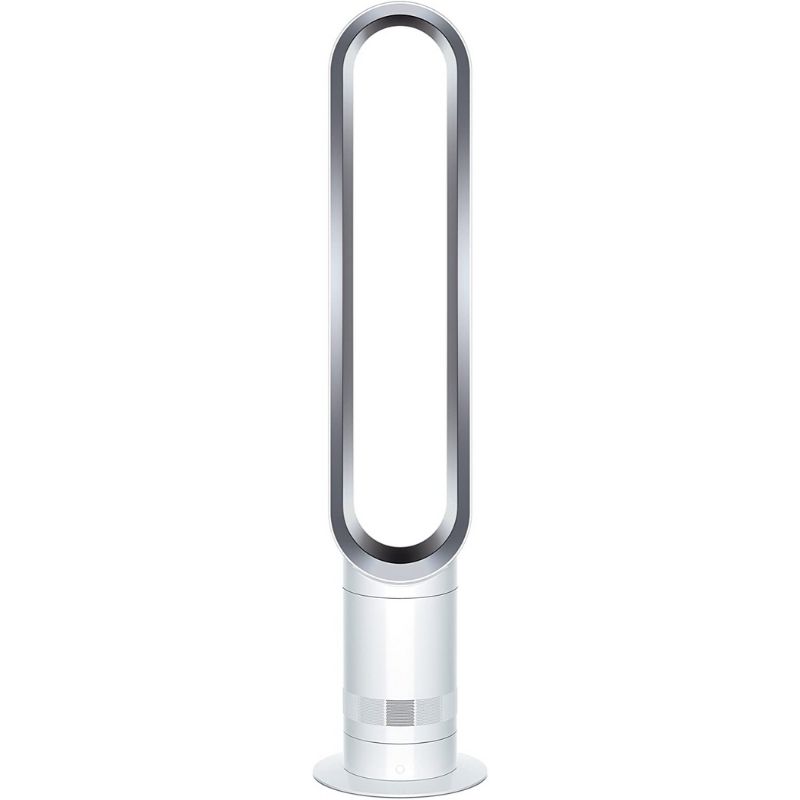 Lasko 1843 is one of the best electric fans and has useful functions to win your everyday cooling and air requirement. Its three-speed technology allows you to enjoy the breeze up to an adjustable height and tilt feature can help you get the breeze to any direction you desire. It covers 90-degree and can easily cover a room where your family gathers. It is the best option for a bedroom, living room, kitchen or office, etc.