Gadgets
Best Christmas Gifts to Impress Teen Boys and Girls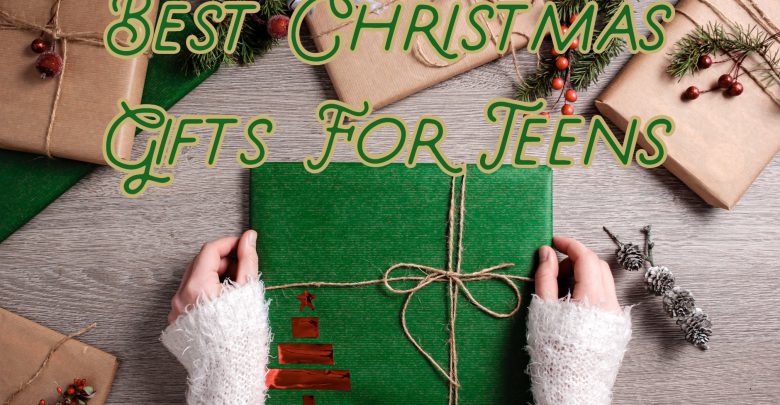 Christmas gift shopping for teens in your life can be tricky. But buying gifts for special people in your life feels especially meaningful as experts encourage everyone to stay home instead of in-person interactions. During this COVID-19 global pandemic, if you are not able to see someone special by visiting their home, you can show your love, sentiment, and care by sending a pleasant charismas gift.
As it can be hard to figure out what is cool and exciting enough, here we have a huge list of best Christmas gifts for teens that can help you choose the right gift. And you can also buy and deliver these gifts from the world's number one online store Amazon.
Best Christmas Gifts for Teens
1- Wireless Charging Hub
It is a sleek and powerful charging stand and keeps all of your Apple devices in one place to charge at once. It is durable and silicone material was used in its production to make sure non-toxic chemicals and that it lasts longer to power up your devices effectively. It could be the best Christmas gift for teens (both boys and girls) as it is made for all Apple devices that support wireless charging.
WAITIEE Wireless Charger, 3 in 1 Qi-Certified 15W Fast Charging Station $59.99 $31.99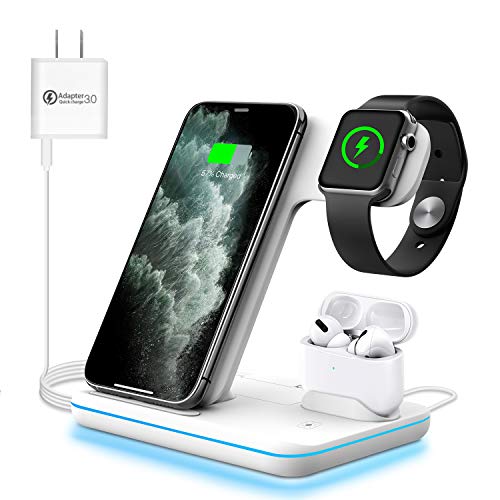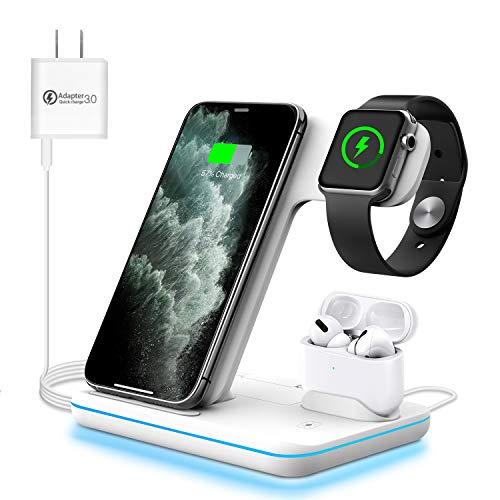 2- Beats Solo3 Wireless On-Ear Headphones
These sleek, streamlined, and foldable on-ear headphones can make teens in your life pleased. These are portable and durable as well so you can easily carry them while on the move to enjoy a quality sound and audio experience. Beats Solo3 Wireless headphones are inspected and tested by qualified suppliers of Amazon. These headphones offer up to 40 hours of audio listening so you can enjoy music and attend calls throughout the day once fully charged.
Beats Solo3 Wireless On-Ear Headphones $199.95 $119.00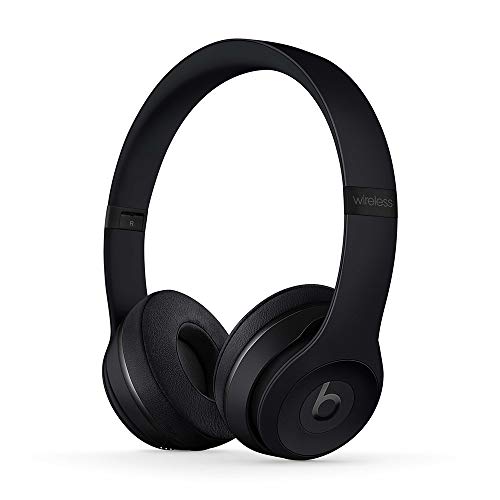 3- Lighted Vanity Makeup Mirror
This is an amazing and appealing Christmas gift for a teen girl in your life. Whether she needs a mirror for a skincare routine or to wear make-up on her face, it would be a stunning gift as it comes with plenty of LED lights that are good for make-up. The mirror can rotate 360 degrees and touch screen brightness adjustment feature. It is Amazon's best seller for women and one of the best holiday gifts this year.
Lighted Vanity Makeup Mirror with 16 Led Lights $36.99 $27.99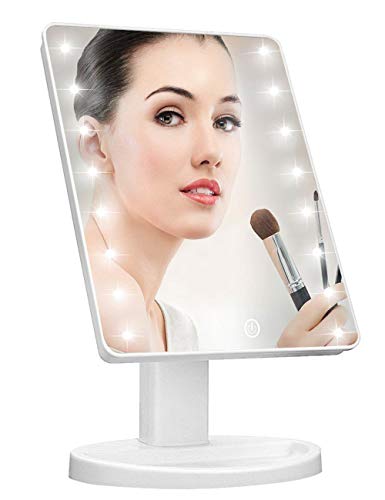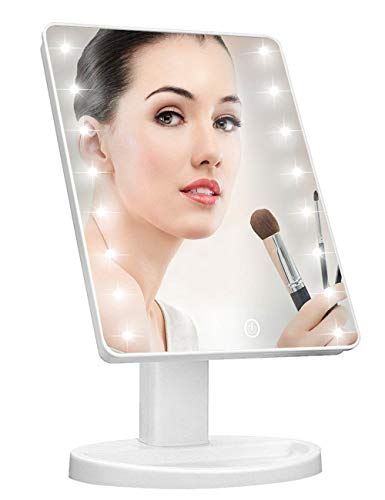 4- Phone Crossbody
Whether your teen girl owns an Android smartphone or iPhone 12 Pro Max, this crossbody can easily carry her phone to keep it protected and safe. The phone crossbody also comes with 8 different slots to hold other accessories she needs while on the go. The strap of this phone crossbody can easily be attached or detached as per individual needs.
Vera Bradley Signature Cotton Carson Cellphone Crossbody Purse $30.00 $28.43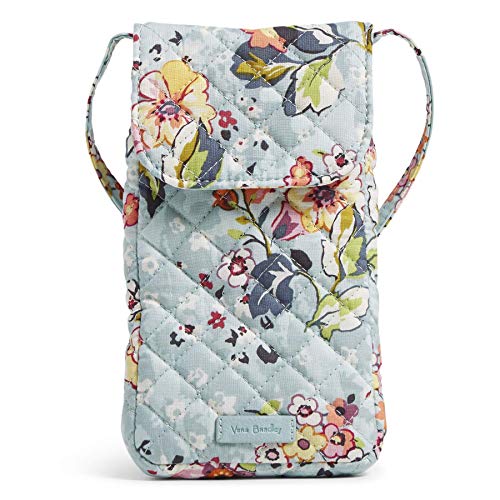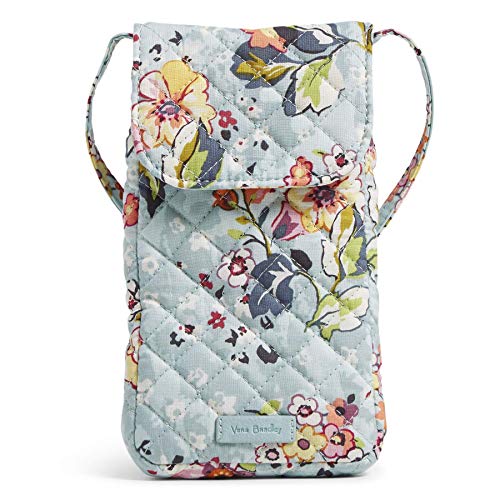 5- Stick-On Phone Pocket
Buy this stick-on phone pocket for your loved ones this Christmas so he or she wouldn't forget her wallet or cards anymore. This pocket can be attached to the back of any phone to keep essentials like money, cards, and other important things that can fit in. This adhesive phone could be a lifeline for anyone who often forgets to carry important things like ID cards, credit cards, and cash, etc.
Gecko Travel Tech Phone Wallet $7.99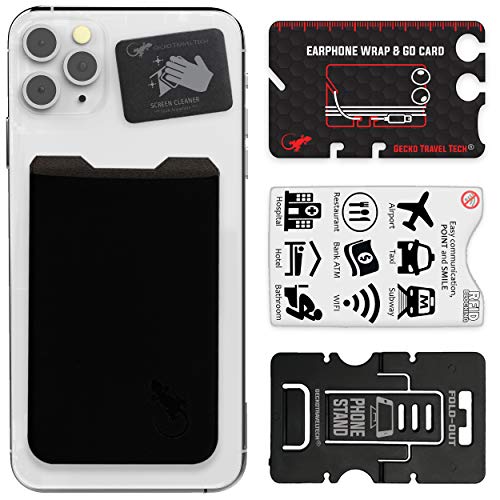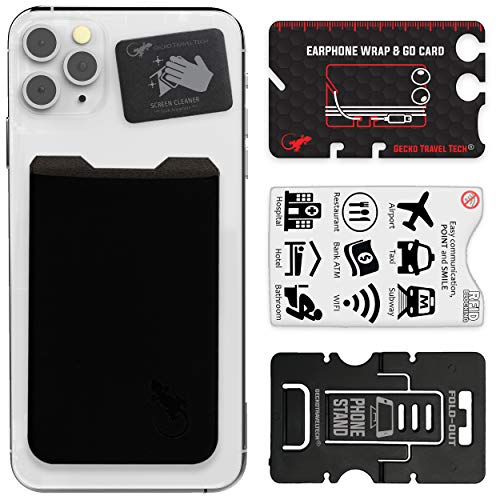 6- Mini Cinema Lightbox Sign
Do you want to give something interesting and exciting to a teen in your life? Then this Mini cinema lightbox sign could be the right pick. It comes with 105 interchangeable letters and signs that can be used by the owner to craft a new message daily. Your teen can also use this lightbox sign on his/her door to leave a fun message for roomies.
My Cinema Lightbox $24.99 $22.99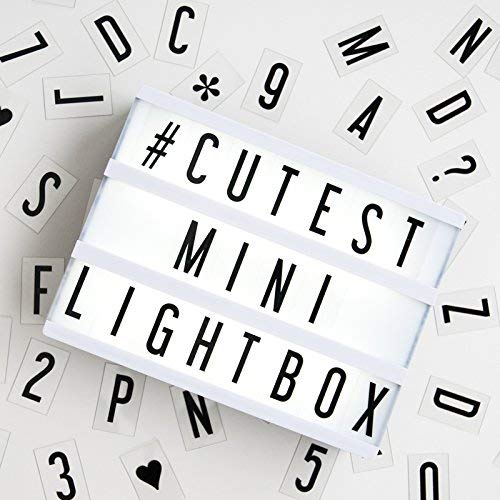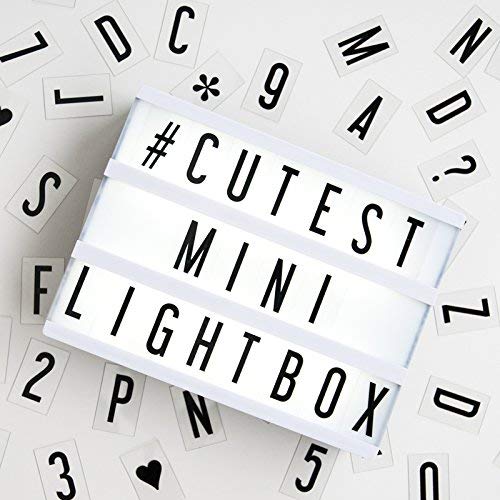 7- Roku Premiere
Roku is nothing new but can make a perfect Christmas gift for teens to make them stay home and safer. Once connected to the TV, they can stream anything interesting from Hulu, Netflix, and Amazon Prime. He/she will be able to watch favorite TV shows, videos, music, and programs on all the popular streaming platforms.
Roku Premiere | HD/4K/HDR Streaming Media Player with Simple Remote and Premium HDMI Cable $39.99 $29.99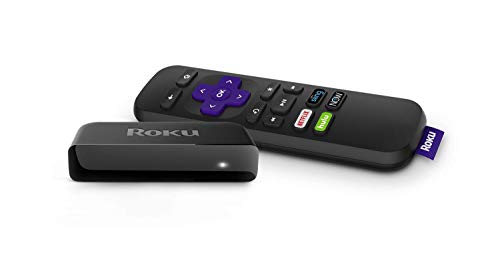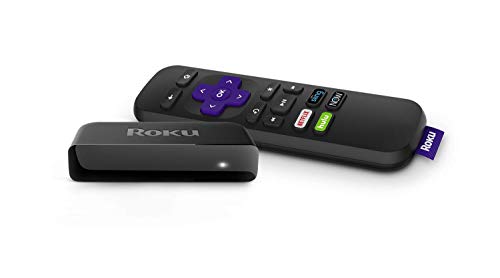 8- Phone Screen Cleaning Pad
Help teens in your life keep their smartphone screens clean with this phone screen cleaning pad. These are reusable cleaning pads that can easily eradicate residue from the phone screen. They are designed with scratch-resistant material and are free from any dangerous chemicals. It could be the best gift for anyone with an expensive phone like 12 pro max.
ProCase Screen Cleaning Pad Cloth Wipes $12.99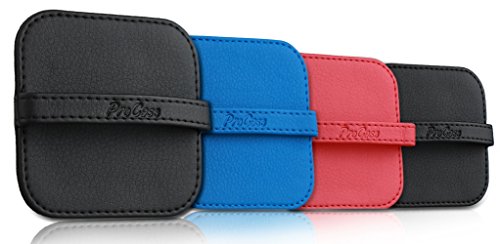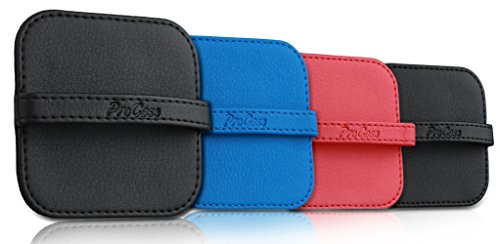 9- Switch Lite
If a teen in your life love to play games, he/she must be using the Nintendo Switch. But if he/she cannot get your hands on your Nintendo Switch, then Switch lite is made for him or her. It is a better option for on-the-go play as it comes with greater portability and lightweight. It could also be an affordable Christmas gift for someone special.
Nintendo Switch Lite – Gray $199.00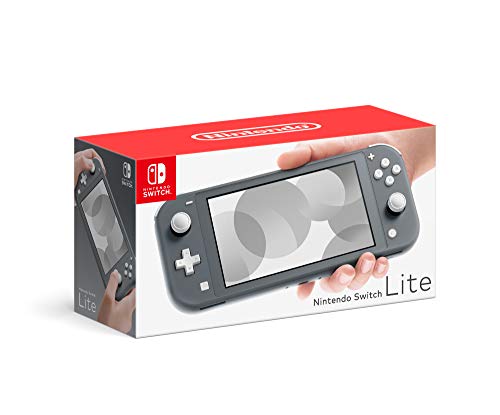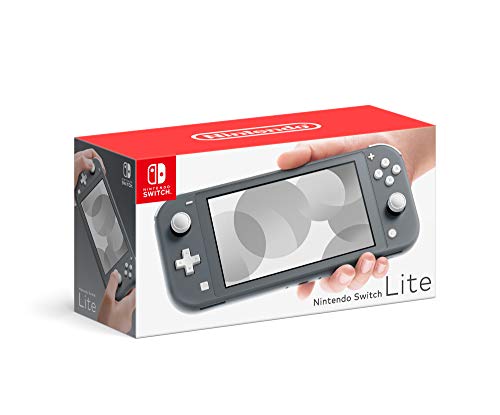 10- Multi-Angle Tablet Stand
Let your teen enjoy hands-free screen time with this beautiful looking tablet stand. There are no adjustment issues with this multi-angle soft tablet stand. It is a tri-ledge tablet stand and provides you with three different angles so you can have an improved screen time. Whether you are sitting up, laying down, or standing, this multi-angle tablet stand can hold your tablet of any size so you can enjoy hands-free screen time.
Ontel Pillow Pad Multi-Angle Soft Tablet Stand $19.88