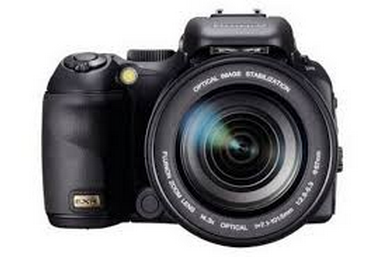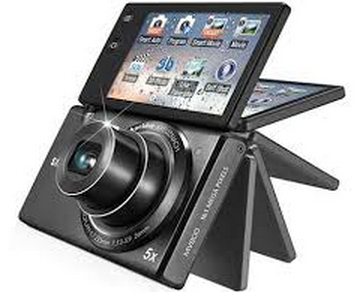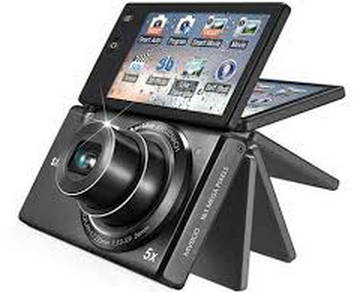 You must be dreaming of buying the best camera in 2015 but money must have been holding you back. Well, the best camera doesn't always mean that it has to be the one that costs the most money. Different people want different things from their cameras, for example the professionals might want a powerful DSLR, a heavy and awkward system that might not be the best camera for the rest of us. So, it is clear that the needs of people are not the same and hence for different people, the meaning of camera is different.
Have a look at some 
latest digital camera
that you may choose from
Nikon D810

: For all the professionals and the conscious experts, this is one of the top DSLRs. It has got an ultra-high resolution, full frame sensor and also comes at an affordable price tag. In fact, there are many well-known professionals who have saved money to afford this. The Nikon D810 is a classic DSLR because it shows the entire view of the object through the lens via a mirror and an optical viewfinder. With some awesome features, this can easily be considered as affordable.

Canon EOS 7D Mark II

: This camera offers professional performance, that too on an amateur budget. It has some good qualities like 10 fps continuous shooting capacity, hybrid and sophisticated auto focus and a fixed screen. Most of the non professional DSLRs use APS-C size sensors and this is the one that it used in the Canon EOS 7D Mark II. This particular

digital camera specification

has been designed for sports, wildlife photography and action where responsiveness and speed is there.

Panasonic FZ 1000

: This is a bridge camera for all those photographers who have some specifications about the quality of the pictures. Bridge cameras are compact cameras but in actuality they're not at all compact. This particular term means cameras with non-interchangeable and fixed lenses. The pitfall of most bridge camera is that they have tiny inch sensors but this Panasonic FZ1000 is rather an exception.
Hence, if you're looking for the latest digital camera that can quench your thirst of good photography, you can take into account the above mentioned camera models. However, make sure you get them from trustworthy retailers so that you can get them at the best possible price and make the most use of your dollars.