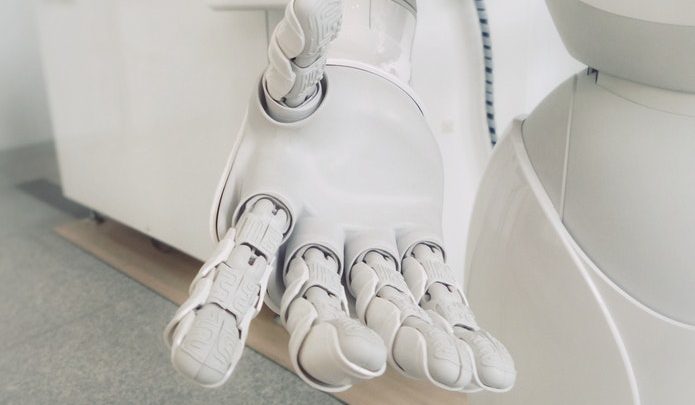 As Artificial Intelligence is the latest technology that focuses on the development of machines, devices or apps that perform and respond like humans, most of the organizations and developers are exploring the new ways to make use of the IA in their projects and productions to provide clients with improved services or products to satisfy their needs accordingly.
Mobile app development experts and companies, like this one right here, are also using artificial intelligence in their development projects to develop vivid and enhanced apps for better user experience than ever before.
Due to the increased use of mobile technology for successful and quick completion of different tasks, businesses and companies are now developing the mobile apps with aid of AI (artificial intelligence) to satisfy the needs and requirements of the customers by creating a personalized user experience for each and every user based on his/her personal interests.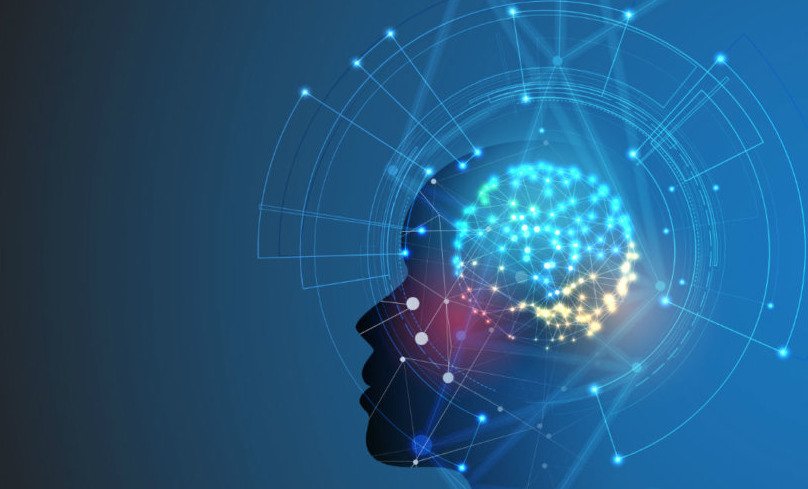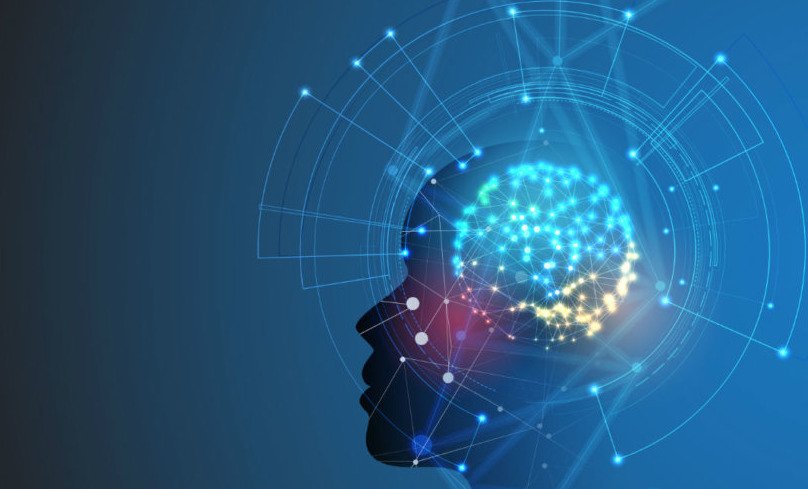 Advantages of incorporating AI in mobile app development are myriad and some of them are listed below in this article for your information.
Completion of Boring Tasks and Jobs Effectively
Implementation of artificial intelligence in mobile app development companies allows them to complete the boring and dreary job with improved perfection that are arduous for humans to perform. In this way, the developers and engineers can spend their time on more important things to provide their clients with satisfied services and products at the end. It increases the overall operational efficiency of the app development agencies to develop more apps in less time.
Highest Accuracy and Perfection
Incorporating artificial intelligence is one of the best things to get outputs with the highest accuracy and perfection in the fields of life where a tiny error can cost you much. Just like the whole calculation can go wrong with a single numerical error, a business accounting app or software developed with the incorporation of the AI can help the user prevent such errors. In simple words, AI can be the most worthwhile option to go with in order to prevent expensive mistakes and errors in different business operations and processes.
Daily Applications
AI has found use in day to day task we do on regular basis. It can be utilized in a mobile app for predictive composition and revision of human spelling in order to help the user prevent errors.
When we want to upload photos on social networking sites like Facebook, artificial intelligence programming can recognize faces in the photos to suggest you tag them in your photos. In results, you can enjoy enhanced socializing experiencing while using a social media mobile app.
Ease of Cross Platform
Do you know everyone can develop an app even without learning the coding? Yes, cross-platform app development software are available on the web that can help you develop mobile applications by knowing very little know-how of the process and artificial intelligence is playing a vital role in the whole process.
A lot of tools and solutions are available on the internet developed with AI to help beginners learn how to create mobile apps through the minimal understanding of the methodologies and basics.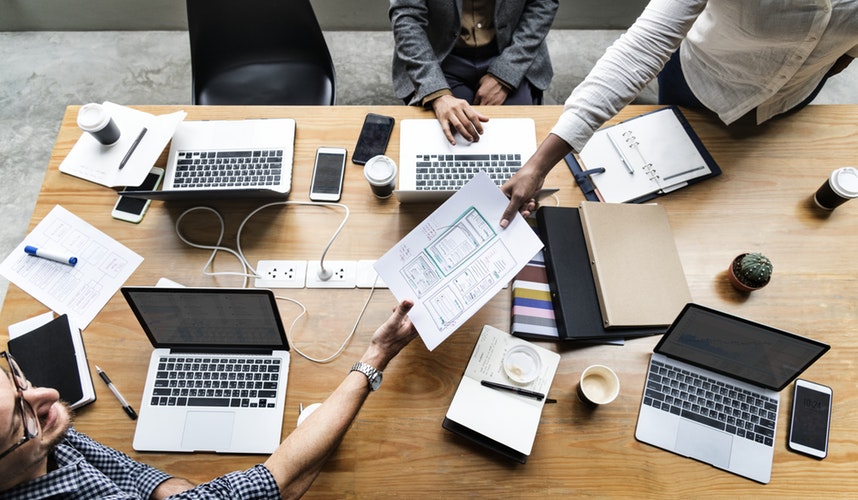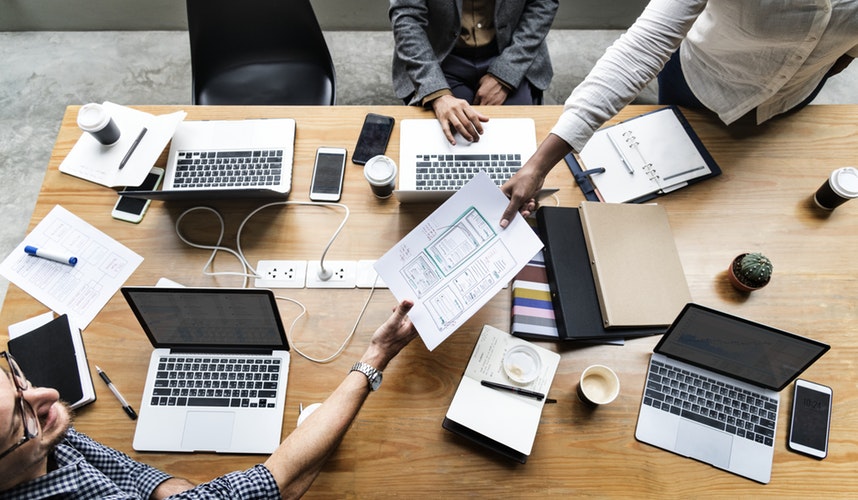 Medication Made Easier
In this era of advanced technology, smart robots and devices are designed with integration of artificial intelligence that can be used in the treatment and diagnosis of different medical issues and diseases.
Most of the medical experts also use such AI integrated robots, apps and devices to learn about the side effects of medications before referring to their patients. Most of the robots and apps are also used in artificial surgery simulators to provide patients best possible healthcare facilities.
Enhanced Customer Services Level
From augmented reality to travel apps, artificial intelligence is always around us. By using the AI technology in the business mobile app, a business can provide its customers or clients improved services to win the trust as well as to build strong business relations with them. Chatbots on the business websites, personalized advertisements and suggestions enables customers to find the best products and services to satisfy their needs. In fact, customers are delighted by getting things in front of them because they do not have to find manually.