Apps
News & Features
Being a Power Blogger – Some of the Most Important Android Apps you should have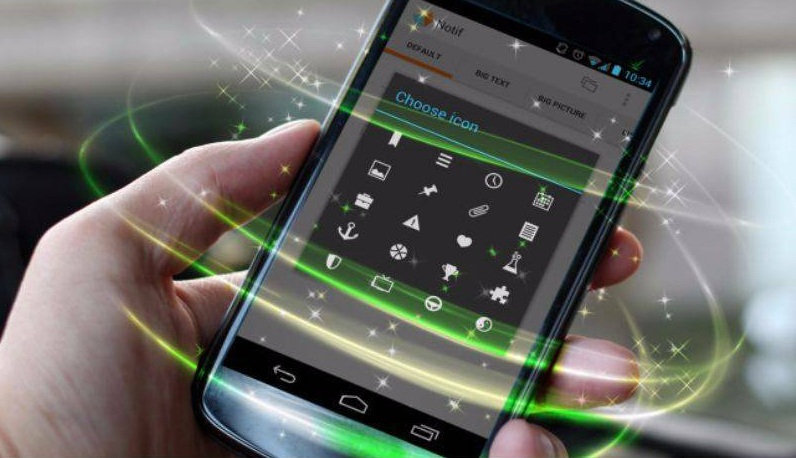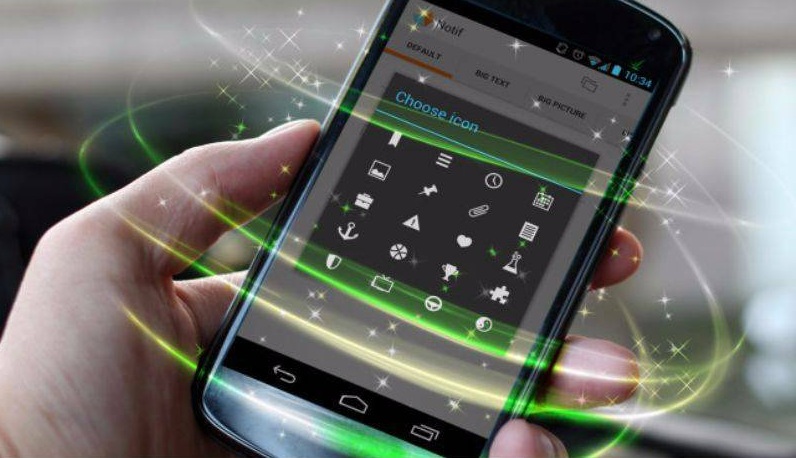 If you're a blogger for a long time now, you must be aware of the fact that blogging has been entirely about sharing what you know and expressing yourself through the internet. As the most popular operating system, Android is growing fast, thanks to the availability of the plethora of smartphones and tablets with the growing number of apps that are being available in Google Play. Amidst this situation, if you're a blogger and you wish to become a power blogger, there are a few Android apps that you need to install in your blog for getting maximum response from your target audience. Here are some of the necessary apps which you should know of if you're an avid blogger.
WordPress: WordPress is inevitably the most famous platform for blogging on the internet. This app has been designed in a compatible manner with self-hosted WordPress blogs and also those blogs which have been individually hosted on WordPress.com. The app can give you the permission to perform various types of important jobs like editing posts, creating them, publishing them, and then moderating the comments that people make, checking the analytics data, and also publishing videos or photos which are taken in your phone's camera.
Tumblr: There are many bloggers nowadays who wish to maintain a Tumblr blog which is also called a microblog. You can post short and interesting articles like less-taxing photos, videos, and short quotes on this app. This app is only designed for Tumblr bloggers and it has got some vital features for scheduling posts, posting content, viewing messaging, and also replying to them.
Blogger: This is yet another popular platform that most personal bloggers utilize. In case you have a blog on Blogger, you should definitely try using this app. However, the functions of this app are restrained as compared to the app of WordPress and this is indeed very surprising as Google is at the back of this blogging service. Nevertheless, you can definitely reap benefits through Blogger.
Writer: Getting things done on your smartphone isn't an easy task and blogging too needs enough practice, particularly when there are so many distractions. Incoming notifications and apps are some of the common killers of productivity. If you can install Writer which is a stripped-down word processor which aims at solving the problem by offering the writer an environment that is free from all kinds of distractions. You can create content with peace of mind by installing this app.
Google Drive: If you're aware of the recent Android news, you would realize the importance of cloud technology! What more can be more helpful than Google Drive? This Drive allows the bloggers to store different kinds of documents including Excel, images, spreadsheets, audio, videos, and many others in the cloud platform. You just have to store them and the app will automatically sync such documents through multiple devices which are linked to your sole Google account. Once all your files have been synchronized, bloggers can get access to files from any place. This is the benefit of using the Cloud platform.
SwiftKey Keyboard: If you've been tired of typos, this is indeed a dream-come-true app. This app auto-corrects all your typos offers predictions of words based on the typing activities and can also customize the word predictions by asking the keyboard to learn the choice of words that have already been used on Twitter, Facebook, blog posts, and Gmail.
Being aware of such extensions, additions and tools is not only important but is necessary as well. If you wish of becoming a power blogger, make sure you install the above-mentioned Android apps in your blog.