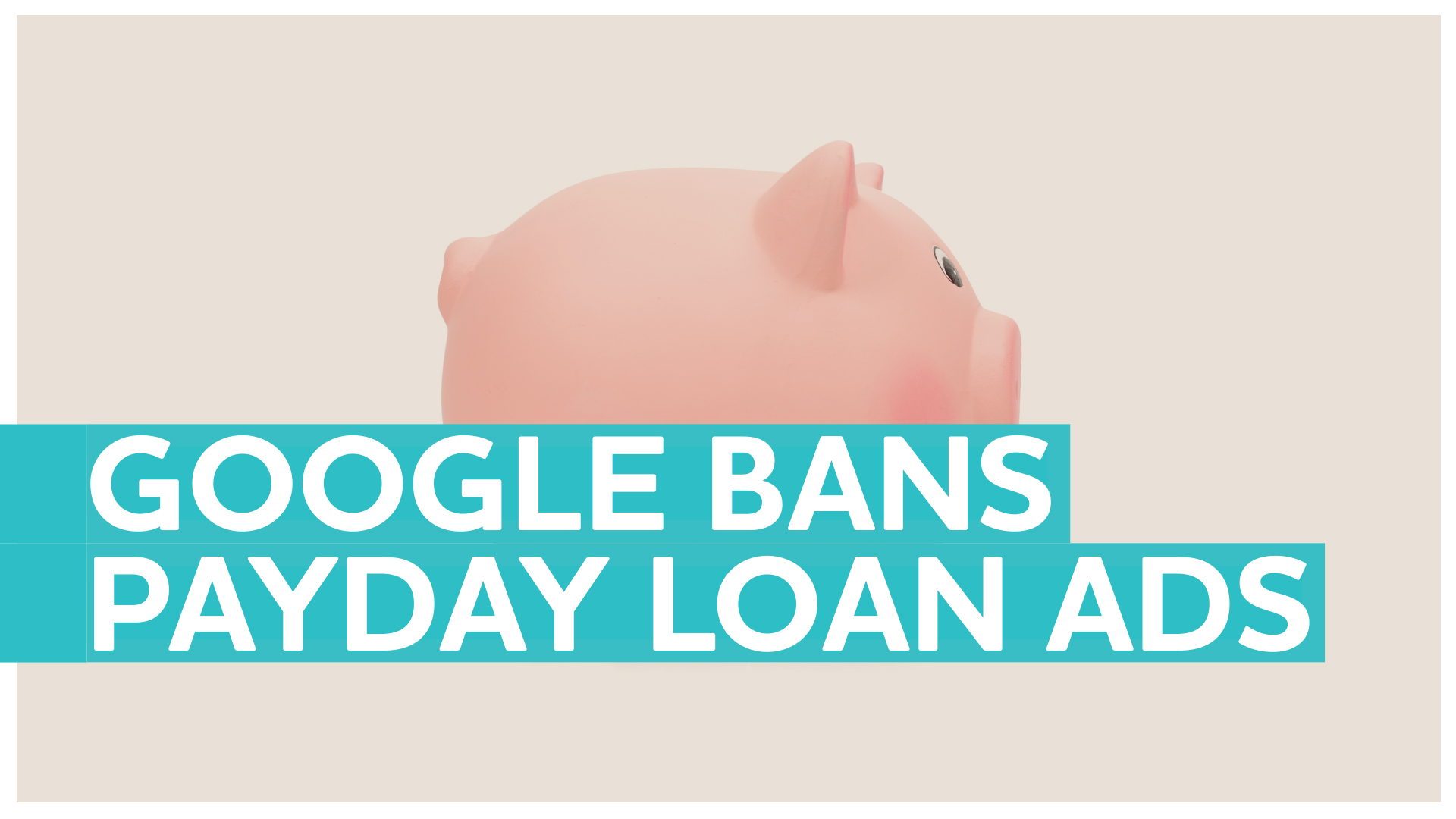 In May 2016, Google announced its new rule of not promoting ads from payday loan lenders and high-interest loan lenders. Both payday loans and other such high-interest loans require you to repay the entire amount within 60 days of the borrowing date and they charge you interest rates as high as 35%. Such ads and endorsements would no longer be accepted by Google since July 13, 2016. Despite this rule, there are many who are still noticing such payday loan ads in Google search engine results, even after a week after the ban came into effect.
The execution of this ban by Google was delayed but gradually it is rolling out. This search engine giant posted a recent update to its advertising policies in the AdWords help center covering various financial products like high APR loans, personal loans, and payday loans on Wednesday. However, you should note that this change in policy is only intended for US advertisers and not for anyone else from any other country. Their policy of short-term personal loans has become a global thing. Click here to find the best payday loans for emergencies, unexpected bills and more.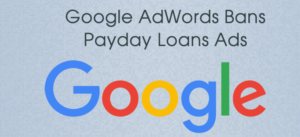 The reasons for disapproving this ad
Payday loan lenders must be wondering about the reasons for such a change and disapproval towards their endorsement ads.
Payday loans are personal loans that are lent to borrowers with dire financial needs. When they are not approved by any other lender due to their credit, they seek the help of such lenders. Such loans require full payment within 60 days from the date on which the loan was issued. This new policy from Google applies to advertisers who directly offer loans, to the lead generators, and to those who connect consumers with third-party lenders.
In the US, there is no permission for ads for personal loans where the APR or the annual percentage rate is above 36%. All such advertisers for personal loans should display their maximum APR, calculated in accordance with the Truth in Lending Act.
Hence, brand new ads for high interest and payday loans aren't being accepted and Google will also remove any such existing ads from the system through the next few weeks. This is a process that may take time as Google is going to manually check the listed loan terms and the websites before deciding whether or not to disapprove ads.