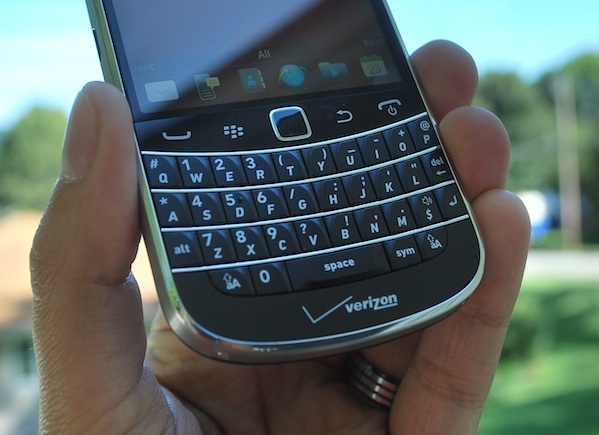 Every blackberry fan never fails to listen to the best features of this mobile phone. News feeds about this phone are showing off it way in many blogs. One of the revolutionary designs in the keyboard attracts every mobile liker.  More number of ways to use the keyboard and physical keys has been introduced in this mobile. With that, the user can easily navigate to emails and web pages easily by brushing their fingers over the keys. This method assists them in doing cursor replacement and scrolling. For most smartphone holders, the use of a tough screen sounds a little easy. This mobile is particularly designed for Fandroids and sheep liker who thinks to play games all time.
Keyboard characteristics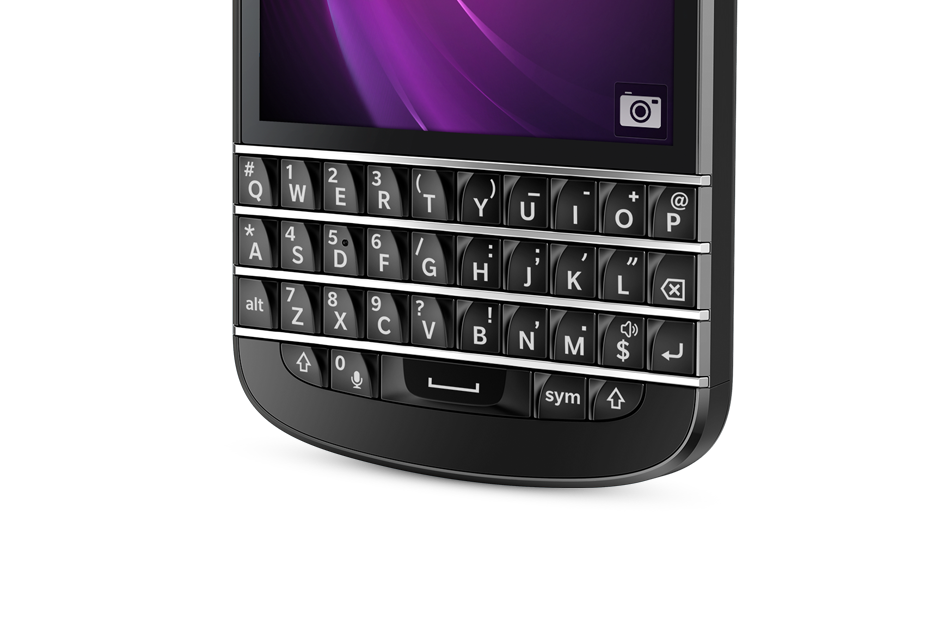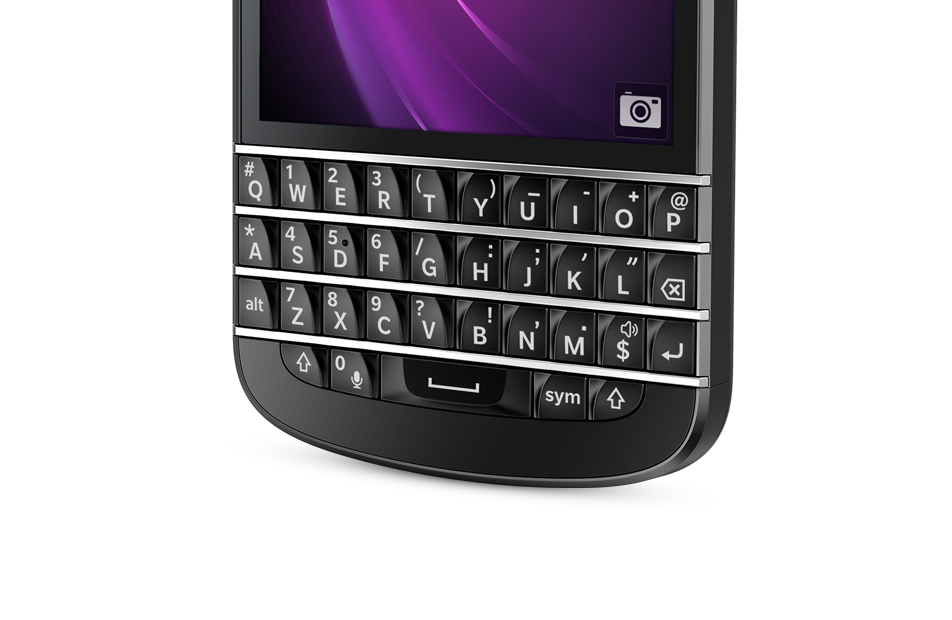 Faster scrolling- The keyboard can be used to wipe down and up to see a wide list of things in the browser and documents.
Text selection- By tapping the keyboard two times the user can drop the cursor point anywhere in the screen. Text selection can also be done by dragging a finger while holding the shift key across the text for an extensive selection.
Virtual keys- QWERTY keyboard model looks right-sized and clean. Virtual 4th row present in screen shift based on the content of keyboard. While typing passwords 4th row automatically changes to a row containing symbols and numbers. Whereas typing email accounts that row contains @ symbol. When surfing web pages that row contains a backslash and colon needed to type URL.
Flick to type- If you are stuck in a particular word while typing text messages, no worries Blackberry offers 10-word suggestions to you using a personalized choice of words and smart words. So you just flick up the word from that easily.
Easy Delete- Have you made mistake while typing? No issues just swipe back to delete that word
Accent- Most people add accents while typing messages for them there is an additional feature available in the keyboard with lots of accents.
Basic quality
OS and processor- This device has come over with 10.3 OS which is one of the most appreciated OS nowadays. It loads all types of android applications and blackberry applications.
Hardware- The screen size is 4.5 inches and the touch screen is 1440 x 1440 pixels. The aspect ratio screen makes reading documents easy and comfortable. Physical keyboard available helps typing faster and easier. Both types of keyboards are available so any user can buy this mobile.
Camera and Memory- Rear camera is 13MP and the front-facing camera is 2MP. It contains LED flash, so photography is not an issue in both lowlight and daylight. The internal memory contains 32GB storage and can be expandable up to 64 GB using a MicroSD card.
Connectivity- Internet facilities can be added using Wifi, 4G, 3G, and GPRS services. Wifi network helps to share any type of data using an internet connection. File transfer can be done using Wifi, USB or Bluetooth.
Verdict- This mobile has all features like long battery life, good Os, Power, and style so this seems a better choice if you like squarish design.