SEO
Are you sure all your PDFs are SEO-friendly?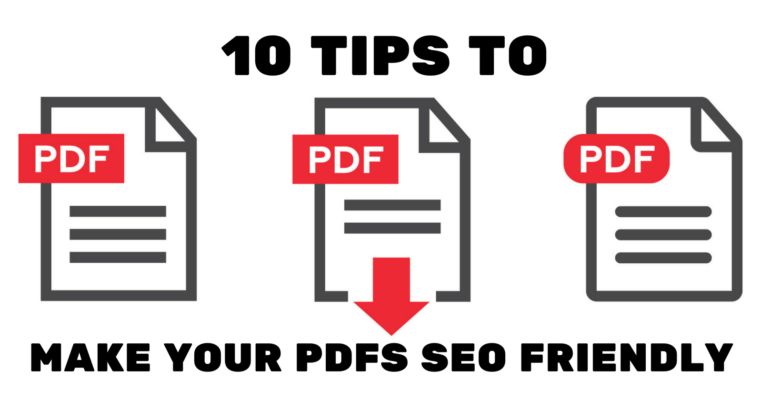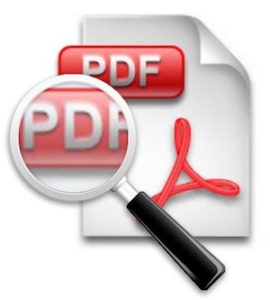 There was a time when people believed that PDFs were impenetrable by Google. Search engine optimizers tried their best but the PDFs couldn't secure a place in the first page of Google search rankings. The reason was that Google couldn't decipher any content which was in a non-HTML document. However, later in 2011, this myth was busted unceremoniously when Google said that they had first begun indexing PDF files in 2001 and since then it has indexed millions of PDF files.
Noone ever wondered about how they could optimize their PDFs for purposes of SEO and this area still remains an unexplored one. Google can index, crawl and rank documents but the best practices are even not utilized till the prime level. PDFs often comprise rich content which actually forms the appropriate fodder for SEO. So, here are few tips to consider in order to optimize PDF files for SEO.
#1: The name of the file has to be chosen correctly
The foremost step towards converting a text file to the transportable PDF format is to choose its name watchfully. If you choose the file name as whatever you think is suggested, not considering the impact of SEO, this can have no impact on the URL. You should conduct some competitor and keyword analysis before renaming the file utilizing a phrase which is in line with user demand. Capitalize the initial letter for every word and also separate them with hyphens.
#2: The document should be linked to internally
It is tough enough to include PDFs along with the internal linking of the website. PDFs are high-value assets and they usually serve a particular use and this is why there are not termed as a product page. Too often, this becomes orphaned pages within the hierarchy of the site. This has got a direct effect on the SEO potential. Hence if you can send internal contextual links to your PDFs, this will offer the signs it requires recognizing that these are nothing but pieces of content which can be ranked and indexed.
#3: PDFs should contain links to unique and relevant content
This primarily means content that is there in your website but you may also link to authoritative websites which will be of best interest to the user. When you get link backs from your personal web properties or from a PDF file, this increases chances of Google viewing the content as a vital part of the site. External websites are more likely to give a link back to them since they are a permanent resource. You can gain authority in rankings if you include links inside the PDF document to vital pages of your website.
#4: Title should be optimized and unique
This is one of the basic rules of SEO as the title of the topic always needs to be optimized and unique. You can set the title in the section called 'Document Properties'. The search engine will utilize it in a similar manner as it does an HTML title tag. So, this will be a clickable text which the user finds in search results. You should invest some time while you decide on the terms on which you would wish to rank for. PDFs best suit long-tail queries and if you optimize for a broad term which focuses on conversion, it's very unlikely that you'll become successful.
So, when it comes to the best ways in which you can optimize a PDF document for purposes of SEO, you have to consider the above mentioned points. Once Google values your PDF, this will be transferred to your website value as well.