Tech
Amazing Tips to Choose the Right Web Development Company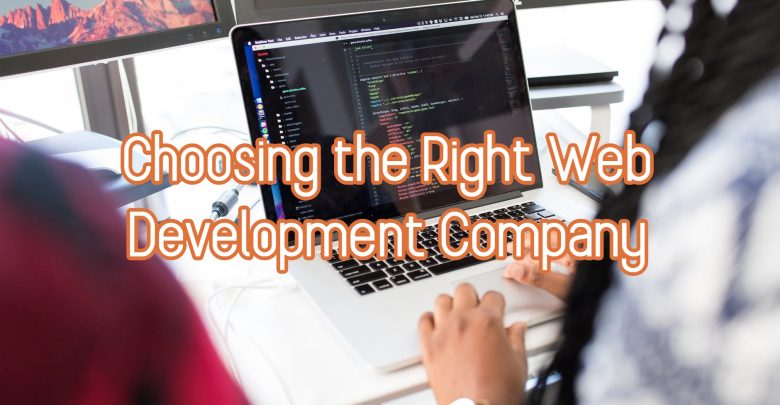 A visually appealing, responsive, and fast loading website can help your brand reach new heights and stand out in this competitive market. Making your business website online is one of the most effective digital marketing strategies to generate more leads and revenue for your company. But for this purpose, you need to choose the right best web development company here to develop a perfect online presence to boost your business.
How to Choose the Right Web Development Agency
If you want to develop a website from scratch or want a quick website redesign, you need to invest in the right and reliable web design services. As there are numberless web development companies with different web design expertise and skills, you need to be selective in finding the right company to hire which is capable of delivering the best solutions within your budget.
Here in this blog post, I am going to discuss amazing tips that will help you to choose the best web development company for your business.
Clear About Your Requirements
It is a great move to send your project details and requirements to the web design agencies on your list and request for a proposal. It allows you to compare their deliverable and the expertise you really need. If a company is unable to understand your requirements and needs, you should not hire them for your web development project and move on to find a better option.
Check Their Official Website
When choosing the right web development company for your business, be sure to check whether their official website is impressive or not. Is their website is developed by following the core rules of development & design or not? For instance, check the website for loading speed, mobile-friendliness, HTTPS, testimonials, and so on. If it is following all the web designing and development rules, you can consider the company for your business.
Have a Glance at Portfolio
Have a close look at the portfolio of the company you are looking to hire for web development services. Ask them for relevant work samples. For instance, if you want to develop an online store, as the company for online stores or eCommerce websites they have developed before. Assess the portfolio carefully to make an informed decision. Don't just believe in screenshots, but ask them for links and visit the sample websites personally to check for different web designing and development features. If sample websites or links are not working properly, then they are not a good choice to move with.
Check for a Strong Social Media Presence
A strong presence on social media is a good sign of a successful business. As social media is the most effective platform to reach the target audience and convert them into customers, you should choose a web development company that has a strong social media presence. Check if they are available on different social media sites and cross-check the details shown on the website. You should also check their social media profiles for client reviews and recommendations.
Check their Knowledge of Web Technologies
Before choosing a web development company to partner with, you should know which web development technologies they are experts in. Check whether their team is aware of the latest web designing trends & technologies or not. If they have good knowledge of updated web designing & development technologies, then you can easily choose the specific company for your web development needs.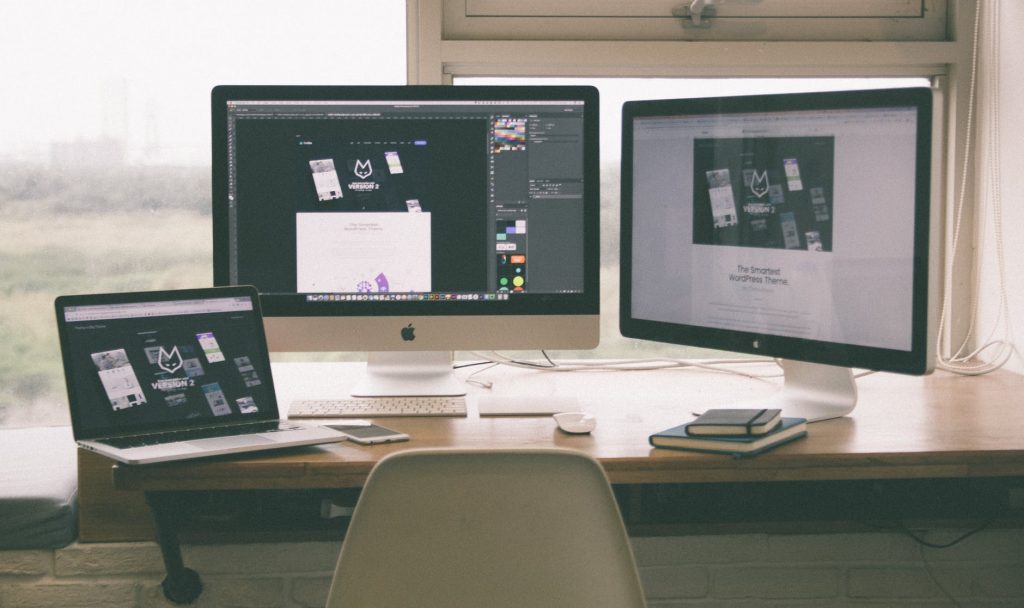 Reviews and Recommendations
Social media is the perfect source to check the reputation of a company or business based on reviews and recommendations posted by their clients or customers. Most of the clients are likely to leave reviews about their favorite brands and companies on different digital channels like Google, social media profiles and Yelp, etc. Going through the client reviews on such platforms allows you to have a clear picture of the web development company and the way how they have handled different web development projects. However, you should read more than one review on different platforms as some reviews may be biased.
Check for Additional Services
When looking for a reliable web development company for your web development requirements, try to find an all in one company with multiple relevant services. Choose a company that offers a variety of services like graphic designing, digital marketing, content writing, and SEO, etc. It will help you save a big deal of money in terms of not hiring different companies for services you may need to make your website appealing, useful, available, and accessible 24/7.
Maintenance and Support
Continual maintenance is one of the vital things to make your website perform well all the time. You may also need to make some necessary changes to your website according to the latest web development trends to make it stand out. That is the reason, you should check the company for after-sale maintenance and support to make sure they will offer support and service around the clock if something went wrong.