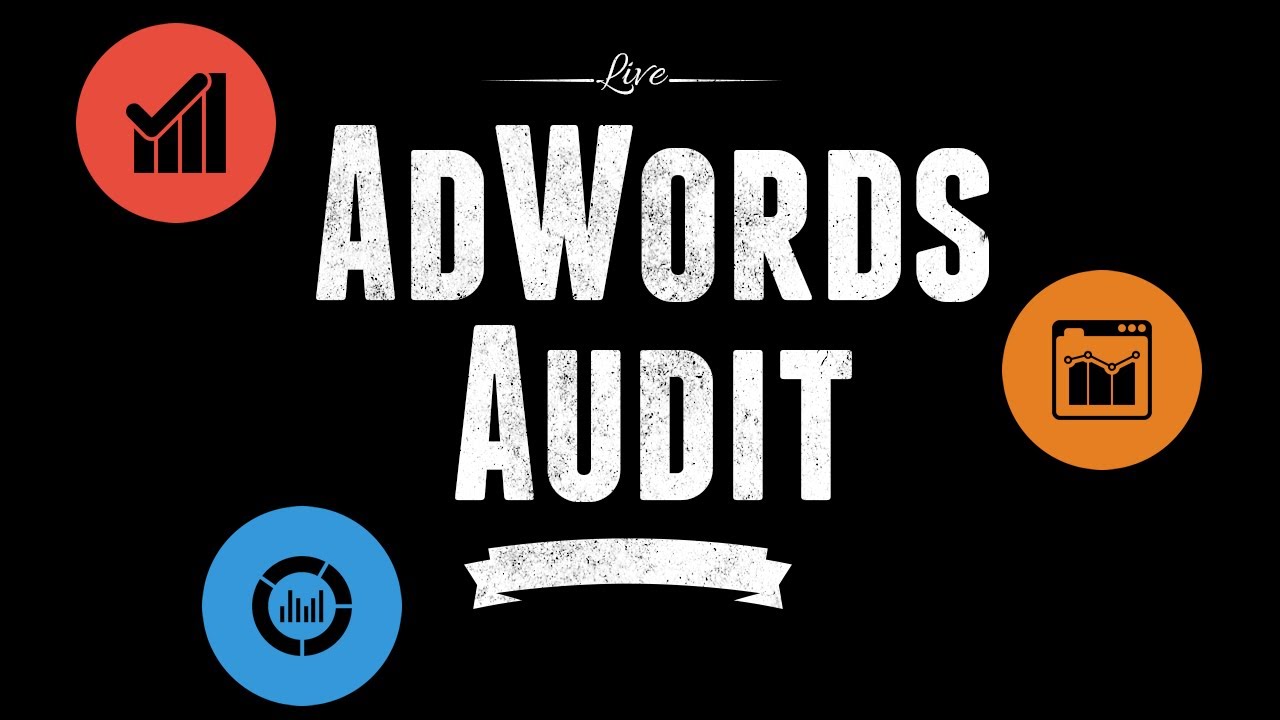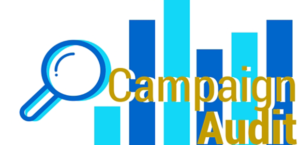 Experienced marketers are aware of the fact that when it comes to high-consideration purchases, it is pretty normal for customer journeys and purchase cycles to take a long time, sometimes even months. But there are many AdWords practitioners who look at each search session as a relationship with the user while looking at performance reporting. In order to grow a healthy sales pipeline, it is vital for marketers to work right at the top of the funnel and induce brand introduction. This is the way in which wise marketers feed volume at the bottom of the funnel where such events happen. Most of us have become myopic with AdWords strategies and hence we focus on optimizing a single event. Here's how you can increase sales and revenue.
An AdWords audit can help at times
Are all your AdWords campaigns falling into the comfort zone? Your very first step is to figure this out by auditing your campaigns. Ask yourself 2 questions: Are your ad groups set in such a way that it allows you to compare and separate the non-branded from the branded group? What percentage of your campaigns spend is brand vs. non branded keywords? In case the answer to the first question is 'No', you need to readjust your account structure. Once you're done with this, you may analyze the incremental life which the brand terms and offering.
Rebalance the portfolio of keywords
Once you took a discount percentage, you should now focus on the performance of branded and unbranded ad groups. This will help you give a fresh new look at your AdWords campaign's performance. Rebalancing will also optimize the campaign towards investing the ad spends in capturing sales and helping you increase revenue.
Reinvest in incremental sales
Now that you're even done with optimizing your campaigns, you should be ready to move your budget and reinvest it in keywords and start off with the purchase journey. The brands also need to be top of mind for the users while they're shopping so that they may become closer to the purchase. Brands even play a large factor in paid and organic click-through rate.
Hence, whenever you acknowledge the performance illusion of such keywords which are branded enough, you got enough chance to adjust the campaigns for true performance. You will then see that long term rewards are always worth your effort and time.