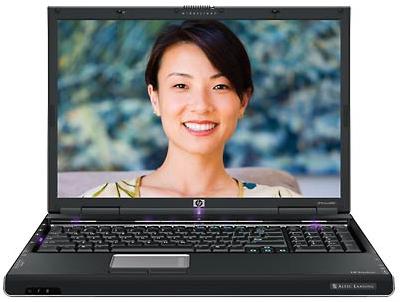 Many companies get the best recognition for the most advanced laptops and desktops these days. Residents of many countries get interested to buy a highly developed computer system to enhance their lifestyle. They wish to purchase a computer that supports them reap the best worth to their money and time.
As compared to purchasing a catchy laptop, this is advisable to purchase a desktop computer to get the ever-increasing advantages.  A desktop PC has the most favorable elements like processors, upgrading facilities, display, lifetime, speed, user-friendliness, and other issues.
The following details regarding the advantages of desktops over laptops support you make an informed decision.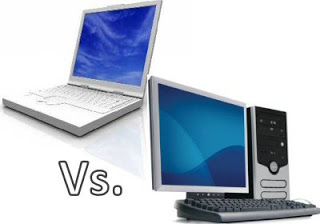 In a desktop PC, users can easily increase the RAM size. They can get the best support to add a new PCI card and IDE Disk because of a large motherboard. On the other hand, the motherboard in a laptop is fitted in a framework that is fixed in nature.  Individuals who wish to upgrade their computer on a regular basis can prefer a desktop PC more willingly than a laptop.
Desktop computer processors are larger than laptop processors available today.  The speed of the processor in a laptop gets decreased because the design of system to use less energy in addition with a need to preserve the life of the battery. However, the desktop does not have any limitations in the motherboard space and power supply. Thus, the desktop PC has the best stuff to run at the highest possible speed.
The desktop computer has a large framework and a high-quality cooling system that has more than a few fans. In case of a laptop, the small size of the motherboard in the laptop has to hold all the components.  This laptop has a few fans for the purpose of cooling. Thus, the durability nature of the laptop is less than a desktop PC.
Users of computers have desires to use their free time to play games. If they prefer their laptop to play their favorite games, they do not fail to get dissatisfied with poor support. For instance, laptops do not support lots of graphic cards. Users of a desktop PC get complete support to modify their computer according to their expectations on the graphic cards and other issues. Thus, youngsters love to use a desktop PC interestingly rather than a laptop.
A laptop that has more than 17 inches of the display looks bulky. People who use a large-display laptop cannot feel convenient every time.  The maximum size of the display of the laptop has not exceeded 17.3 inches until now. But, a desktop PC is available with lots of sizes of the display screen. Many people use a desktop that has a monitor display from a 20 to 24-inch size.
They use many display monitors according to their computer's potential to support graphic cards. Even though laptop users can use a USB-powered display, they cannot get the best experience. Thus, a desktop PC is the best option when it comes to large and multiple displays.