SEO
Advanced search operators from Google – A guide for the beginners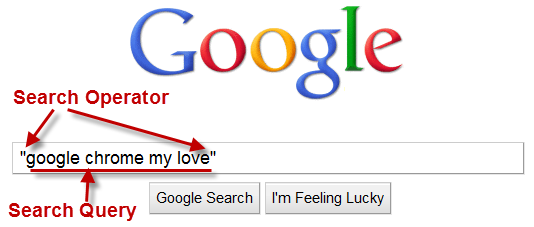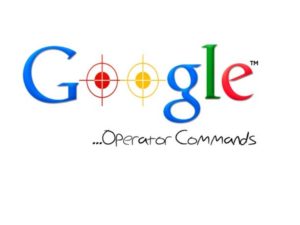 As long as SEO is concerned, there are several tools which can assist you with different research opportunities. Such tools can run the spectrum from on-page optimization to research of links to tools which perform audits for SEO. Now something that you may not have known is that advanced Google search operators have had their place secured in the world of tools. Such operators can let you gain control into SEO opportunities and audit points which you might not have recognized otherwise. So, possibilities with Google search operators are endless.
Once we speak about the advanced operators and their different commands that they use for search, we will also offer you examples of the way in which such operators can be actually used in the real world. From technical SEO audits to research of content, such examples will help you in getting more and more acquainted with the advanced commands for search and the operators usually work in real-time situations.
Advanced Google Search operators
Below is a list of the advanced Google search commands and the operators which you should know of.
Cache: When you use the cache operator, you can easily find out the latest cache of a specific webpage. This is best for recognizing a webpage to know when the page was last crawled. For instance: cache:websitename.com
Allintext: This advanced search operator will assist you in finding out whether or not all the terms which you're looking for is showing in the text of that single webpage. However, the only thing is that this operator isn't accurate enough as it won't search for text which seems to be close to one another. For instance, allintext: content social links.
Intext: This is certainly a global operator which lets you find terms which are there on a webpage in any possible area, like the page, the title, the URL and other places. In case you wish to perform research on how others' SEO footprints are gradually being categorized on Google, this is useful. For instance, word one intext: other term
Inposttitle: Are you interested in performing research on blogs? If answered yes, this advanced search operator is effective in helping you find blogs with definite search terms which are placed in the title of the blog. For instance: inposttitle: weight loss goals
Allintitle: This kind of search operator can be a perfect one in finding blogs which match with the content you're writing on. You could probably use allintitle to know what your competitors are doing on that same topic. If you knew this beforehand, you could make sure you write the post in a better manner than your competitor. For instance: allintitle: how to write SEO content
Allinurl: This lets you find out pages with the search terms that have been requested within the URL in internal search pages. For instance, in case you wished to perform research on those pages of a site which included the terms like 'drawing tablet', what would you use? For instance, you could use allinurl: amazon drawing tablet.
Intitle: This is a more streamlined operator which lets you find more results that are targeted for definite search phrases. In case you wished to find out pages which are about 'drawing with micro pens', here is how you would search for it. For instance: intitle: drawing with micro pens.
Therefore, as long as SEO is concerned, you need to identify the combinations which can ideally help you boost your search engine efforts. This way you can even beat your competitors in search engine results.