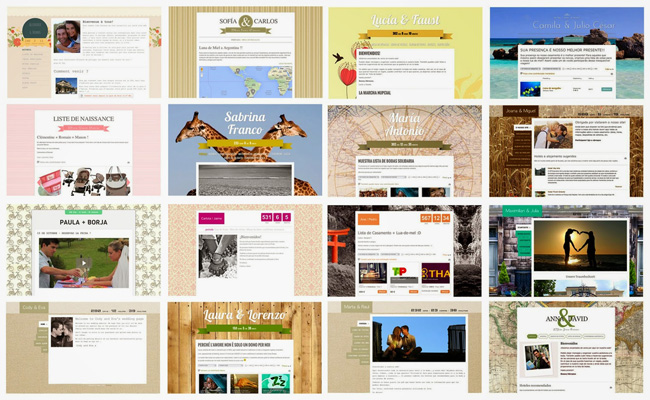 In the past, having a web presence was a big thing. Back in the 90's, only a handful of individuals and companies bothered with it. These days, pretty much everyone has one from the guy in the street to the large corporation. Having a presence on the web is becoming a necessity and with this new found growth several ways to achieve an online presence has been born. In this article we look at the various ways to get an online presence both individually and for businesses. We also explore the options available and discuss how having a presence online as evolved over the years.
Early Days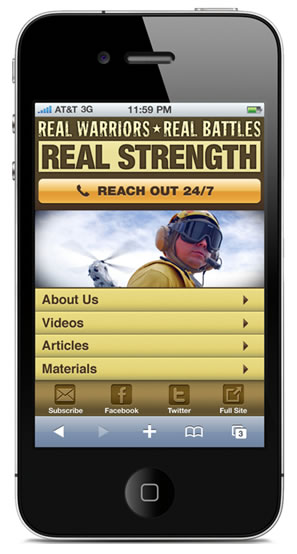 Back in the day, mid-90's, if you wanted an online presence, you had to have a website. This was as simple as that. Sure, some people had their sites on their own domain names, sub domains or even via free services such as Xoom or Geocities but it was still a website none the less. From a basic one pager about your business to large somewhat albeit limited interactive corporate websites. Fast forward 20 years or so and things have changed dramatically. These days having an online presence is not just about having a site. Social networks, blogging platforms and services such as Facebook pages have allowed businesses and individuals alike to have an online presence much easier and cheaper than ever before. What are the advantages.
Cost over Professionalism
Most people know how easy it is to make a Facebook page these days given that pretty much every man and has dog uses the social network. But with more and more businesses opting to make a social page their sole online presence, we have to ask, does it lack professionalism? You must see FB pages listed on the side of trade vehicles and question if its professional enough. Just like you would if you seen a hotmail or gmail address instead of a dedicated domain name. The cost of setting up a domain/site/hosting is minimal and we can't help but feel businesses are taking the easy option when it comes to developing their online presence instead of putting a bit of time in and doing it properly.
The Social Benefits
Of course with using the likes of Twitter/FB to host your online presence, you're making it much much easier for people to get in touch with you and possible acquire your services. Lots of people these days know how to send a tweet or add you as a friend on facebook. Some however still struggle with traditional e-mail and most people prefer to get in touch socially rather than via traditional e-mail methods. Whilst having your company name with facebook.com next to it might not look so good on the side of your van, it does give people a way to get in touch with you seriously easily, much easier to some than using traditional e-mail. This is the only real advantage though and given how easy it is to have both a real website and a social profile it would be much more advisable to use the two in tandem.
Combining Your Services and Social Presence
By far, if you run a business especially, the best thing to do is have a proper, corporate website and be present on all the social networks. Too many companies these days choose to stick to the network they use. So if they use FB, they'll only use FB and won't care about Twitter. This is wrong. The social networks you choose should not be about what you prefer to use. They should be about what other people will use to contact you – so in our opinion, you need to be on as many as possible.
You should also have your own proper website. There are lots of free website builders around the web which will allow you to register a proper domain and build a website there and then with little to know web development knowledge required whatsoever. If you prefer you can also do things yourself and build your own Wordpress site or whatever other CMS you fancy. Most web hosting companies out there will allow you to choose a package and install Wordpress on it or whatever which makes it easier to get up and running day one. Having even a basic Wordpress template on your own domain is going to look much more professional than using fb.com/yourbusiness – especially when your potential customers see it printed on the side of your trade van.
So all in all, yes, be on the social networks, as many as you can. Think of it as a way for people to contact you and not for you to contact people. Also, try and be as professional as possible when it comes to your domain name. A domain name screams professionalism and whilst having a Facebook page for your business is a great idea in itself, it shouldn't be the only presence your business has online.