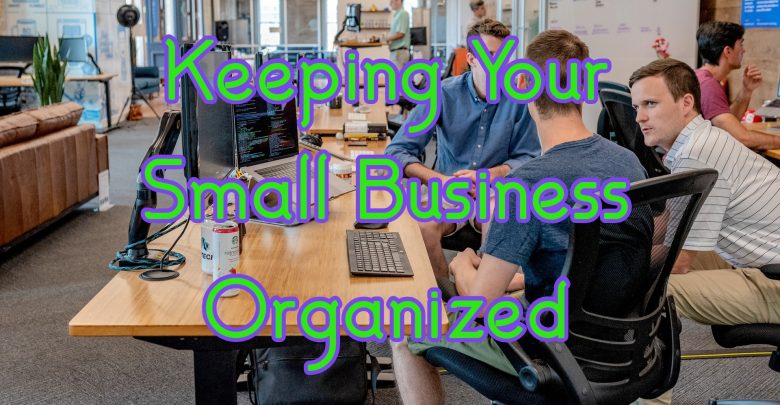 When you want to make your business grow and flourish in this digital landscape, you need to get started in the right way. Making your business organized is one of the most important things to get massive business growth this year and beyond. It is easier for giant fishes as they have huge budgets and resources along with hundreds of employees. But how you can ensure that your small company is in good order and organized in a great way? 
Getting a business organized is a lot more than managing the stacks of paper and cleaning the clutter from your office or workstation. Effective business organization involves developing and implementing systems and processes of different parts and operations of your business to make it more efficient and productive too.
Here in this blog post, we have discussed a digital guide that can help you keep your small business organized greatly this year and beyond to help you reach your business objectives.
Create a Paperless Environment
If there are a lot of papers, loose files, and documents in your office or workplace, digitize your business to make it paperless. Going paperless is all about scanning all your documents and uploading and organizing them to a cloud storage solution. It offers a number of benefits to brands and companies. Employees and other business concerns are able to easily access required business documents and files in real-time even without going through a huge mess of papers and physical files. Moreover, project team members are also able to edit important documents and collaborate in real-time from different remote locations. Going paperless also minimizes the risk of losing important business documents and files.
Work on Online Presence
In this digital era of life, every business must have a strong and well-established online presence to be accessible by customers 24/7. In the modern online market, customers are more likely to search for their favorite products or services on the internet before making final buying decisions. That is the reason, your business must build and manage a robust online presence to appear in search results relevant to your products or services. Moreover, customers also check for product reviews and recommendations to make informed buying decisions. So, manage your online presence in an effective way to attract more customers as it is one of the best ways of keeping your business organized.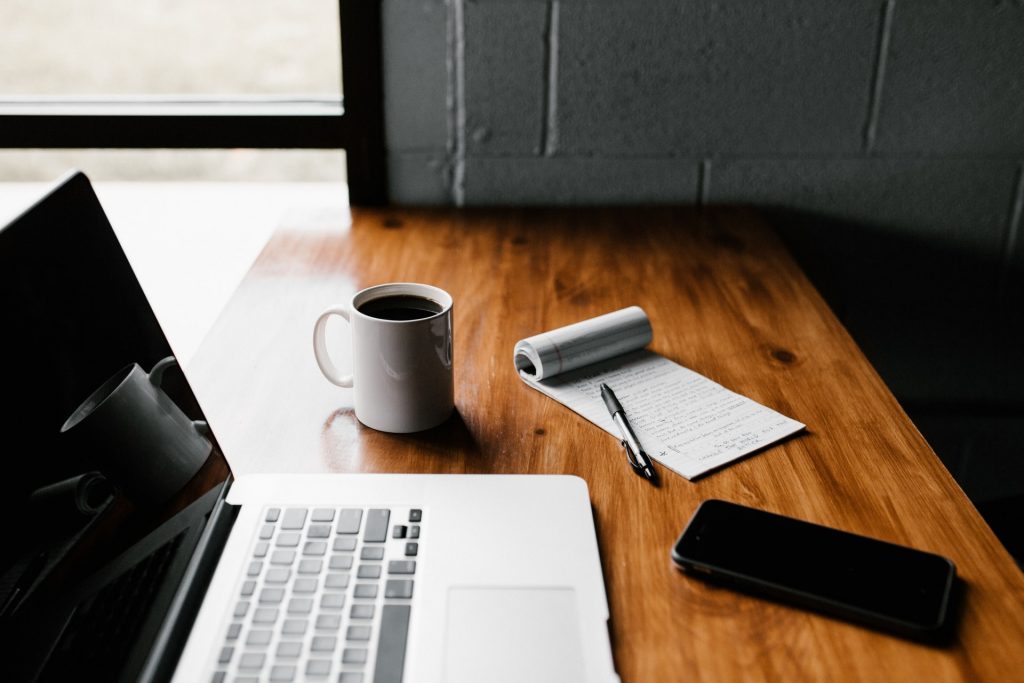 Use Data Management Software
Data is one of the valuable assets of any business. most of the small businesses are not able to manage and organize their data that makes it difficult for them to analyze and process important information. It is the place where investing in reliable data management software can help you organize your business data in the best possible way. Such systems make you able to streamline available business and customer data to make it useful and accessible in real-time. It also makes your data protected from malicious persons. A data management system totally transforms the way you manage and access your data to make your business operations run smoothly and more efficiently.
Use the Right Productivity Tools
As we use a lot of mobile apps and tools to perform day to day tasks efficiently, you must also use the right business productivity tools and apps to make your business operations and processes more efficient than ever before. Taking stock of the business solutions, apps, and tools you are already using and device whether they are helping you meet your needs or not. Also consider adding more productivity tools and apps in your tech arsenal such as bookkeeping solution, expense tracking, social media management app, email management, and project management tool, etc. Using the right tech tools is one of the best ways to make your business well organized for ultimate success and growth.
Motivate to Grow
Employees love appreciation and rewards for work well done. Offer your excellent employees with incentives who are well organized at the workplace and playing their part in making your business successful. It will encourage other employees to work harder to get appreciated and valued. When your employees and happy and work with improved focus, your business prosper effectively to reach its goals and objectives. Also, encourage your employees to plan in advance so they can perform well in their roles. Make sure everyone knows their jobs well and can perform competently and productively to make your business grow and flourish.