Blogging
9 Reasons to Use Blogger Outreach for Your Business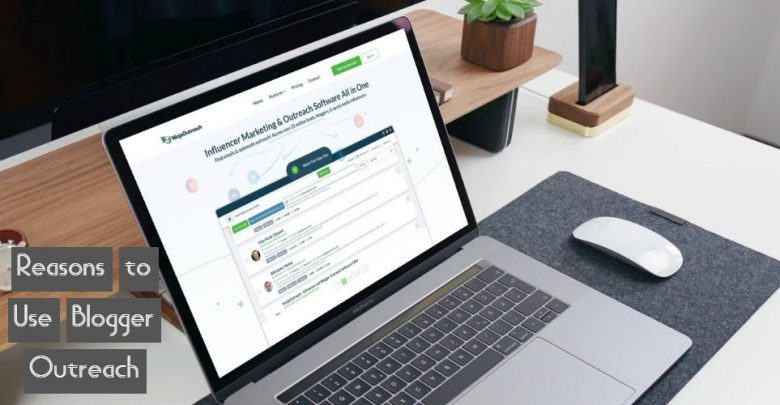 As a business owner in the present era, you know that online competition has increased a lot. There are all kinds of challenges that the emerging businesses have to face today when it comes to marketing and sales as there are a large number of start-ups in almost every sector which compete for recognition. This is why experts recommend that they look for ways to make their businesses more visible on the Internet. Blogger outreaching is just one of the top options they can consider.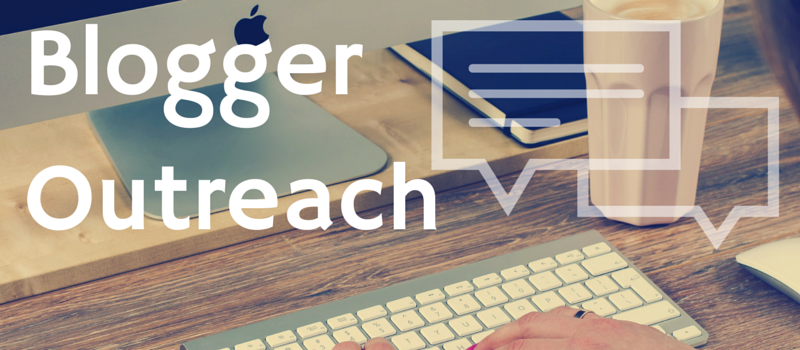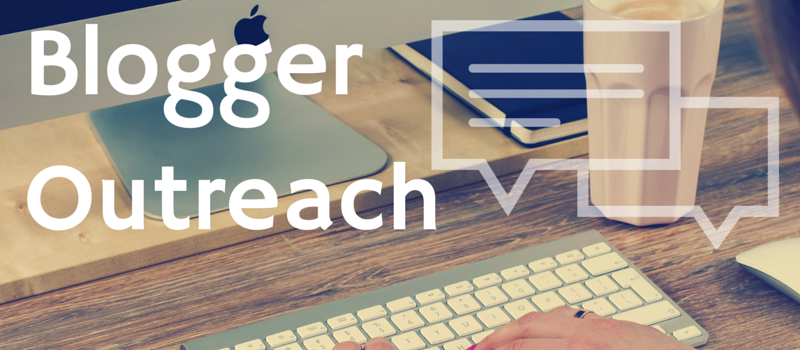 What is Blogger Outreach?
Blogger outreach is a marketing technique in which businesses can contact different blogs to publish posts that market their products and services. The former can incentivize the bloggers by offering free products for review, or they can also extend monetary benefits as well.
The following are 9 big reasons why you need to start using blogger outreach services for your business today:
1. Connection with Target Audience
Even though digital marketing is much better than traditional marketing when it comes to the targeted approach, not every method allows you to reach the right audience in an effective manner.
Blogger outreach allows you to market your brand on platforms where your target audience already exists. You can contact the blogs that are relevant to your industry and publish content that puts your brand in a good light.
2. Trust-Building
Brand reputation is not everything, but it's certainly one of the most important things that you need to care about your business. This is because you can't earn customers unless you earn their trust first. This is where blogger outreach can help.
By contacting bloggers who are loved and respected by hundreds of thousands of online users and asking them to put in a good for you, you can gain trust for your own brand as well. Believe it or not, influencer marketing, in which popular Internet users advertise select brands is quite effective and promises good ROI.
3. Backlinks
Backlinks are incoming links to a website which are used on other websites and blogs to drive traffic to itself.
If you want to increase organic traffic on your website, then backlinks can help a lot. Again, this is where blogger outreach is an effective technique to use. This is because you can publish informative/interesting posts on popular blogs so that the visitors of these blogs who also visit the targeted posts can find your website through the backlinks.
4. Content Promotion
"Content builds relationships. Relationships are built on trust. Trust drives revenue." – Andrew Davis
Content sits at the core of every digital marketing campaign. So, the more you are able to promote your content on different websites and blogs, the wider are the markets you are able to tap into.
Blogging outreach allows you to promote your best content on already-popular blogs. Since you are able to show what you are all about through the content directly to the customers, you can grow your business at a pace that you can be happy with.
5. Global Exposure
There is no need for you to limit your business by geographical boundaries. You can take your products and services to international markets on the back of digital marketing services like blogger outreach.
You can identify the countries where you want to take your business to, and then contact relevant and popular bloggers that live there to publish promotional posts on your behalf. This way, you can sell in other countries in a simple and affordable manner.
6. Relationship Building
It's no secret that a business grows when its relationship with the customers is strong. You can bolster your relationship with the customers by reaching out to professional and respected bloggers that are willing to write about your brand in a way that more people approach you and convert into paying customers.
7. Guaranteed Results
Blogging outreach has proven to work and you can expect guaranteed results if you contact the right agencies.
The following are some of the results that you can expect to enjoy with quality blogger outreach services:
Reaching new markets
SEO boost with quality backlinks
Improved online user experience
Wider online reach
Long-lasting and mutually beneficial business partnerships
Boosted online reputation
8. Premium Content
Not every business, especially one that's small or local, is capable of producing high-quality content for their website or blog. However, they can surely approach blogger outreach services which can generate that kind of content on their behalf and give their business an edge in the market.
9. Affordability
Blogger outreach services aren't that expensive but offer good ROI. This is because when you invest money, you know exactly what kind of markets are you targeting. You can check the DA ranks and traffic of these blogs to know exactly what you are paying for.
Conclusion
Blogger outreach is one of the most effective ways to market a brand online. It's worked for numerous brands to this date, and it can work for new ones too. However, for best results, you must also find the right blogger outreach services. Your service provider should have enough experience in the industry to recommend high-traffic blogs that are charging reasonable prices. Otherwise, you can end up paying a lot and receiving little.