Marketing
8 Common Content Marketing Mistakes to Avoid [UPDATED]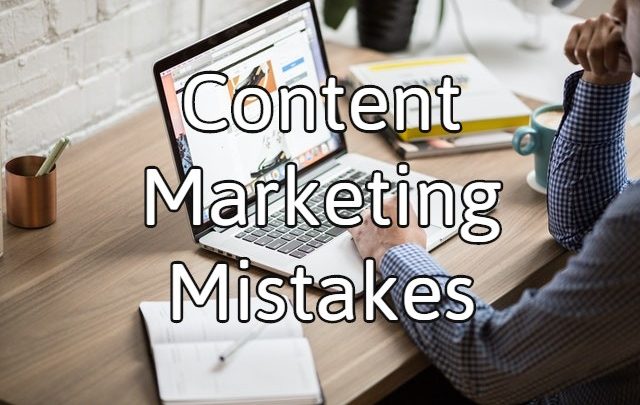 Content marketing is considered as one of the most effective online marketing methods as it not only helps you boost online presence but also plays a significant role in generating new leads and converting them into valuable customers. The growth of content marketing is not just about the total number of blogs and websites on the web, but also the content being created, viewed, and shared over the web. With this much content being created and published on a regular basis, there are a lot of content marketing mistakes that can deter your efforts and prevent you achieve the optimal results you are looking for.
In this article, here are common content marketing mistakes and what we can do to avoid it.
1- Publish for the Sake of Publishing- Not Setting Goals
Sounds amazing, but there are a lot of brands and companies that post content just for the sake of increasing their post numbers. They create and publish content with no specific objectives in mind and no plan for the content type they should create for the target audience. Their teams are frustrated because of the lack of direction and they are not sure what they actually are trying to chase. Being thoughtful and strategic in content creation is the only way to achieve what you want. Whether you want to generate more leads, get more subscribers, or just want to boost your online presence, set specific goals, and then plan things accordingly to get desired outcomes. Quality is better than quantity. So, create content to solve specific problems of your audience and keep providing them with something of value to make them stick around.
2- Creating Poor Quality Content
Poor quality content is one of the common content marketing mistakes that most of the brands and marketers make. Anything less than high quality is not acceptable in this highly competitive content landscape. This is why creating content just for publishing and focusing more on quantity rather than quality ends up with low-quality content. If you have written a well-researched topic that is irrelevant and not valuable for your audience, it could be considered poor quality. Because you need to provide your audience with something most relevant to their interests, informative, problem-solving, and valuable. That is the reason, you should understand your audience well and provide them something that adds value to their lives.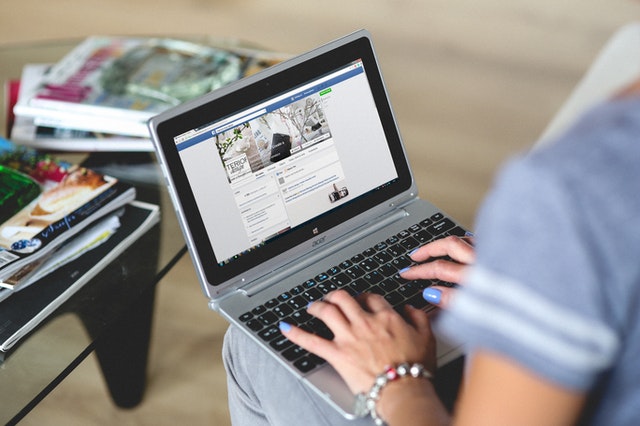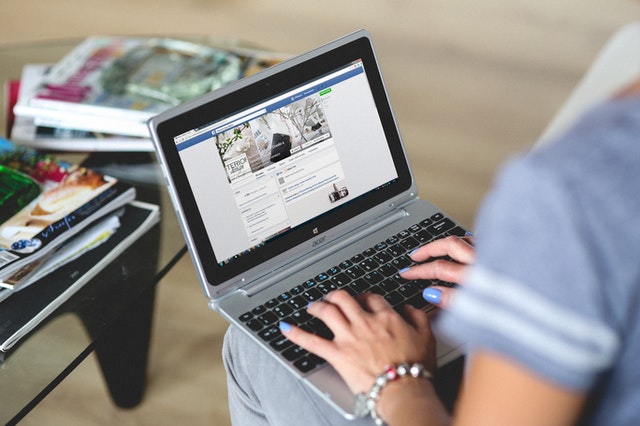 3- Lack of Mobile Support
In this era of mobile technology, if you are not creating content that is optimized for mobile, you are not going well to make a great impression. If your users are unable to read or view content on their mobile phones, they will bounce away for one of your competitors. Scrolling and pinching are exhausting when it comes to read or view something important on small screens. That's why you should optimize your content for mobile devices to get more views. A mobile-optimized version of your website or blog will automatically adapt and adjust its contents and layout for small screens to make it ready to read or view. Mobile support is super important in content marketing to obtain desired outcomes.
4- Ignoring SEO
If you are ignoring SEO when creating content for your blog or website, then you are making one of the biggest content marketing mistakes that need to be avoided at any cost. You are going to make your content live on the internet, that's why search engine optimization should be one of your major concerns when creating content for your audience. You need to practice basic on-page SEO techniques when creating content like choosing appealing headlines, descriptive title, article description, URL, relevant images and image alt-text, etc. You must write for your audience and optimize for search engines to make it appear in more search results.
5- Not Utilizing User-generated Content
Any type of content (from images to social media posts) created by your customers or clients is known as user-generated content and is unpaid usually. According to the experts, modern customers trust more on images that are posted from other consumers instead of promotional content created by the brand. Companies and marketers that are ignoring user-generated content, are missing out on a great opportunity to build trust and convert more. It will not only help you secure more sales but will also save a big deal of effort and resources too. Social media sites like Facebook and Instagram are the best place to execute a successful user-generated content campaign.
6- Not Delivering Visual Content
No doubt blog posts, how-to guides, tutorials, and long-form articles are the center of content marketing. But you should also be creating appealing visuals and videos for your audience because platforms like YouTube, Facebook, and Instagram are also popular to entertain your users in the best possible way. In this digital world where attention spans are short, people love visual content when it comes to learn more about something. Create visual contents like images, infographics, videos, and so on. Don't make this content marketing mistake by limiting your content to text only and spice things up by adding visuals in your blog posts or articles.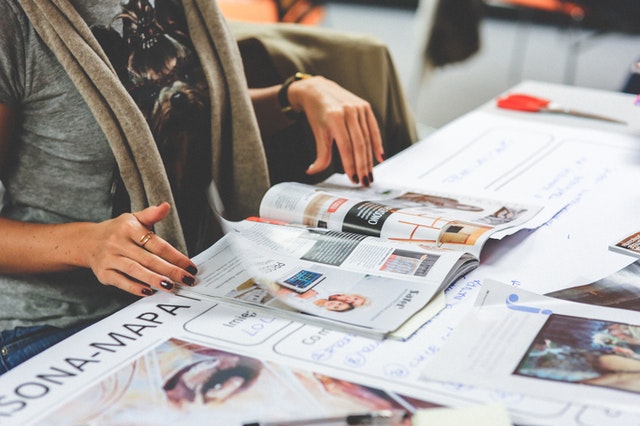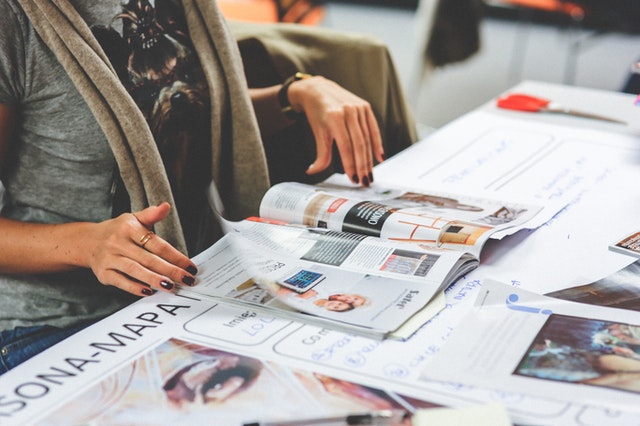 7- Not Promoting Content
Creating and publishing content on appropriate digital platforms is not enough to achieve what you want with your content marketing efforts. There are a lot of businesses and marketers who just create content and sit back. They don't spend enough time, effort, and money on putting that content in front of the right audience. Anyone who is creating content either to sell more or to build brand trust must promote content via different digital marketing channels like social media, blogs, and email.
8- Not Measuring the Results
Not measuring the results and overall performance is one of the common content marketing mistakes to avoid for increased content exposure and reach. Brands and marketers spend a lot of bucks on content marketing efforts but don't plan anything to measure the results. There are a lot of content marketing tools that can help you dig deeper when you are measuring the results of your marketing efforts. Analyzing the overall performance of your content marketing efforts helps you find out what works well and what should be avoided to chase optimal results.