SEO
7 Reasons Why Your SEO Campaign Isn't Working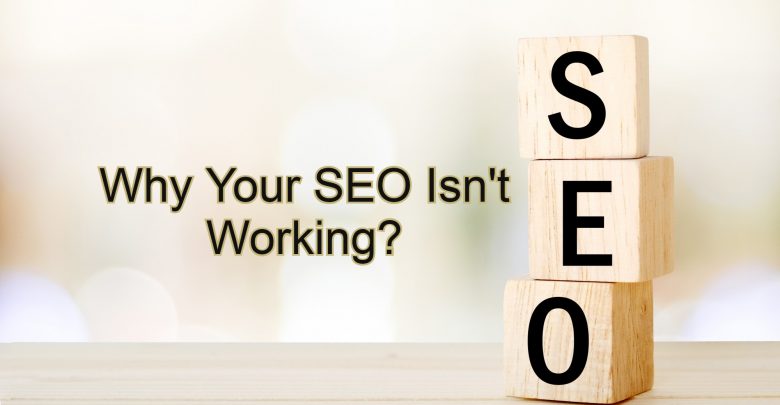 As we all know that modern consumers use search engines like Google to find the desired stuff, search engine optimization is a smart move to rank your business website higher in search engine result pages to drive more organic traffic and convert.
Whether you are doing DIY SEO for your brand or have hired a digital agency or freelancer, you might not be getting the desired outcomes from your search engine optimization efforts. That's why it is vital to be aware of the main reasons why your SEO campaign isn't working properly.
Top Reasons Your SEO Campaign is not Working Properly
If you're experiencing a negative ROI, you should avoid the following mistakes in your search engine optimization campaign to achieve exactly what you want.
1- Lack of Well-developed SEO Strategy
In order to boost your online presence effectively, you must have an SEO marketing strategy in place to understand your current repute over the wen and determine the steps you should take to improve it for desired outcomes. If you don't have an SEO strategy, it would be difficult for you to measure the progress of our overall marketing efforts and endeavors. That is the reason, you must develop a smart strategy to stand out in search engine result pages and track the progress accordingly.
2- You're Not Doing Keyword Research
When it comes to rank higher in SERPs to drive more organic traffic, every brand or business needs to determine and find out the keywords that are most desirable and are less difficult to rank. It is the place where proper keyword research comes into play. And if you are not doing keywords research to find out the best performing keywords in your industry, you might not get the desired results from your SEO efforts. So, find the right and easy to rank keywords to differentiate your branding and stay ahead of your competitors.
3- Your Website Takes A lot of Secs to Load
All the budget, efforts, and time that has gone into developing and implementing an SEO strategy, could be destabilized just because of the slow loading website. As a fast loading and mobile-friendly website was a recommendation from Google, website load speed is now considered as an important ranking factor in both mobile and desktop searches. So, if you are spending $$$ on your SEO campaign, you should optimize your website for loading speed as well to gain the desired results. Make sure your website doesn't take more than 3 seconds to load, to boost user experience incredibly.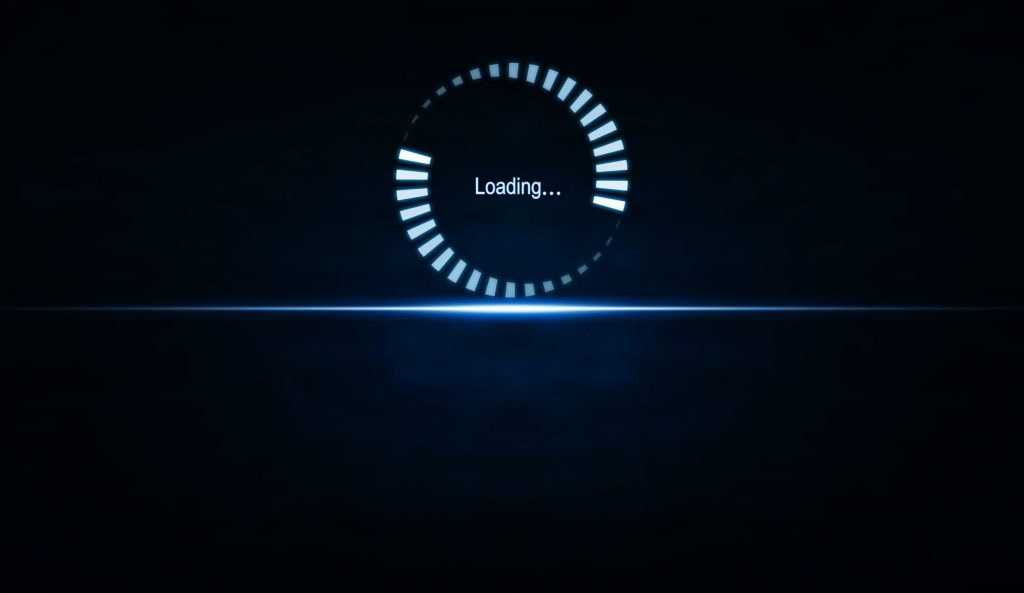 4- Poorly Written and Plagiarized Content
Your website is a virtual face of your business and forms the first impression over the web. That is the reason, awesome, well researched and useful content is necessary to stand out among competitors. Content can make or break overall experience on your site. So always avoid SEO copywriting mistakes when creating content for your website and check it for typos and grammar errors before publishing. Provide your visitors with informative, useful, and easy to consume content to keep them engaged with your brand or business. If you are not uploading content that adds great value to the site and users as well, you will not be able to get more out of your SEO efforts.
5- Your On-page SEO isn't in Order
If all your on-page SEO tactics are not in good order, chances of getting rank higher will always be lower. Content optimization for focus keywords is an important aspect of the overall SEO campaign. that's why you should check your focus keyword in the title tag, H1 tag, meta description, image alt text, H2 tags, and body of the article/content. The use of LSI keywords in your copy is also a great idea to boost your SEO efforts for better results.
6- Not Having a Blog
Blogging for business can amazingly boost your website traffic and get qualified leads as well. It is a time-consuming task but can build up credibility for your brand with search engines to make you an authority in the industry. The best thing about blogging for business is that you can provide ample information and details about your business, products, or services by writing awesome blog posts. You can also use your focus keywords creatively in your blog posts to appear in more search results.
7- You are not Optimizing for Mobile
More and more people are using mobile devices like smartphones and tablets to access the internet not only to find useful information but to search for the stuff they need in day to day life. And if your website and other digital marketing efforts are not optimized for mobile devices, then you are missing out on a golden opportunity to drive huge mobile traffic which is easy to convert. Make sure your website is easily accessible on different mobile devices if you really want to get more out of your SEO campaign.