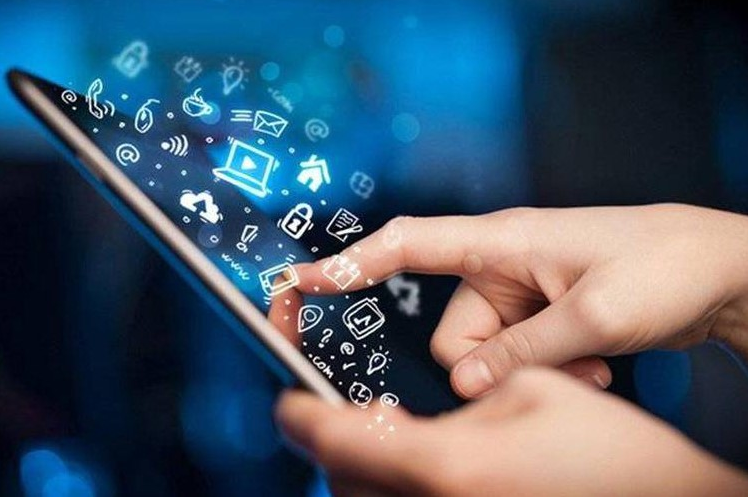 With every passing day, more and more people are leveraging spy applications for iPhone, so they have the heart's ease that comes with installation of monitoring apps on to their smartphones. There are many reasons why someone would like to install a tracking software onto their cell phone as both personal users and business users are finding such apps useful.
iPhone GPS Tracker
Locating the position of a target device is a feature common to many mobile monitoring apps. These types of applications have systems that work in tandem with the built-in GPS technology on the phones. Allowing them to determine the distance and location of an iPhone in regards to its actual location on the earth. Besides determining the current location, a spy application for iPhone also allow its users to set geofences around location or places that they deem safe and unsafe. The geofencing feature will instantly let the user know about the movement as soon as the target iOS device enters or exits the safe or danger zone. Since these apps are reliable and work smoothly, it is very unlikely that they may provide inaccurate information to the users. In fact, the advanced spy apps for iPhone can record target's movement even when iPhone fails to establish a strong internet connection. However, the location information is uploaded when the cell phone connects to the internet.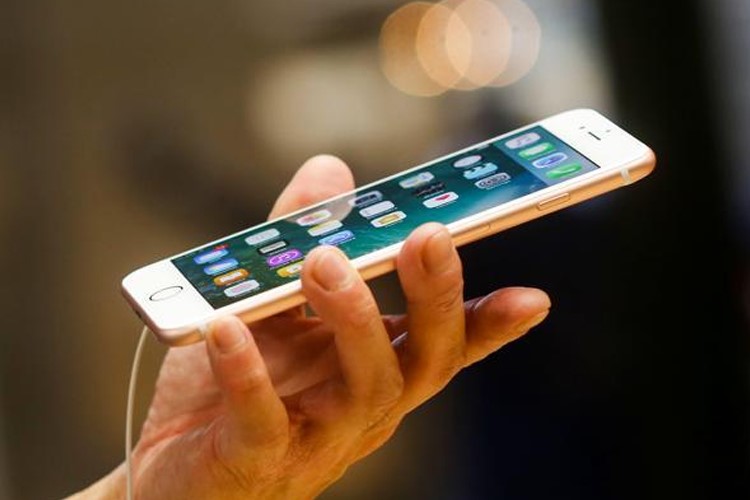 Instant Watch-list Alerts
With the proliferation of advanced spy apps for iPhone, it has become rather easy to keep tabs on specific user activities. For instance, the instant watch-list alerts enable a user to monitor specific locations, use of certain words, numbers or contact names (if saved) whenever they are used on the device. So you won't have to pre-occupy yourself with every single move of the target. Instant watch-list alerts will empower you to stay on top of things that concerns you the most. More importantly, you will be able to take swift action upon receiving an alert, whether it could be saving your child from entering a pub or catching a double-dealer who is sharing your trade secrets with the rivals. And all this information will be stored on your personal control panel that can only be accessed by you.
Web Browsing and Saved Bookmarks
A spy application for iPhone can also come in handy when you are looking to bring your monthly data usage within the limit. For instance, you can install the spyware on the suspicious person's iPhone which you deem is consuming more data by streaming videos or movies and gain access to his or web browser history. The information will reveal to you whether the person is visiting video websites. In case, the target tries to cover his tracks by discarding their browsing history, you can always see their saved bookmarks to catch on their favorite websites. If the list comprises video websites, you will have your culprit. With this functionality, the user can even view how many times the target has visited the bookmarked sites. Allowing you to block that user's access to video websites, so you won't have to see the warning signs of hitting your monthly data usage.
iPhone IM Chat Spy
People who are worried how their young ones are communicating with others online can also take advantage of this technology and actively monitor their broads' chats taking place via instant messengers. An advanced spy application for iPhone can tap into popular messaging platforms such as WhatsApp, Viber, Line, Facebook Messenger and others. Even a hard-to-crack messaging app such as Apple's very own iMessage can be accessed by a user leveraging a spyware. See all the sent and received messages on the iOS platform together with time and date stamps. So you can comprehend when exactly a chat took place. The powerful monitoring software can also give you access to the multimedia files shared through instant messaging platforms. If you come across any unsuitable content or video you can always talk to your kid about and warn them about the grave consequences and save them from imminent danger.
iOS Phone Log Spy
Sure, you can peek into someone's call logs, iMessages, emails, SMSs, photos, videos and more on the target iPhone if you have the passcode. But even then you won't be able to eavesdrop on the phone calls.  A spy application for iPhone makes it easy for you to snoop on the calls of a person of interest and that too without giving yourself away or physically accessing their phone. In addition, you can use the spy app to gain details like all dialed, received, and missed calls, callers' number and name (if saved), time and date stamps of each call, and calls' geotags (location of the target where the call was received). All this information is uploaded to your personal web account's Dashboard, where you can select the Calls tab from the sidebar menu to access this data where it is saved in chronological order.
View Installed Apps
Being an older kid means it's your responsibility to take care of your younger siblings and educate them what's good and what's bad for them. Especially, when your younger siblings have their own mobile devices and they are using it to explore the virtual world without mapping the risks. Of course, you can talk to them about these hazards, but it's not a failsafe solution to protect them from virtual perils. Keeping a sharp on them with a spy application for iPhone, however, can prove really beneficial. You can easily figure out which apps are installed on their phones and which applications are frequently used. If you spot an inappropriate mobile app on their cell phone, you can talk to them about it right away and inform them about the potential risks.
Easy to Install and Use
Unlike other monitoring hardware and software, installing and using a spy application for iPhone is far easy. It doesn't require you to have a professional IT degree to comprehend and install the spyware. Even a nontech-savvy person can install and use the program without any hassle by following simple instructions. More importantly, a spy app for iPhone doesn't have an ongoing maintenance cost that you have to bear when you opt for a traditional GPS tracker or any other software. All you have to do is pay some nominal charges in the form of monthly, quarterly or yearly fees to avail the service and VOILA! Make the most of the spy app and sate your spying thirst.