Business
5 Ways To Improve The Efficiency Of Your Landscaping Business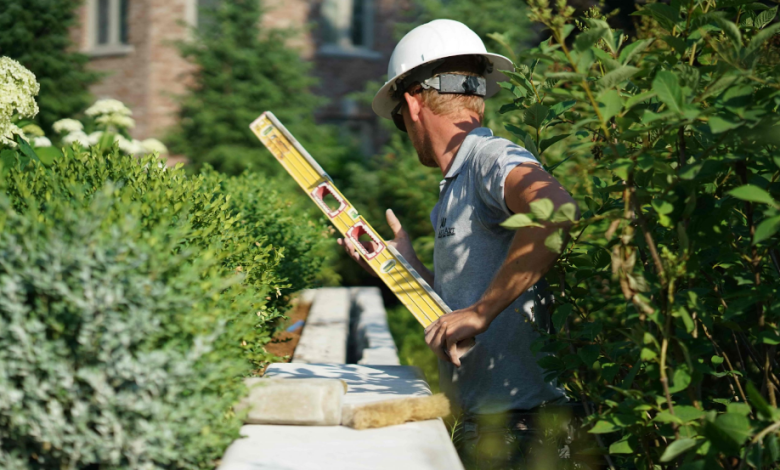 It takes time for a landscaping business to grow and become successful, especially when you have to stick to a budget. Not everything goes as planned, and sometimes a landscaping project takes longer than expected. Getting better at what you do is the best way to deal with new problems and run a successful landscaping business. Some things you can do to improve the efficiency of your landscaping business are:
REDUCE NON-PRODUCTIVE ACTIVITIES
One of the hardest parts of managing landscape projects is cutting down on activities that aren't the best. These things that don't help your business could cause delays and cost you more money. Some things that aren't the best for efficiency are dealing with disagreements with clients, finding lost project information, and fixing mistakes that could have been avoided. The best way to cut down on things that aren't productive is to make better decisions. Find the bottlenecks that might keep your team from getting answers to work problems quickly. Most bottlenecks happen because people don't talk to each other enough.
PUT MONEY INTO APPS FOR PROJECT MANAGEMENT TO IMPROVE WORKFLOW
The construction industry is second to agriculture in terms of how little it uses computers. The landscaping business is part of the construction industry, which is why many landscaping businesses aren't as technologically advanced as other businesses. As a new project manager, it's important to be aware of the various tools and technologies that can help you to successfully complete your projects. One such tool is the GPS tracking time clock app. This app can be used to track the location of employees, as well as their working hours. This information can be invaluable when it comes to managing projects, as it can help you to ensure that employees are where they're supposed to be and that they're working the hours that they're supposed to be working. In addition, GPS tracking time clocks can also help you to monitor employee productivity and to identify any potential problems with your project schedule. As such, GPS tracking time clocks are an essential tool for any new project manager. Putting money into new technologies can help your landscaping business run more smoothly and give you an edge over your competitors. For example, landscaping business software like Field Complete will make sure that every member of the team has access to project information at the right time, which helps to cut down on delays.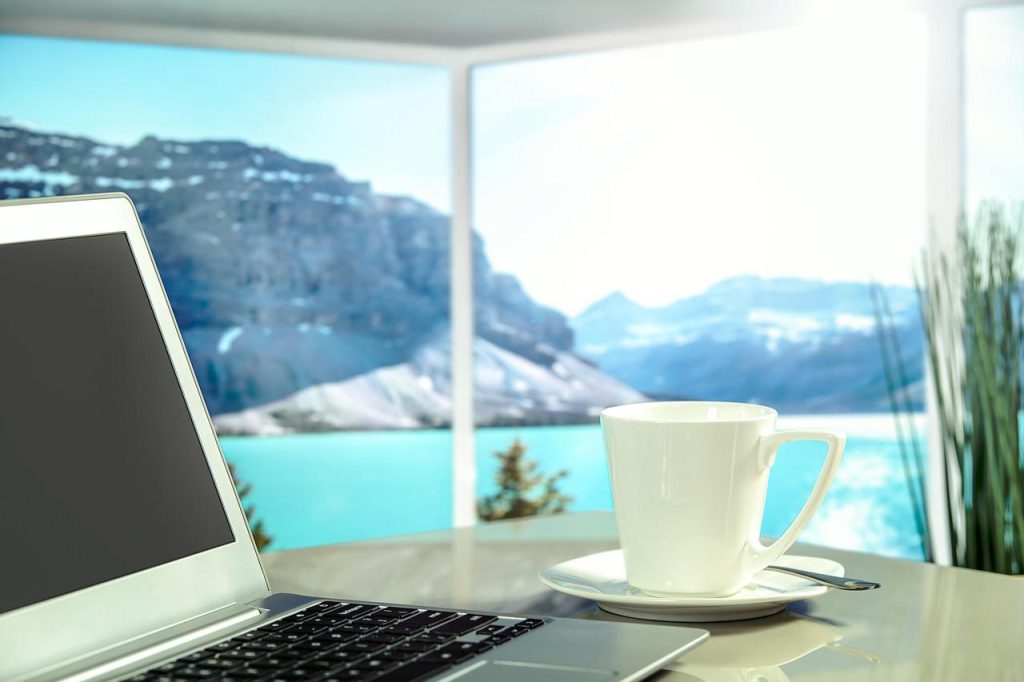 CONTINUOUS STAFF TRAINING
If you train your crew members well, your landscaping business will work better. Most projects take longer than expected because tasks are not done right the first time. You should make sure that your employees are trained for the job in question. Make sure that your staff knows how to use equipment properly so that things don't go wrong. Supervisors and team leaders should know how to communicate with and manage other employees.
OBTAIN CREW MEMBERS' FEEDBACK AND SUGGESTIONS
Crew members who work in the field are more likely to have good ideas for how to improve tasks on the job site than management staff who rarely leave the office. People on the crew who have used different kinds of equipment can give helpful advice. Have regular meetings with your staff to talk about new work problems. Let the crew members come up with ideas and suggestions for making the work environment better. When you meet with clients, you should also bring along experienced crew members to help them plan.
PROPER EQUIPMENT MAINTENANCE
You need special tools and equipment to make sure that your landscaping work goes well. To make sure everything works as it should, it's important to keep equipment in good shape. If you don't take care of your equipment, it might break down when you least expect it to. This could cause you to be late. Repair and replacement costs are also high when equipment is not well taken care of.
Time is important in every business, but especially in the landscaping business. If you run your landscaping business well, you'll have more time on your hands. You will have more time to find other business opportunities and grow other parts of your business. Mejor makes software that helps landscaping companies run their businesses more smoothly and more efficiently.