Tech
5 Ways Technology Has Changed The Job Search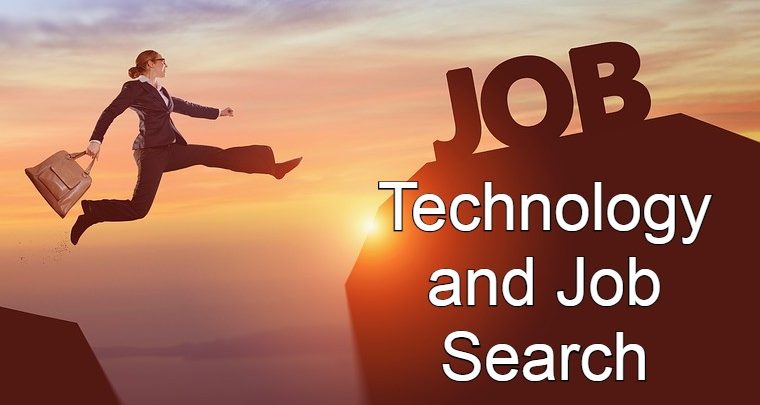 The latest technological novelties have changed everything from how we learn to how we shop. How we search for jobs is no exception. For employers and recruiters, it is easier than ever before to find the best matches for vacant positions. The fastest connectivity offered by mobile devices, digital tools, and high-speed internet, has presented countless opportunities and offers for job seekers. Job seekers can directly reach out to recruiters, employers, and other hiring professionals. In simple words, job searchers can easily create online profiles and resume to grab the attention of recruiters and apply for their dream jobs with some clicks or taps on the mobile screen.  
In this article, we will examine precisely how technology has changed the job search for both job seekers and recruiters.
Social Media & Job Search
As the biggest professional social platform, LinkedIn has totally changed the way how people search for jobs and how employers find the best candidates for available jobs and positions. With a strong and properly optimized LinkedIn profile, job seekers can effectively grab the attention of recruiters and employers to bring their favorite jobs right to their inbox. They can also keep an eye on potential vacancies and job opportunities by building connections within the industry or market. The use of the advanced job search tools powered by LinkedIn can help job seekers to get their resumes seen by the right professionals to increase their chances of getting hired. LinkedIn has a vast talent pool for recruiters so they can hunt for the right talent for their organizations and companies. They can search through a resume or can search for potential employees via particular niche skills and expertise.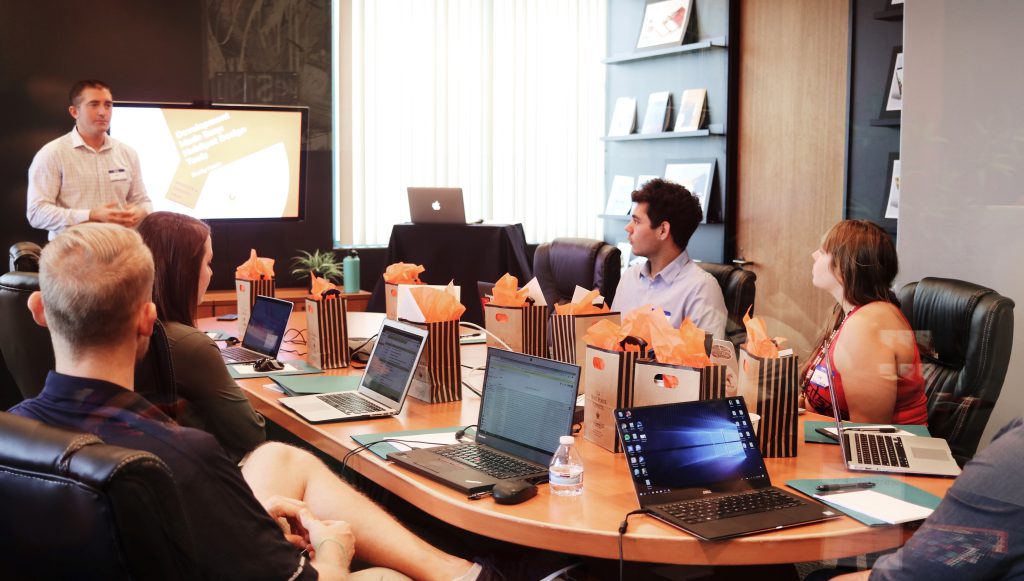 On the Go Job Search
A couple of years ago, it would have been impossible to search for a job without leaving home. Nowadays, it is a norm, even people can search for jobs by using their mobile devices. There are a lot of platforms and tools that quickly connect job seekers with recruiters and employers. With online job boards like Jooble, job alerts via emails, recruiting company apps, and social media recruiting, we can search for jobs wherever we are. A job seeker just needs to create a mobile-friendly downloadable resume/CV in PDF format that can be used to apply for a job even while on the go. It maximizes the available job search time to get hired for an ideal job. Mobile friendly resume or CV also ensures that recruiters can review it anytime even on their mobile devices.
Applicant Tracking System (ATS)
Application tracking systems (ATSs) have had a great impact on recruiting and job search processes. Employers and recruiters can use this technology to filter and shortlist job applications based on specific criteria. It saves a big deal of time for them so they can arrange interviews for competent candidates only. That is the reason, a job applicant should create a resume according to the details provided in the job description and required skills sets to secure space in the short-listed candidates. 
Global Reach
Most multinational companies work with their employees in different locations, cities, states, and countries. Advanced technology has made it easier for people to work remotely from their homes. It is an open talent pool for organizations and also provides countless job opportunities to job seekers. Companies are no longer limited to the local talent as they can recruit remote workers around the globe with the help of the latest recruitment tools and technologies. Similarly, job seekers can also apply for remote working jobs offered by overseas companies and organizations by creating online resumes. It is great for job seekers who have specific skill sets with lower demand in local areas.
Online Presence for More Job Opportunities
In this digital world where everyone is on different social media sites, building a strong online personal presence could be a great opportunity for job seekers to get hired for dream jobs even without leaving home. Whether you are a job seeker or doing a job, you can build a strong and attractive online presence by optimizing your social media profiles, and online resume, and contributing to your industry or market by writing articles for famous blogs and sites in your industry. By doing so, you will more evidence for potential recruiters that you are aware of the industry news & trends. It makes you a competent professional they should hire.