SEO
5 Vital SEO concepts which will help you get ready for 2018 – A sneak peak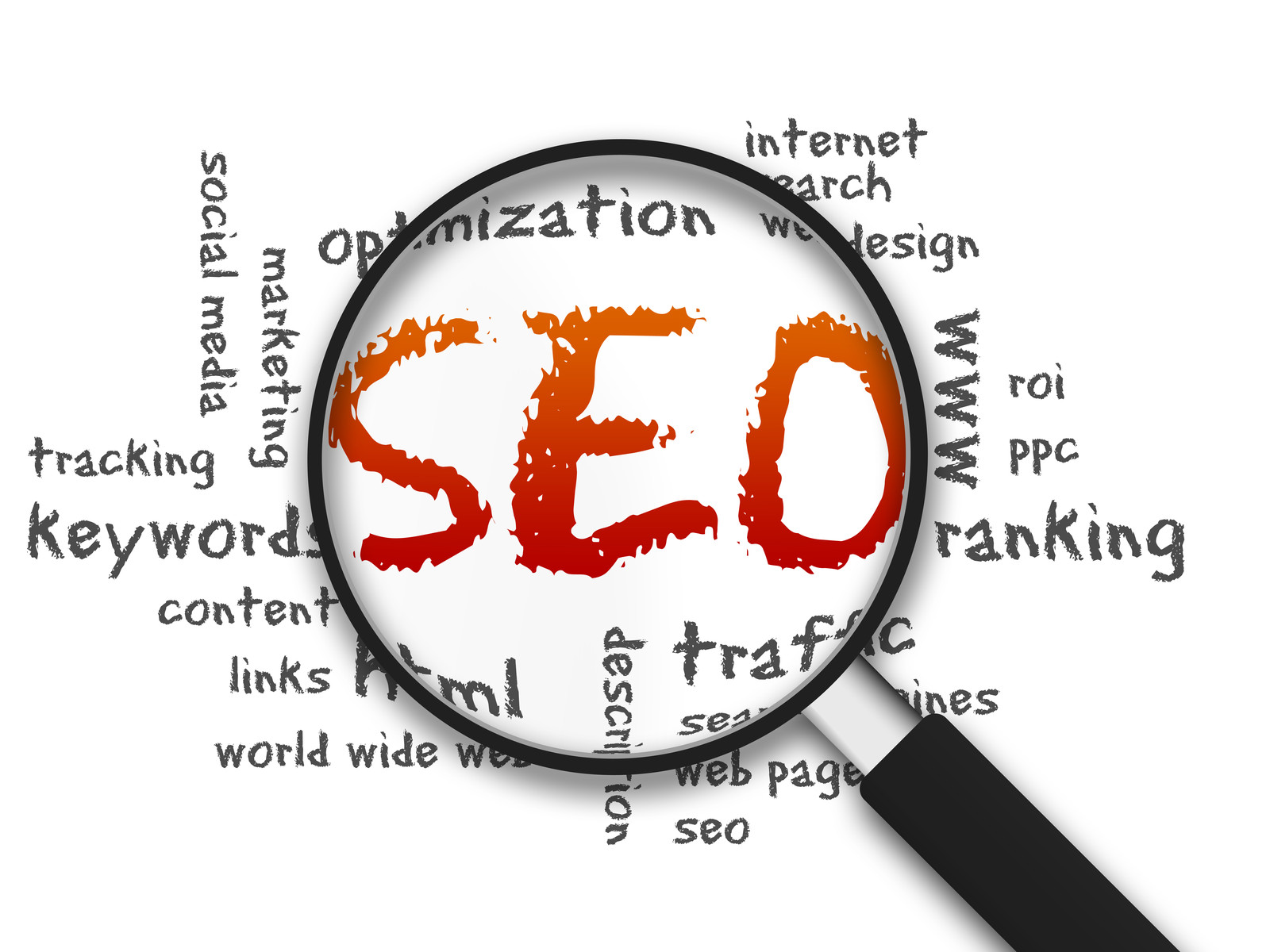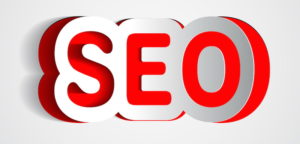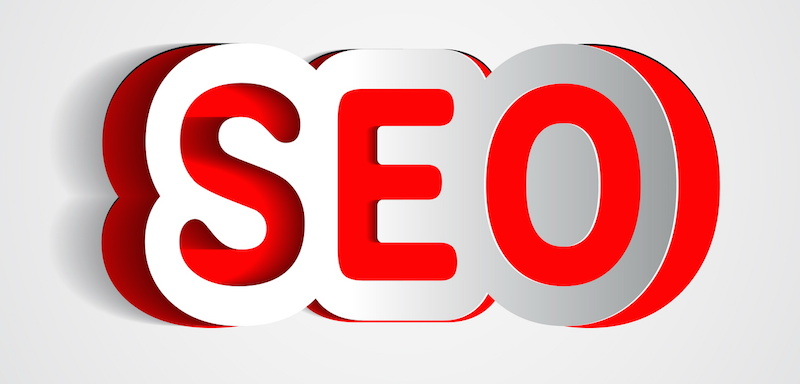 Experts say that 2017 was indeed a calm and poised year as long as brand new algorithm updates are concerned from Google. 2016 gave us Penguin 4.0, another mobile-friendly update called Possum and there were few other changes to AdWords. Google has been comparatively quiet since the time the 'Fred' update was not introduced in the month of March. Nevertheless, it has been seen that this has given birth to a double focus on designing the best user-experience in any way that's possible.
Few trends like machine learning and mobile optimization are not withering away pretty soon and this is why you need to roll up your sleeves and get a firm grip on the few important SEO concepts without which you may not emerge successful in 2018. What are they? Check them out.
#1: Mobile-first index
By now you must have been pretty aware of how vital and necessary it is to own a mobile-friendly website. Statistics reveal that more than 55% of the entire web traffic is got from mainly mobile devices and this figure is all set to increase with every year. Something that you're still not aware of is that nowadays it is not just enough to have a mobile-friendly site but you have to be 'mobile-first'. Google has already informed us that mobile-first indexing will be the new norm. Hence all your ranking signals will come from a mobile version of the website and no longer the desktop version.
#2: Machine Learning
Machine learning has got a close relation with semantic search in a way that it is a method used by search engines to make wild yet educated guesses about queries that are ambiguous and based on that, they deliver the best results. Machine learning systems are imperative for most of the algorithms related to search engine ranking and it was in 2016 that Google announced that RankBrain is the 3rd most vital ranking signal. It examines behavior of users to deliver best search results.
#3: Semantic search
Do you remember the Hummingbird update of 2013 which had an ultimate aim of enhancing accuracy of search by understanding the intent of the searcher in a better way? In late 2017 and beyond, semantic search has evolved like never before and the search engines too have grown a long way to understand each query by checking out the relationship between words. Semantic search has been invented with the goal of understanding queries in natural language in a better way.
#4: Featured snippets
It was just a few years back that Google brought Featured Snippets into existence to their search engine result pages which have the goal of offering 'rich answers' to users which are based on facts, short and simple. There are several kinds of featured snippets. Google actually creates these snippets by checking out zillions of pages and it generates answers through lists, text, images and videos in order to allow the users to find out answers even without the requirement of clicking on them.
#5: Voice Search & Virtual Assistants
Lastly, the greatest SEO concept that you should be aware of is the trend of virtual assistants and voice search like Cortana, Siri and Alexa. Google gives us the data that 56% of teenagers and 45% of the adults use voice search almost everyday and there are more than 35 million voice-first devices doing rounds in the market, which is up from 8 million last year.
Hence, the future of SEO indeed looks interesting as machine learning starts playing a pivotal role within the industry. With a greater shift to mobile, 2018 will be a year of mobile SEO.