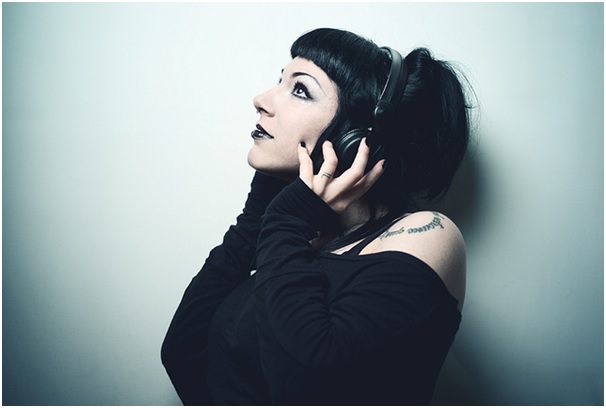 Even though the latest consumer electronics products provide us with a myriad of entertainment and communication options at home, most people get incredibly frustrated with the number of wires required to make these devices and appliances work. Not only do they look ugly, but messy leads and lack of flex can also be quite impractical and unsafe too.
And while it might not be possible to eradicate every cable and cord from your home, there are quite a few great ways you can, to some extent, go wireless.
Cordless phone
These days, several people use their mobile devices instead of a landline to make telephone calls. However, due to their sound quality, ease of use and range of functional features, landline telephones are still incredibly useful and worthwhile. But rather than getting tied up with cords while walking and talking around the house, think about a wireless home phone instead, like these cordless phones from Tesco.
Wireless printer
If you've got an important document or favorite photo you want to print, finding the right cable can be a real hassle. On top of that, your computer, laptop or tablet has to be in close proximity with the printer. But if you go wireless and connect your input device via Bluetooth or Wi-Fi, printing can be achieved with the greatest of ease.
Streaming media player
Despite the fact that on-demand streaming services such as Netflix, BBC iPlayer, and 4OD enable us to watch nearly any show or film whenever we like, numerous households still use cables to connect laptops and tablets to their television sets. But with a streaming media player, it becomes simple and straightforward to browse an extensive library of content without the need for annoying and unsightly wires.
Bluetooth headphones
At any one time, every member of the household can be interacting with or watching their own entertainment device. Investing in headphones is the obvious solution, but to avoid the lead getting constantly tangled, and ultimately breaking, purchase ones with Bluetooth technology. It will eliminate both the noise and inconvenient tangles.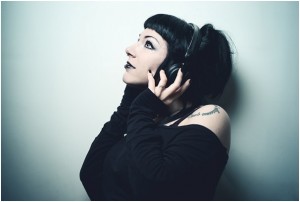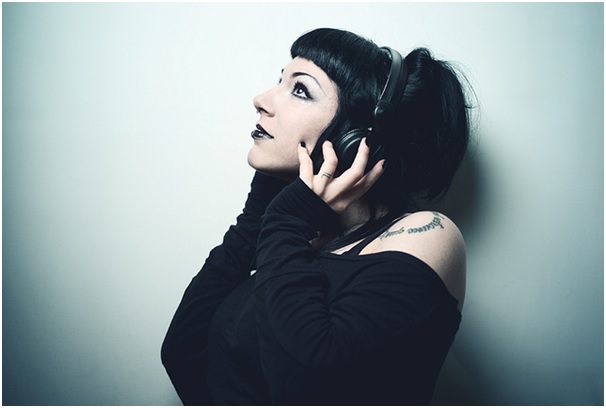 Wireless repeater
One common device in nearly every home is a wireless router, which enables everyone to go online whenever and wherever he or she feels like. However, in large properties with several walls and obstructions, signal quality might not be great in certain rooms. Rather than running cables all over the place to position your router in the optimal position, think about buying a wireless repeater to boost your Wi-Fi signal.
So from cordless phones and wireless printers to streaming media players, Bluetooth headphones and wireless repeaters, there are various ways to get rid of annoying cables and cords in your home.