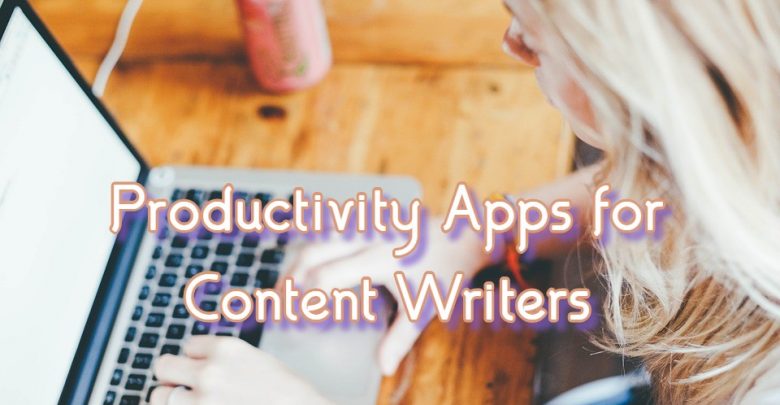 Becoming a successful content writer is not simple and easier. Along with keeping up with client requirements, improving writing skills, and building personal brand, you also need to produce more content without losing quality. Thankfully, in this modern world, writers can benefit from a variety of productivity apps, tools, and technologies to work smarter and increase overall productivity.
Whether you write articles, blog posts, research papers, or case studies, below we have listed productivity apps for content writers that you should incorporate into your writing process to get the most out of your efforts.
It is a well-known online word processor that allows more than one user to create, edit, and update content at once. Google Docs is superior to Microsoft Word as it offers a lot of benefits that MS word cannot. It allows real-time collaboration, offline work, tracking changes made in the document, files stored on the cloud and quick exporting, etc. Moreover, it saves documents automatically to help you retain content in case of an unpleasant incident like computer failure or accidentally shut down.
The best thing about Google Docs is that it is completely free to use and anyone can use it just by using a Google account. Writing content on this online word processing app lets you access all your writing work by using different devices like smartphones, laptops, or desktops. It allows you to edit or modify content even when you are on the go. Saving your writing work in Google Docs eliminates the fear of losing files as all your files and documents are stored in a cloud that can easily be accessed anywhere, anytime via internet-connected devices.
Evernote is a program that allows writers to sync their work on the cloud so they can easily access it anywhere, anytime. It serves as a workstation for writers and lets them organize their ideas by creating notes and different forms of content including text, images, infographics, and podcasts, etc. It is free to use but limits the user to upload and sync data up to 60 MB every month. It makes the searching process easier and more efficient for content writers so they can accomplish their projects effectively. Moreover, they can also share notes and complete projects with clients or co-workers.
Grammarly could be a great companion for content writers, from spelling, grammar, and tone issues, it helps you prevent writing mistakes to make your copy compelling and easy to read. It also helps you choose the perfect words for your writing tasks. Moreover, Grammarly goes deeper into your content and provides you with comprehensive feedback about your writing style. It increases confidence in writers that what they are writing is not only error-free but easy to read and understand as well. You just need to sign up with Grammarly and it will start telling you about mistakes in your content. You can download it for desktop and can also integrate it into your Google Chrome.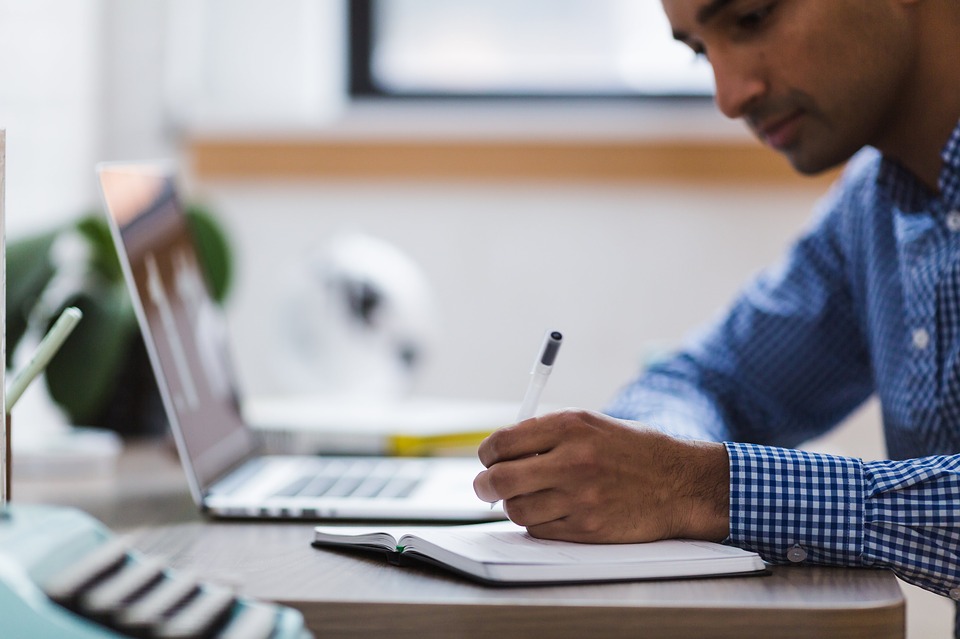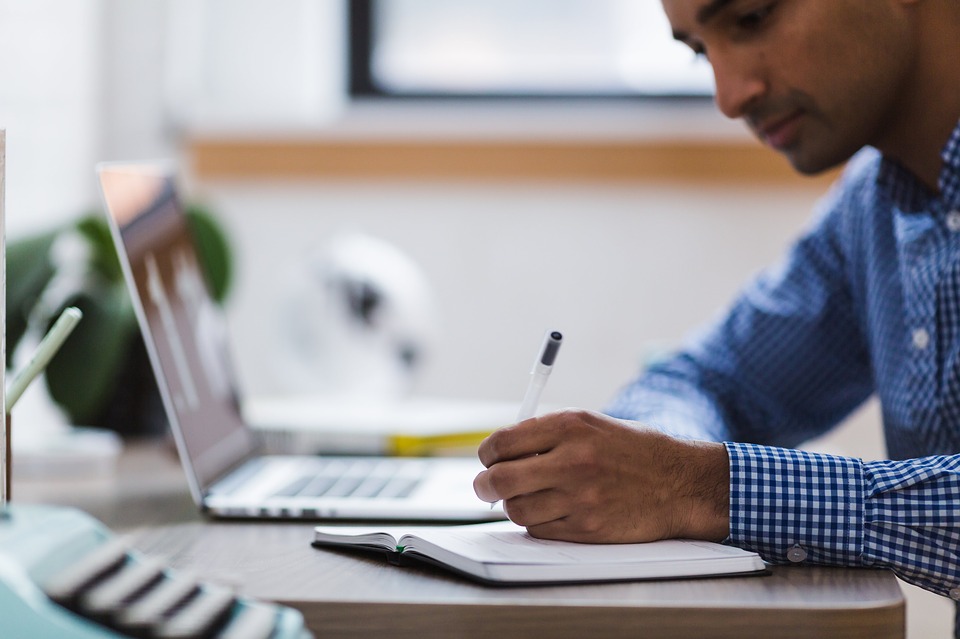 It is a superb and productive app for content writers as it is developed to convert audio into text. If you have something in audio and want to type it, you should use Audext to save time and effort. It uses AI technology to help you convert audio into text. By doing so, you as a content writer can save a big deal of time and effort to accomplish your projects in a timely manner. Moreover, Audext is programmed to edit and replace any words that you don't want to see in the text converted from the audio file. It also helps you identify the content structure to use it creatively in your writing projects.
A distraction-free environment is mandatory for content writers to create quality content. Ambient sounds have a great effect on the creativity and performance of content writers. That is the reason, Relax Melodies is one of the best productivity apps for content writers to help them improve their focus on writing. It is a perfect noise generation app and creates nature sounds and soothing music to help you write attentively. Using such music and sounds hacks your brain into relaxing and concentrating on what you are doing. It could be a great way to feel relaxed and comfortable when completing your writing projects.