SEO
4 Tips for e-commerce link building that'll definitely pay off in 2017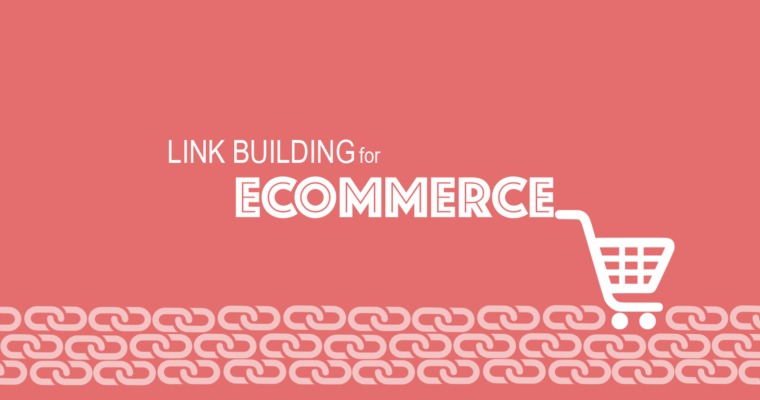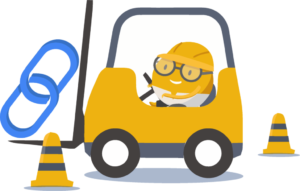 As we see the e-commerce industry soaring in growth at a steady rate of around 15% every year, there is also an increased competition to get exposure and sales amidst your competitors. There are many e-commerce giants in the market and each of them are trying to outshine the others so that they remain at the top of the bucket for their clients. This is where the importance of link building comes in. You can never reach the top without effective link building and the sooner you realize this, the sooner you will reach the zenith of success.
Link building is undoubtedly one of the most effective ways of gaining more traffic and exposure to your website. Link building for e-commerce websites can translate to increased return customers and more sales. The concerns of this article will tell you about some of the best e-commerce link building tips that you can apply on your e-commerce website. Let's take a quick look.
#1: Run an influencer outreach program
When you run an influencer program where online influencers and bloggers can share information and reviews about the product, this can become an effective way of getting links. In case you don't wish to do the outreaching yourself, you can take the decision of hiring a link building agency or an influencer company or even work with some other influencer platform. One of the popular platforms for e-commerce goods is Clever and they have a backend system. Influencer marketing is both a science and art and it deals with identifying target audience, crafting outreach email, working with influencers and ensuring FTC guidelines for disclosure.
#2: User-generated review sites and editorial sites
Usually with regards to search engines, review sites perform greatly and they are the best sites which can lead to more exposure and links for your e-commerce site. When we say review sites, we mean content reviews and user-generated content review websites like TripAdvisor and Yelp. Regardless of the format, there are few impartial sites like ProductHunt, The Wirecutter or TrustPilot which can help generate referral traffic. Create a list of user-generated review sites and editorial content which you wish to target. Check whether or not the company services and products are listed there already and whether or not there is a profile for your company. If you get one, make sure you claim it. Check that proper disclosure is in place as per guidelines of FTC.
#3: Cerate cross-promotional partnerships
It is a matter of fact that there are other retailers within the industry which are not involved in any direct competition with what you sell. You can choose to create cross-promotional partnerships with such e-commerce sites. Life Time Fitness is a chain of elite gyms placed throughout the USA and they keep offering special discounts throughout all their websites. As Life Time doesn't manufacture their own brand of protein bars, they are not in any competition with the manufacturer. Such is the opportunity for creating partnerships.
#4: Relevant internal links
Most of the above mentioned strategies are related to external link building strategies through building good coordination with customers, partners and influencers. But meanwhile, you should never forget the internal link building efforts. Install a plugin or develop a solution which displays products which are related to the product which the user is on. If you open Amazon, you will find them informing you that the customers who bought 1 item also bought something else along with it. This is done to increase sales.
Therefore, if you wish to achieve e-commerce success in 2017, you can follow the above mentioned link building tips.