Tech
4 Latest Online Games That You Can Play In Your Android Smartphone This 2015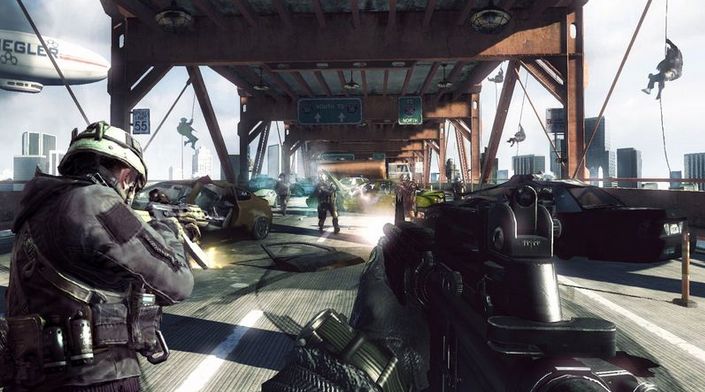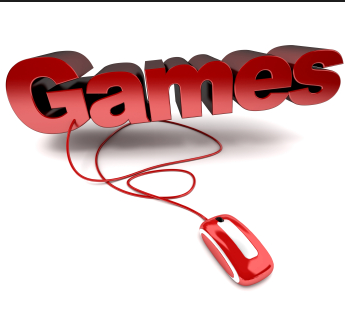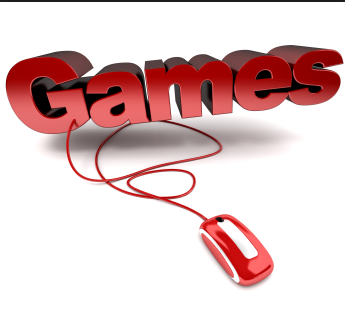 Navigating through the Android PlayStore can be an intimidating task and this is why Google has made it easier to locate the free games that can be downloaded without spending a penny. However, it is now being seen that there are not many free games in the Android Market. Some games with in-app purchases can still be enjoyed without having to spend anything and there are some particular occasional online games that are always free. If you're wondering about the latest Android games that you can download, here are some options for you.
Angry birds2

: After there have been numerous variations on the original version, Roxio is back with a new version of Angry Birds. Although the game is free, it has gained a place in a controversy over the approach to in-app purchases. There are some users who say that the Angry Birds game is perfect even when you download the free version and there are some other users who are of the opinion that Roxio is more interested in making the user pay for the game.

Skiing Yeti Mountain

: Skiing Yeti Mountain has every hallmark of the being a free Android game like Flappy Bird & Timberman. This game has got impressive controls, Lo-fi graphics and addictive gameplay. When you play Skiing Yeti Mountain, you have to control a skier as he moves up the mountain course and you have to do this by tilting your finger through the bottom of the screen. The only challenge is that you have to stay between the left and right posts, avoid all obstacles and reach the bottom of the course as soon as you can.

Vainglory

: This MOBA or the multiplayer online battle arena is good to play and also pretty to look at and while there are in-app purchases for this game, the actual game is free of cost. This game has already been successful in iOS and now it has also become one of the

latest games

for Android.

Hardest Game Ever2

: Unlike the name of this game, this is not at all the hardest game ever but it is certainly fun to play. This is based on a series of minigames like WarioWare titles and Mario Party. It is a good game that comes in short bursts but this is not ideal for tablets as their resolution is pretty low.
Hence, if you're an Android user, don't forget to download and install the above mentioned online games and start playing them.