Social media marketing
4 Driving factors behind the staggering success of Facebook – What should entrepreneurs learn?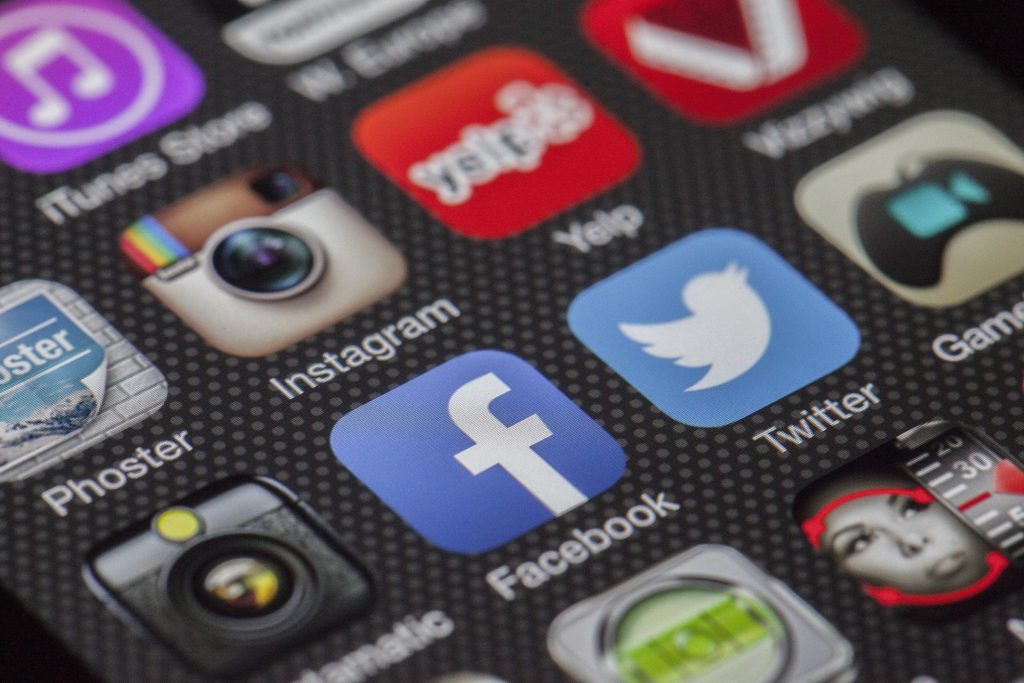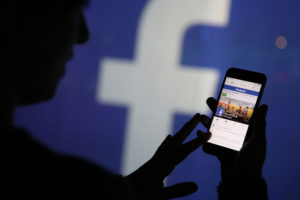 It was 13 years back that Facebook was nothing but a coding project in the dorm room of Mark Zuckerberg. Currently it is a global business which is worth $420 billion of revenue used by 6/8th of the entire population of the world. When initially Facebook was brought into the field, there were literally various other social networking websites like Orkut which went after similar opportunities. However, by the time Facebook started creating ripples in this social media industry, all others faded out like nothing.
Being a budding entrepreneur, you must be wondering about the strategies of success by Mark Zuckerberg. What did he do in order to become the fastest billionaire in the world at the youngest age among his peers? If you too want to incorporate his strategies in your business, we're here to help you with the secrets to the staggering success of Facebook.
Secret #1: Progress fast
Mark Zuckerberg engaged himself in building the very first version of Facebook during his leisure time inside his dorm room in Harvard. He didn't involve in penning down any worthy business plan. He didn't subject his advisors and friends to the same query about what they thought about this idea of Facebook. No, he didn't even engage in market research, apply for trademarks or patents or perform any other activities which budding entrepreneurs initially involve into. All that he did was that be designed a cool product with the name of Facebook and launched it. Thus, Facebook came into this world.
Secret #2: Execution is of key importance
From the time Facebook was introduced, there started a big fight regarding whose brainchild it was. There were 2 seniors in Harvard called the Winklevosses who claimed falsely that it was their idea and that Mark had stolen it. There was a legal battle which went on for over a decade. At the same time, there were dozens of similar ideas but now there's only Facebook. Ideas are actually a dime a dozen but what matters is the way you execute them. So, avoid sitting and congratulating yourself only because you have a good idea. Rather take that extra step to make it happen.
Secret #3: Don't overdo; keep it simple
There are many companies which get extremely bewitched with the interesting features which they wish to include in their services and products and they become confused to the extent that they forget to determine the way in which they should use them. They may even take longer time to develop the products and the time they take to launch, they are usually dodged by others. Although the first version of Facebook was simple enough, yet the entire team of Facebook enhanced its look and features with time.
Secret #4: Determine what can kill you and ensure it doesn't
Majority of us might have forgotten but Facebook wasn't the first social media network. There are various other networks which existed before Facebook's launch in 2004. By that time, MySpace and Friendster were taking the entire globe by storm. However soon after, Friendster's lifetime came to an end. While Zuckerberg and his colleagues introduced Facebook, they took careful control on the brand new regulations and registrations. They kept adding schools one at a time so that they ensured that their software could take it.
Therefore, if you're a budding entrepreneur and you're looking forward to knowing the strategies of successful entrepreneurs like Mark Zuckerberg, you should take into account the above mentioned points. Try to learn from what he believed and how he reached the zenith of success.