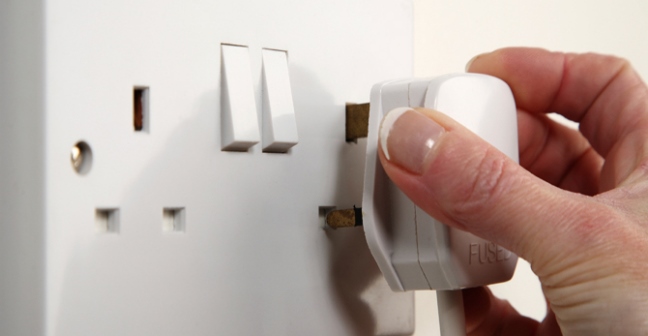 Wordpress almost the amazing open source content management system (CMS) which allowed us the freedom user's experience. With the open CMS you feel free to build a multi-purposes blog as whatever you want through amazing feature call plugin.
Wordpress has more than one millions plugins which available the both free and premium feature. Those all are ability to add more functional of your blog and make any what you want from you blog such as ecommerce, Business, social media function, and so many more.
Today, I am going share you three important Wordpress plugins which help you to build social community blog. The reason, I focus on those above three because I am a blogger who focus on build relationship and best blogging community for my business.
I am exactly got know that blogging is not to isolate working, thus I think that these will improve your blog functionality and make better users experience for your readers and customer.
Here the bellows are three important Wordpress plugins which you should consider for using it on your own blog.
Buddypress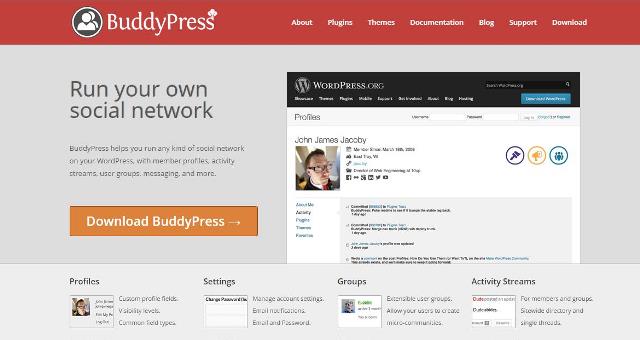 It is the most popular plugin for any bloggers or business own who focus on build relationship and social engagement of their readers or customers. Buddypress provide more benefits of social community function such as friend connect, group discussion, forums, member message, and subscription functions.
It allowed Wordpress users to have own professional profile as well as subscribe others users profiles to keep update from others users who they are interest. They will able to create any group discussion and enjoy community follow their interest, if you admin set open group capacity for them.
There were many industries and individual businesses are currently using Buddypress in different purpose such as customer network, training, and niche community. It is open community purpose, so that you can use it for many interest of your niche blog. For information visit Buddypress Official Website.
DWQA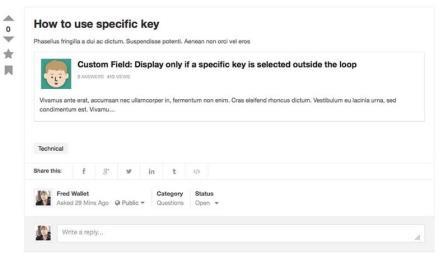 It is one of important Wordpress plugins, if you are focusing on building social community blog. DWQA is plugin which it allows to build a question and answer website with your Wordpress blog.
With this plugin, it allows to create community platform through provided your users to ask or answer question related to their interests. It is so easy – you just copy and paste the shortcode to your Wordpress page, so it is ready to go.
Also, DWQA provided the friendly back-end office for administration such manage the question and answer, set the role for users, and spam management feature. Moreover, you are able make more sociable functionality by integrate it with Buddypress as well.
For information about the plugin and configuration, find out DWQA official website.
BBPress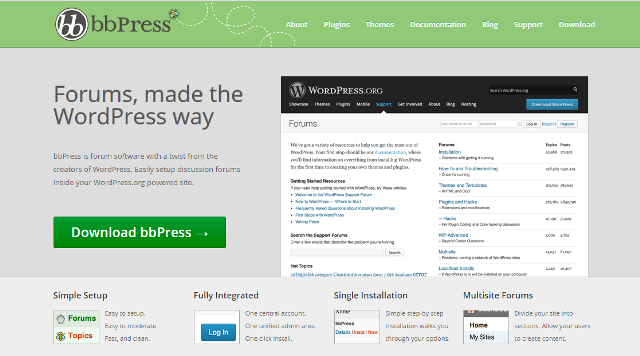 It is pretty important Wordpress plugins which always go with Buddypress, but however you able to use it alone. It is open source Wordpress forum Add-on which allows you have forum community for your blog.
BBpress working very well with Buddypress and Wordpress themes, thus you may not need additional element such purchase new theme your blog. Also, it is the great solution for forum application as such vBullet, phpBB, and others.
BBPress provided you the most similar user's management structure to the famous forum applications. Also, there were many support plugins which make more feature of your forum improvement. Find more about BBpress.
Conclusion
The above three Important Wordpress plugins is almost essential element to help you build a best blogging community or business networking site which we could said that it is really really important for online businesses.
However, I would recommend you to consider about choosing of web hosting since they all above are heavy plugin which it will make your website loading speed slow down. I got experience Ipage basic account, my blog loading speed is really slow. So, I would recommend using VPS hosting service for hosted your community blog with the above plugins.