It is true that a great and useful gadget can help you run your small business and the right smartphone with the right features can boost and enhance your productivity and the right accessories can make your other gadgets even more useful during your work. But before investing your hard-earned dollars in buying gadgets, you should think about whether or not they're worth investing. As the present generation is getting more and more dependent on gadgets, they seldom think twice before investing in different gadgets.
But if you're wise enough, especially when you're an entrepreneur, you should reconsider your choice and check whether or not the gadget that you're investing in is worth investing in. Before you shell out cash for purchasing your new gizmo, check out the few gadgets that you should avoid investing in 2014.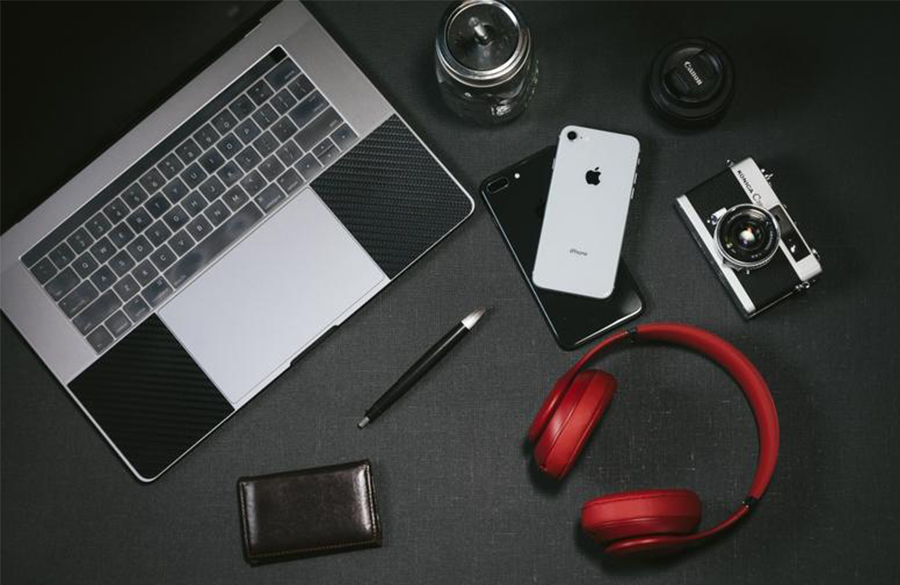 Apple iPhone 5s: Apple's iPhone 5s is undoubtedly one of the best business phones that were ever made. Then how did this gadget end up in this list? Well, the reason is very simple. The next iteration of the iPhone is all set to hit the market within a few weeks. In fact, there were many rumors that said that the latest version of the iPhone, the 6th version is all set to debut in the first week of September. This phone is expected to pack a faster processor and even a larger 4.7-inch display as compared to the iPhone 5s' 4-inch screen. The new iPhone will offer a lot more room for your work. Even after knowing all these, if you still want to prefer the smaller version of the iPhone, you should still avoid it at the price of the older version is sure to come down.
Microsoft Surface2: Don't let the name confuse you into wondering why this too has been included in this list. Microsoft's Surface2 is an entirely different version from the premium Surface Pro2. The Surface 2 runs on Windows RT, which is nothing but a stripped version of Microsoft's desktop operating system that is incapable of running desktop applications. Users should instead rely on mobile apps from the Windows 8 app store. If you wish to run the programs that you actually used in the office on your Windows tablet, any Windows 8 smartphone would anytime be a better choice than the Surface2. Instead of Surface 2, you can invest in Surface Pro2 as it is faster and more powerful that the former.
Smartwatches: Well, it might sound unnatural for the gadget freaks but it is sadly true that there are actually few smartwatches worth buying and the majority of them should be simply avoided. The list includes most of the original Android smartwatches, including Galaxy Gear and Gear2. Sony SmartWatch and Neptune Pine and the other designer smartwatches like Meta M1 whose USP is to push message alerts onto your wrist aren't just worth your dollars. The worst thing about them is that most smartwatches are plagued by extremely poor battery life. Hence they become nothing expensive bracelets that you hand around your wrist.
Therefore, if you're a gizmo or a gadget freak, you should avoid investing in the above-mentioned gadgets to save your dollars.