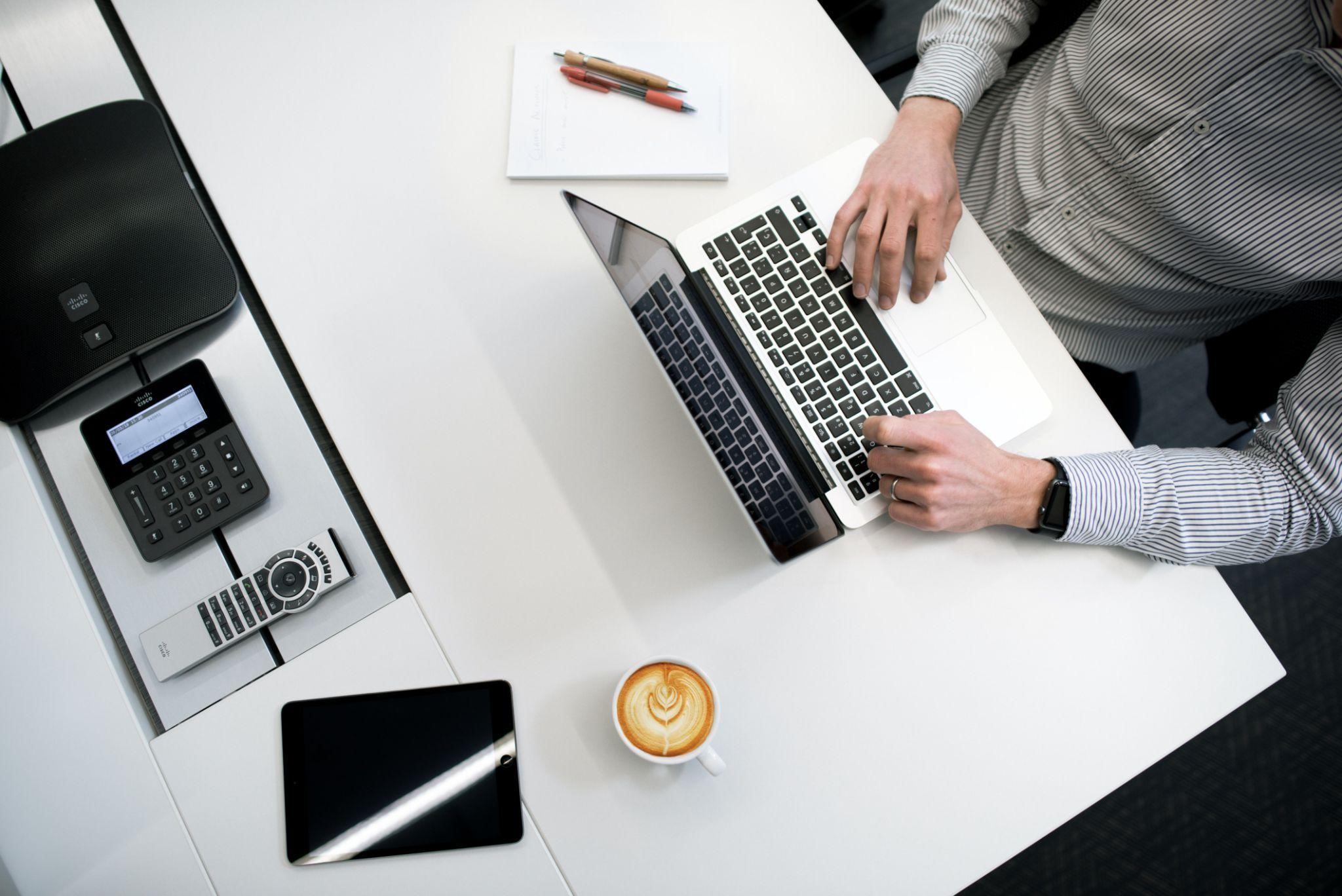 With many business ideas in 2021-2022, it is difficult to determine which ones are worthwhile. Leaping into a new trend can sometimes be risky, but it can also be very beneficial. According to statistics from small businesses, one of the biggest incentives for starting a business is your own boss. Owning a business provides you the freedom to work when and where you want.
Check out this article to learn about the best business ideas for 2021-2022 that are productive for you to become an entrepreneur.
Also Read:
Counselor
If you are learned and are passionate about a particular topic (business, social media, marketing, human resources, leadership, communication, etc.), then starting a consulting company may be a worthwhile choice. You can start your counseling business yourself. Then develop your business and hire other consultants over time.
DropShipping
DropShipping is an e-commerce business model that does not require you to manage any physical products. All you have to do is create an online store and work with suppliers who are ready to store, pack, and ship orders to customers. In addition, you don't need to spend hours searching for products, because you can use direct marketing apps like Oberlo to find quality products.
HealthCare Courier Service
If you have a good vehicle and manage your time well, you can set up a healthcare courier service: as a driver, you are responsible for transporting laboratory samples, prescription drugs and equipment, and other medical items. You can start your own courier business or hire other drivers to work for you.
App Inaugurator
If you have technical knowledge and experience, please consider working in application development. Smartphones have become a daily usage for many Americans, and the demand for mobile applications is increasing. It has become popular in passing years, so there is a need to develop virtual reality applications.
Translator
Bilingual people are always in demand. Therefore, if you speak two or more languages, consider starting a small business that can profit from these skills. The translation is one of the best complimentary business ideas you can implement. More companies allow you to hire more translators who specialize in other languages.
Online Teaching
The demand for online education provides entrepreneurs with an excellent opportunity to start a business. This is an online business idea, you can choose any topic you know and teach the course, no matter where you are. If you do not have enough knowledge of a specific subject, you can always consider teaching English as a foreign language to foreign students online.
Digital Advertising Services
Digital advertising services are always in demand for anyone. Many small and medium enterprises choose to outsource rather than build expensive internal teams. If you are a master in content marketing. web designing or development, and internet management, you may have a home-based business opportunity.
Online Catering
If you can cook and treat it in a creative way, then you can start a restaurant business at home to earn considerable income. The first step taken by the home-based caters is establishing a website and joining some cooking platforms that provide food experts to analyze your skills.
Virtual Assistant
The most successful business idea is to provide virtual assistant services. You can use your good directional skills to light up others' burdens. Of course, you will be paid for the time and effort you put into responding to emails. Make appointments, and perform other administrative tasks.
Content Writing
Almost all businesses on the Internet need help to create content for product pages, blogs, etc. Therefore, starting content or copywriting business may be one of your most profitable business ideas. The Facebook content writing team also gains more exposure for your business.
Food Cabins
Since the indoor dining of many restaurants in many places is limited, emerging restaurant owners can currently do better with food trucks. Food carts come in various shapes and sizes and serve a variety of snacks and meals. Sell ​​your desire for cooking directly to hungry customers anytime, anywhere.
Estate Agent
In an estate agent business, you can help people find their dream home at a price that suits their budget. In many states, you only need to take a few months of courses and pass the exam to qualify as an estate agent. Even with a certificate, you will not achieve anything without people's basic skills. So, if you are not an ordinary person, this may not be for you.
Read:
Market Photographer
If you have the opportunity to capture wonderful moments or recently took a family portrait, you can become a market photographer by setting up exclusive ownership in your own name. Many photography websites give you money with every download of your portrait.
Instagram Consulting
Once you understand the secrets of interacting with Instagram, you can consider becoming an Instagram consultant. Customers will pay you to create compelling signatures, respond to comments, create interesting profiles, and more. You can monetize these services by charging specific fees by the hour or by the project.
Print On Demand
If you are looking for a great business idea to implement, then try Print On Demand. This is when you sell products such as mobile phone cases, mugs, and T-shirts of your own design. You can also work with suppliers and they will print your design on the product, or even package the product and ship it to their customers, so you don't have to worry about logistics issues.
Website Flipping
Website Flipping is a new business idea that inspires everyone from work to graduation. This includes buying an already running website, improving the design and content and then selling it for profit.
Email Advertising Business
You can start your business and make money by developing an e-mail business. Platforms such as PeoplePerHour and Upwork can find companies seeking help with email strategies, as well as broadcast email marketing tools that can automate many tasks.
Read:
Online Dance Studio
You can even take dance lessons at home, making it one of the best ideas for home businesses. To open a dance studio, you need video conferencing software such as Zoom. You also need high-speed internet so that there is no delay or buffering while streaming.
Internet resellers
Those who are passionate about clothing and sales may consider starting an online reseller business. Although this requires a lot of time and motivation, it is a good idea to start from a sideline and grow into a mature business. You can start with an e-commerce site that sells unneeded clothes, and then go to your own resale site.
Online Event Planner
One of the best ideas for small businesses is to start a digital event planning company where you can plan, organize and report on various company's digital events such as webinars and online summits. As an event planner but never had time to organize, you can still guide your internal host through digital business event planning.
Thousands of entrepreneurs have executed these business ideas to earn money. Therefore, you can be sure that you are investing your time and energy into things that are feasible and proven.