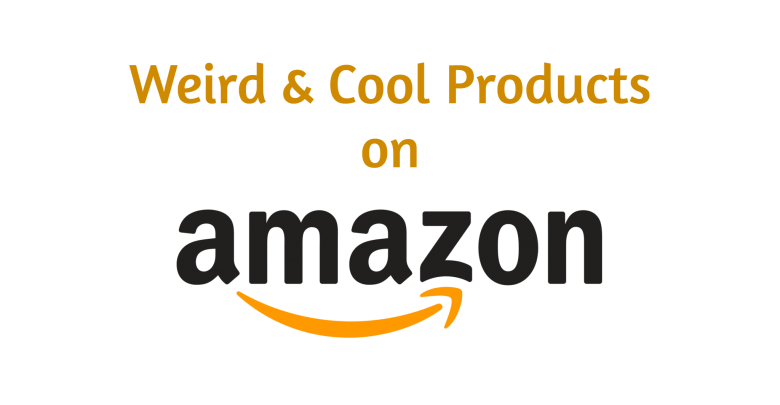 It is hard to stay updated with the latest and ever-growing tech space as electronics and gadgets are getting smaller and smarter. We all seem to have plenty of special and must-have gadgets that we cannot live without. We all have smartphones whenever we are at the home, office, or on the go. Not only this, but the market is also full of handful smart devices and gadgets to upgrade your tech collection.  
Thanks to Amazon, we wouldn't have to leave the office or home for buying the latest tech or devices because they deliver your favorite products on your doorstep. Below are some weird & cool products on Amazon that you can add to your cart right now.
Thanks to this toilet night light, there will be no more hesitant to reach the bathroom in the dark. Ailun toilet night light comes with 8 unique and appealing colors. It can easily be attached to the toilet bowl as it is a battery separated light and motion-activated as well. It is a perfect solution to a common household problem. This toilet light is very easy to install and clean.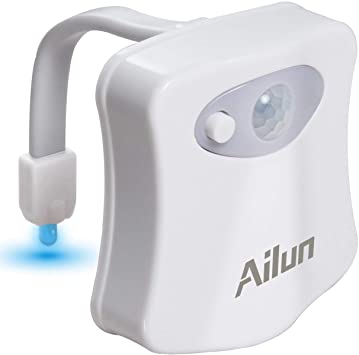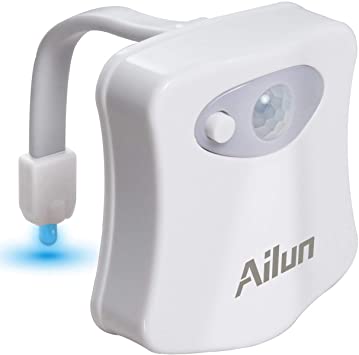 Elbow soreness is not a big deal anymore if you have this arm massager in your hand. It rolls over your muscles to release tension and relieve pain when you move your arm through this amazing pain reliever. There is no need of batteries or plug-in as it relieves pain without using power. It comes with rubber feet and suction cups so it will stay in a place and you can use it conveniently. It could be the best arm massager & pain reliever for your whole family.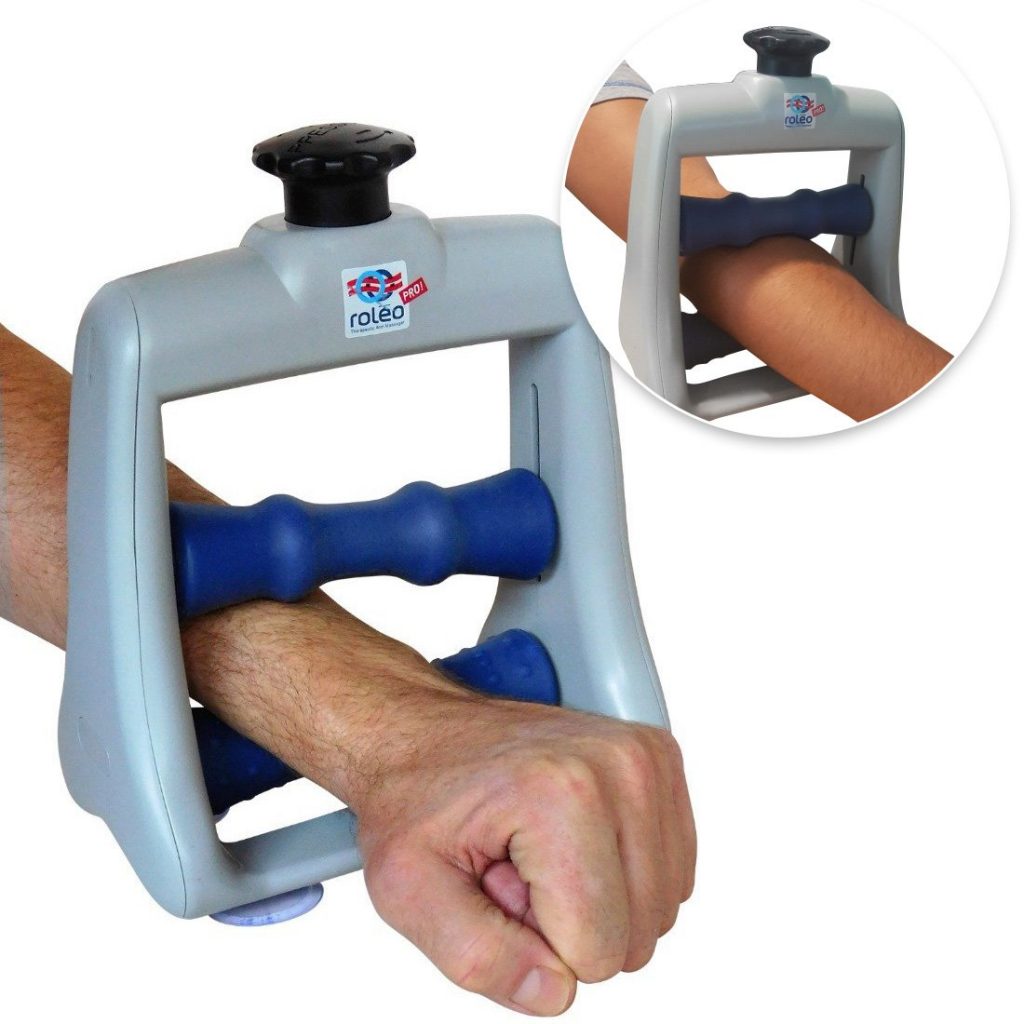 It is a superb and cool LED charger that lights up in the night and helps you find your mobile phone in the mid of night even without struggling hard. It is made with high temperature and fireproof plastic to provide you with foolproof safety when using it for different of your devices. Its dual USB ports let you charge multiple devices at the same time.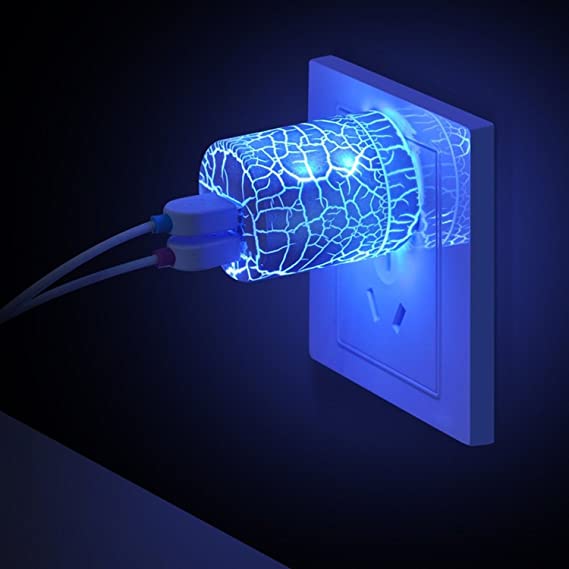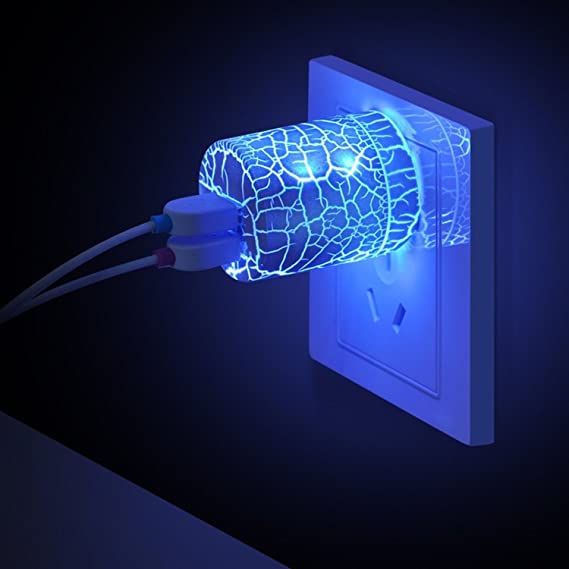 It is the best and cool gadget for people with dry eyes as it helps them get rid of dry eyes while relaxing. You just need to heat it up in the microwave and put it on the eyelids to enjoy its soothing and moisturizing effect. The eye mask is a great thing to treat eye styes, sinus headache, and pink eye, etc. It comes with a convenient storage pouch so you can carry it with you for on-the-go eye relief. It is easily washable so you can clean it expediently when needed.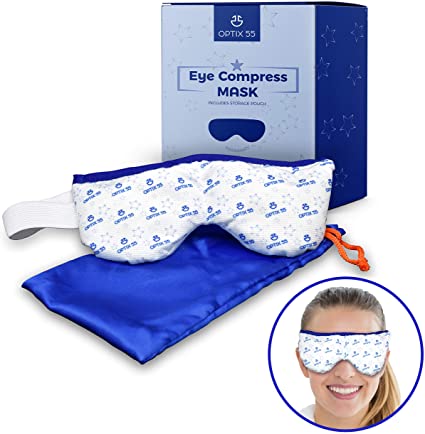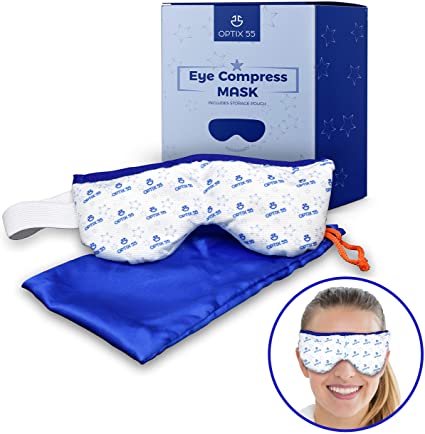 Want to get rid of pain without visiting a doctor? Use these Acupuncture massage slippers made with over 40 protruding acupressure buttons that can ease pain from arthritis, neuropathy, and plantar fasciitis. The nodes promote healthy blood flow while releasing aches and pains throughout the body. Its adjustable straps make it fit for people with different shoe sizes.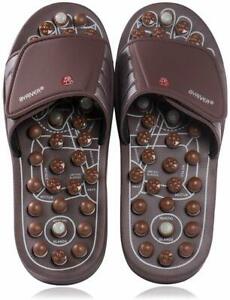 Now you can give you feet a quality massage with this cool & dual foot massager. Basically, it is a wooden roller made with 10 rollers that roll independently to soothe multiple issues like foot pain, neuropathy, heel spurs, or just uncomfortable shoes. It is a lightweight massager that you can carry with you to take on-the-go pain relief and make your foot relax.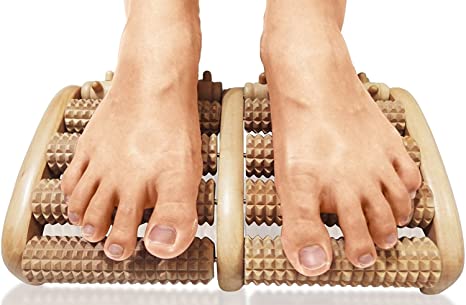 It could be the best on-the-go pillow when you need some rest while traveling. As the name shows, it is made with a hoodie to provide you with better rest by blocking light. As it is made with pure memory foam for the ideal cushion, it holds your neck gently and in a natural position to keep you relaxed. Its hood is made of high-quality fabric that not only offers privacy but also blocks light and cold air so you can sleep well.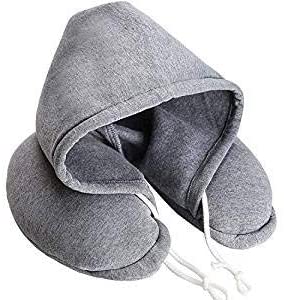 The ice roller for face and eyes is one of the cool and must-have gadgets as it helps shrink pores while promoting blood circulation, which can reduce puffiness and wrinkles on your skin. It can be used for the face, eyes, and other parts of the body. Simply keep the roller in the freezer and it is ready to give you a cold compress. You can use this ice roller to massage torn muscles and calm the common headache.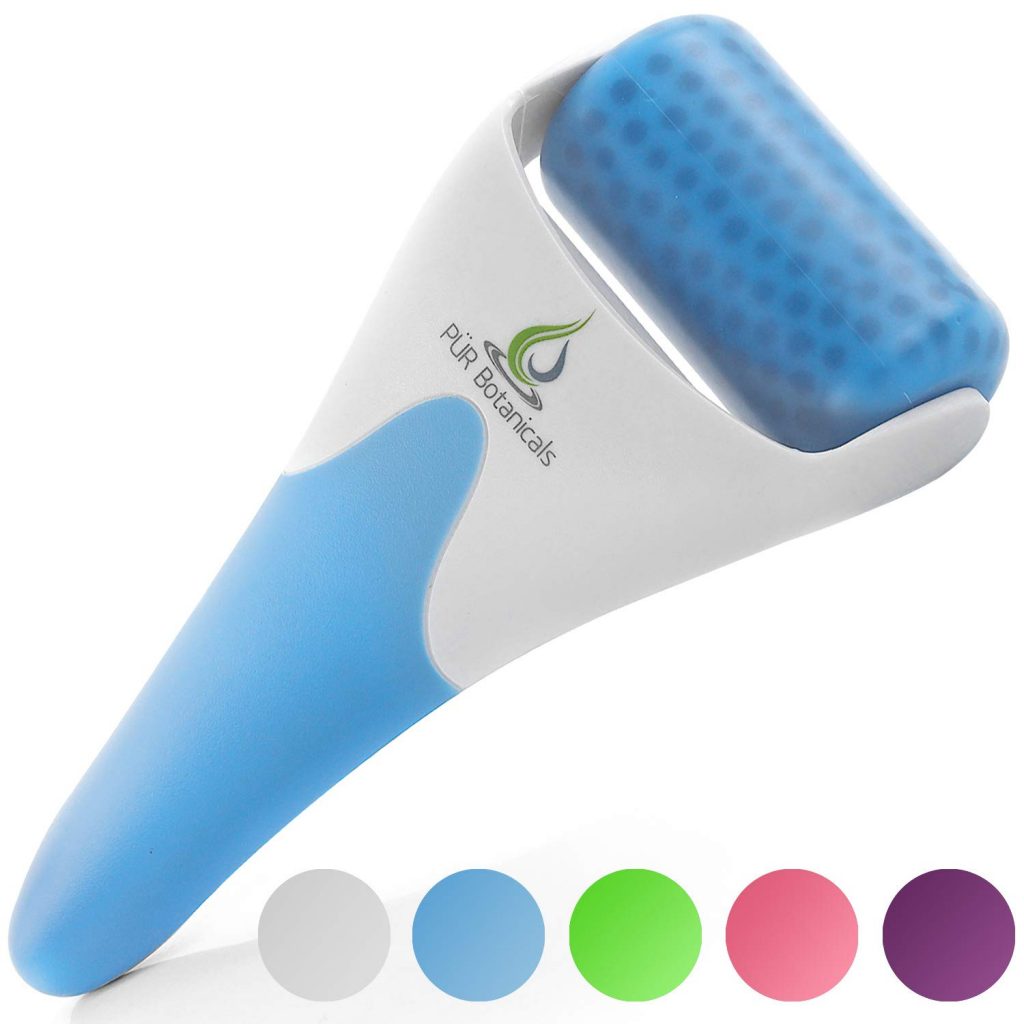 You can use this hot/cold headache wrap to feel better whenever a headache hits. It is also known as a migraine hat. It wraps around your entire head and can be used cold or hot according to the situation. It keeps the wrap gently flattened around your head so it stays in place when soothing the headache.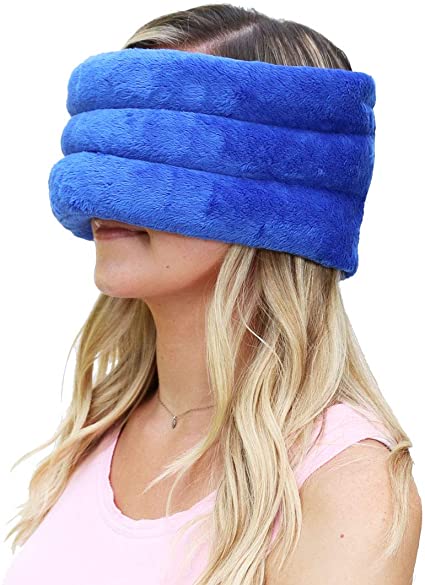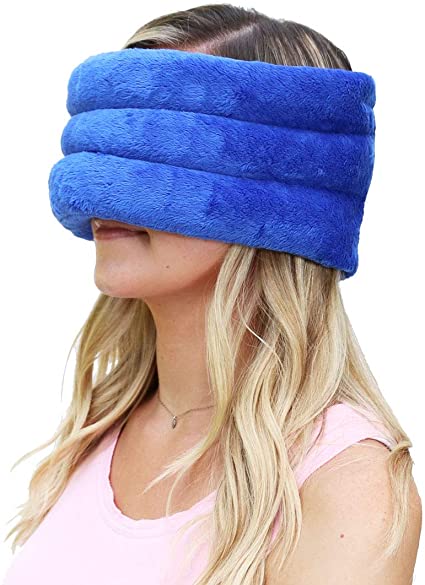 This car LED strip light is one of the best car gadgets as it illuminates your car amazingly to provide you with a vibrant atmosphere on the road. The light is soft and don't distract while you are on the go. It comes with double-sided tape so you can easily install wherever you want. Car LED light is designed with waterproof technology and stays at lower temperatures so you can feel safe while using them in your car.