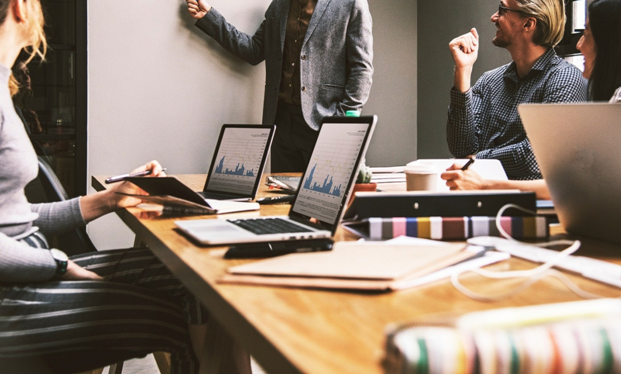 The advantages of technologies often are accompanied by their drawbacks. For example, technology allows companies to expand overseas and connect with global audiences. However, it leaves your information vulnerable to marauding criminals as well. A study shows that 60% of small-sized businesses close six months after being hacked. So, how strong is your cybersecurity strategy to combat these digital robbers? The efficacy of your company's cybersecurity depends on vigorous team-building endeavors. Creating good teams keeps your enterprise one step ahead of hackers. But developing and managing such teams isn't easy. Therefore, we'll explain some tactics for gathering a tech-savvy group of experts to mitigate cyber threats.
Creating a team of experts to better cybersecurity
Today, cybersecurity has become a major concern for businesses and a grave threat to their survival. When using the term "cybersecurity," we're discussing the ways to protect your company networks from risks and threats posed by hackers and scammers. So, cybersecurity includes policies, products, and processes to proactively protect your information from getting leaked. These solutions are implemented and maintained by an entire team of experts you must fashion cleverly. But why do you need a group of people? Well, a small-sized business remains more vulnerable to digital threats. Smaller enterprises require more people to be vigilant. Now, here are some tactful methods for creating a reliable team in 2021: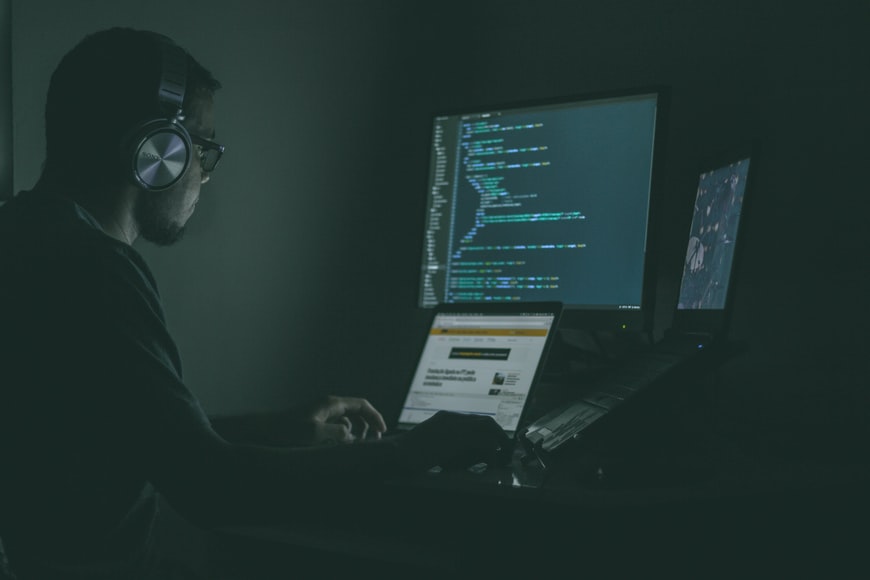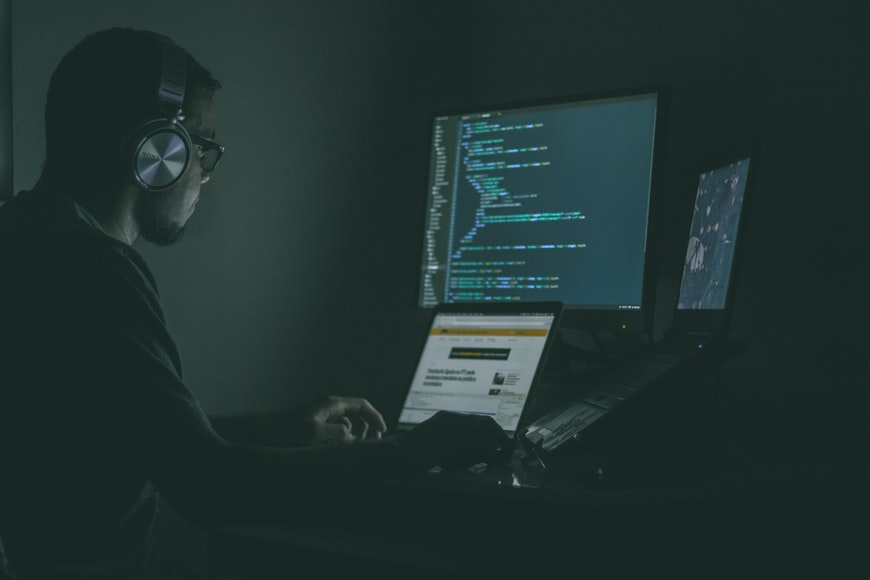 Invest in their education
The most crucial stage in the process of building a robust team involves investing in their education. Distance learning can enable team members to attain better education while working for you. Hence, we recommend a cybersecurity online Master of Science program for your employees to boost their expertise in this field. This degree will teach them about developing cryptography and implementing advanced networks security measures. Moreover, they'll learn about state-of-the-art research activities and how to detect threats, enabling them to become valuable team members.
You can't create the ideal cyber-squad without discovering your organization's vulnerabilities. What kind of people do you need in the team? Find out by conducting a SWOT analysis and assessing your team's performance. In this evaluation procedure, you discover the strengths and weaknesses of an organization. So, you can have a good idea about your company's short-term and long-term needs. You'll analyze how your team's performing and recruit the relevant workers if they're required.
Hire folks based on skills
A candidate's resume isn't always the perfect display of their technical skills. Some aspirants can seem mediocre on paper but are more tech-savvy than some of the most well-graded contenders. We're not discouraging you from creating a highly-credentialed cybersecurity squad. However, the candidate's qualifications must be accompanied by real-world experience and the required skillset. So, what sort of skills must a digital security expert possess? That person must have the following capabilities:
Software development qualities
Well-skilled in communication & collaboration
An excellent understanding of network architecture
Do some companies create unrealistic job descriptions? Experts estimate that IT jobs get some of the most ridiculous job descriptions you'll ever read! Companies should maintain realistic expectations for the employment positions they're attempting to fill. Hence, assist your HR in creating realistic and achievable descriptions. Make sure you've understood which types of employees you require in the company. Create job descriptions that match these people with the right level of education needed.
Create a culture of cybersecurity
Another excellent method of building a strong cyber-squad involves boosting your workers' trust in your cybersecurity professionals. We've often seen some employees disliking the digital security people or refusing to cooperate with their demands. You don't need references fromThe Office to understand an anathema experienced by the IT guys! This "hatred" can be cured by creating a culture of security at the workplace. Just follow Yahoo's example and how the company built the said culture. They made their employees understand the importance of cybersecurity, thereby helping their tech experts do their job.
Gamification can help motivate your workforce and make their work more exciting. This practice will keep them robust, focused, and well-prepared for future cybersecurity challenges. From education to occupations – gamification motivates people in all sectors today. When you gamify scenarios that might happen, these simulations enable cybersecurity professionals to prevent cyberattacks before they even take place. So, use the gamification of simulations to enhance your people's potential.
Focus on career development
Retention's always remained challenging for employers, especially with tech-related workers. We read that resignations have become popular among IT employees. A recent survey has revealed that 70% of employees in your IT department may leave. So, how to convince more employees to stay? We suggest investing in career development to attract and retain the cyber talent at your company. So, your cybersecurity professionals will be convinced to stay when your company offers them career-building opportunities. These facilities help employers create a robust squad of experts today.
Your team requires serious mentors who can offer cybersecurity training to the novice. You should provide mentorship opportunities to people who have just joined your company. Experts have indicated recruits need a mentor's supervision in the first three years of joining. So, combining your team's senior-most members with fresh workers can enhance the squad's overall productivity. These mentors must have the skills to teach newbies about your company's cybersecurity needs.
How much does a data breach cost anyway? You'd be surprised to learn one data breach costs over $4 million today! That's why companies should create a cyber policy, continue updating it, and share it with the company's members. So, what does this policy contain? It discusses everything from the guidelines to handle hardware to the practices for controlling passwords. Also, this policy covers to whom employees will report data leakages and breaches. Creating such policies allow your cybersecurity team to supervise your systems more effectively with everyone's cooperation.
Make your team diverse
Your cybersecurity team can become more productive only if you have embraced diversity. A diverse squad has a broader worldview, thereby making more well-informed decisions. Diverse groups across every boundary of sex, race, gender, or religion. Such squads are better at tasks including problem-solving and innovative thinking. That's why cybersecurity-related problems can be resolved easily when a diverse group of people is involved. So, we advise embracing diversity.
Conclusion
Has your company never been targeted by hackers? Count yourself fortunate then! Since around 80% of American companies indicate hackers infiltrated their systems successfully. Companies invest in making foolproof cybersecurity strategies that require building a robust squad. But good players require some nurturing and encouragement. Your cybersecurity professionals need some upskilling. Also, mentorship opportunities can help your workers remain tech-savvy as well. So, invest in their education and hire for both aptitude and attitude. Don't hesitate to embrace diversity and appreciate their efforts to boost your team's morale. Hence, cybersecurity professionals will remain productive and effective.