Tech
10 Reasons Why Faasoft Audio Converter is the Best Converter for You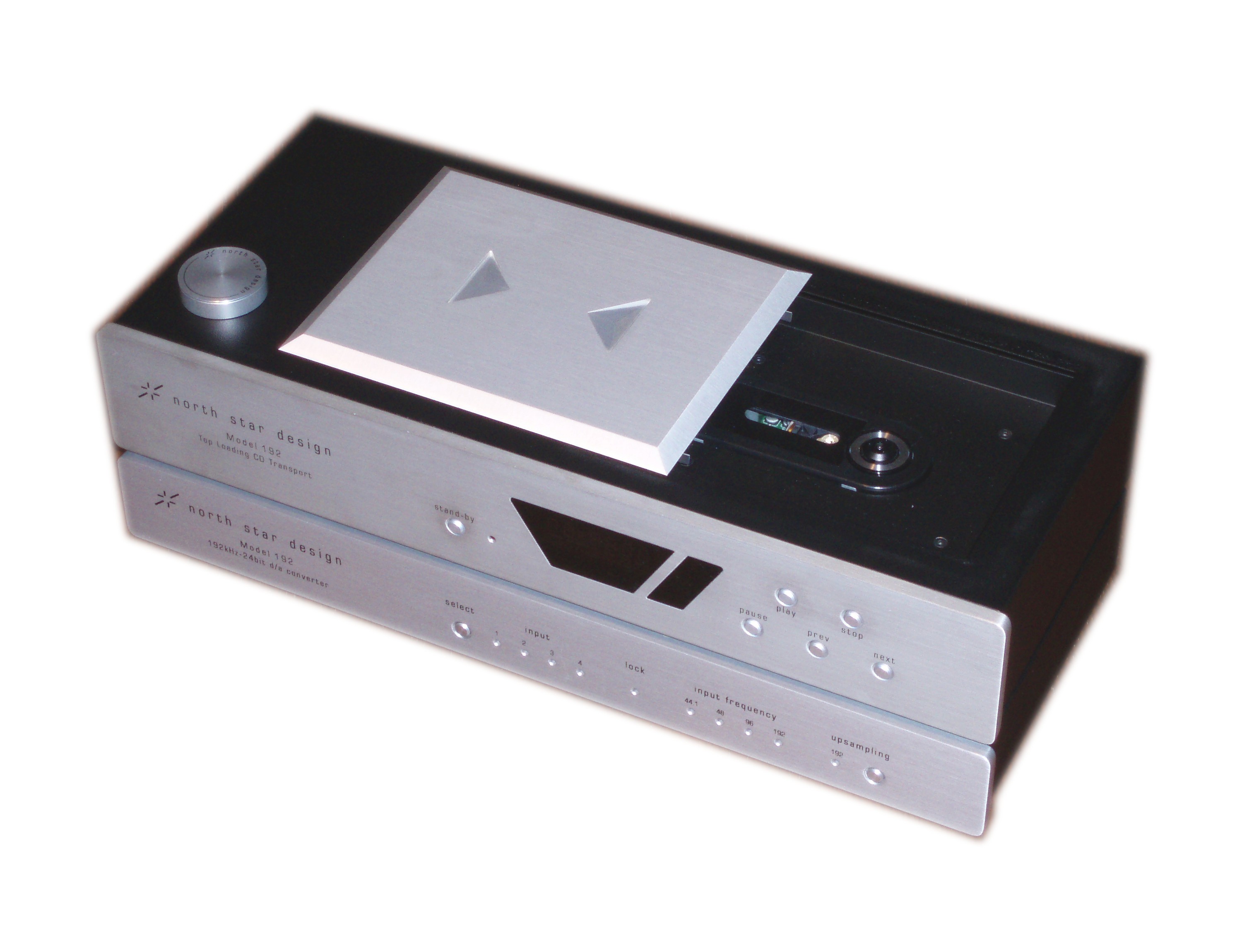 An audio converter tool is a software that allows you to change your audio files from one form to another.
The necessity for converting audio files arises from the fact that your computer programs may not support or play your files in their current format. In such situation, you can only be able to play your file after converting it into a particular format supported by your computer.
A good converter should be simple to use and should give you output files that have high quality. Faasoft audio converter meets this criterion and is by far the best audio converter available in the market.
Here goes

some of the characteristics and benefits you will experience by using Faasoft audio converter:
Supports wide range of formats
Faasoft audio converter allows you to convert between wide ranges of file formats.
When choosing an audio file converter, the first thing you should look for is whether it supports multiple output formats such as mp3, mp4, WAV and others. The more output formats you can get from a converter, the more useful the converter will be for you.
Fair pricing
To get your own copy of Faasoft audio converter for a fair price, you can use Faasoft Audio Converter Coupon and enjoy 15% discount on the list price.
Convert files in batches
Though you can use the converter to convert single files, you can also convert batches of files and thereby save time by performing one action.
Output files supported by many media devices
You will be able to play your audio output files in many devices including smartphones and tablets, your computer, Nintendo Wii, x-box, PlayStation and other media devices.
Audio file editor that allows you to customize files
Faasoft converter has an editor that allows you to enhance or adjust your files before you convert. This means optimization of your output for the specific purpose you want it to serve.
The editor allows you to edit out the parts that you don't want, choose different audio channels, bit rate and other features.
Merge different files
Faasoft also has merging capabilities that allow you to combine different audio files. This feature will prove quite useful if you are working with files from different sources.
As the merging is seamless, your output files will not suffer from any breaks or appear to have originated from different sources
Extract audio from video
If you have video files but are only interested in audio, you can use Faasoft to extract audio files from the video. This feature supports up to 160 different video file formats.
Splitting files
You can split different audio files into chapters using chapter markers and even save the new split files with new names.
Adjust volume level
You can define volume as per your requirement. With Faasoft, you have the option of setting volume as high as 300% and this will ensure that you enjoy the best sound when playing your files.
Works with different OS
Faasoft audio converter supports Windows and Mac OS, which means it's available for a wider audience.