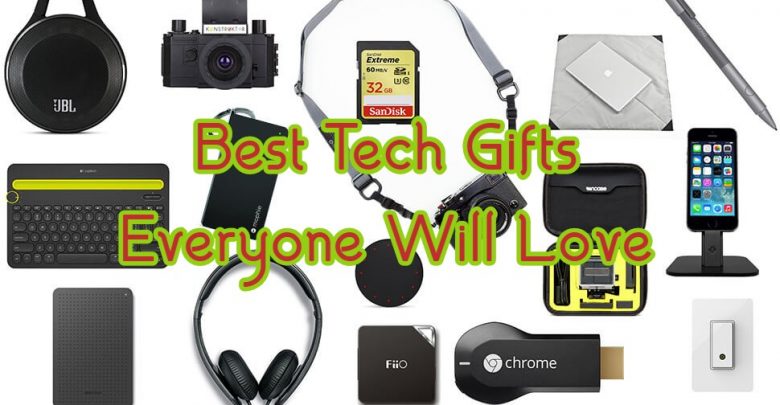 If a big day of someone special is around the corner and you really don't want to visit the store or mall for finding the best gift to make his/her day extra special, here we have a big list of best tech gifts that everyone will love and you can easily order from Amazon.
As there's so much tech for sale and it can be hard to find the right gift for your loved ones, these below listed tech gadgets and devices can make the perfect gift that the recipient will love.
It is a wireless charger and could be the best gift for Apple users. It is made by Belkin and can charge an iPhone, Apple Watch, and AirPods at the same time. It provides a 7.5 W wireless charging output which is enough to power up your iPhone quickly. You can purchase it in white or black. It comes with a 2-year warranty to make it the best choice for a tech geek.
BUY NOW $119.99 $109.29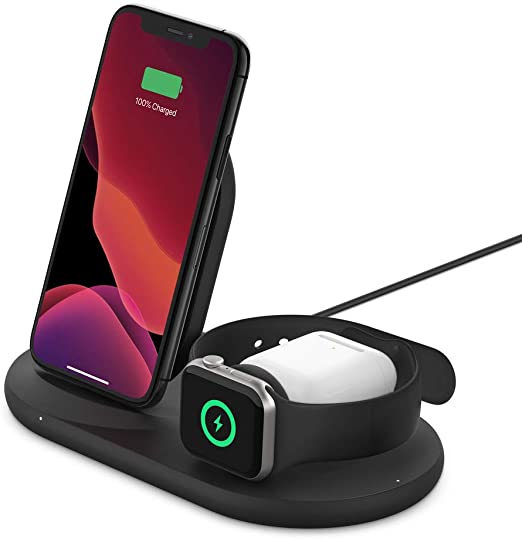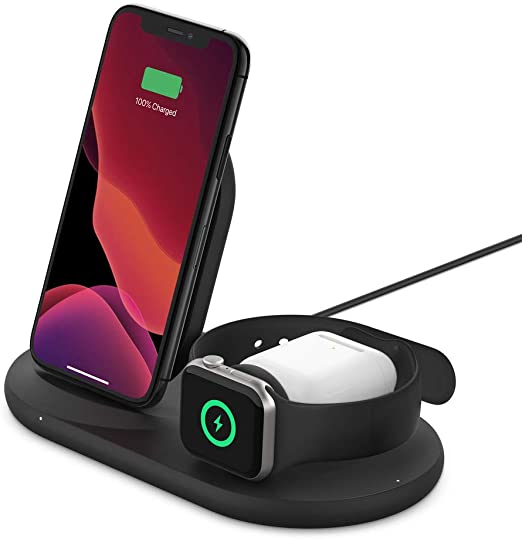 It is a bifold wallet with some amazing smart features that make it a classy tech gift for a friend or family member. It has an aluminum storage pocket for cards and you can eject cards from the storage just by hitting the button. It is designed with RFID coating to protect that protects its owner from identity theft. It can hold 10 cards at the same time and has a handy strap to hold your bucks and receipts carefully. It is created with high-quality leather and available in different colors so you can choose in a color you love. The company also offers a Bluetooth tracker for the wallet, and it is powered by light so there is no need for a battery. It offers a better range of 200 feet and can last for many days once fully charged.
BUY NOW $69.00 $62.03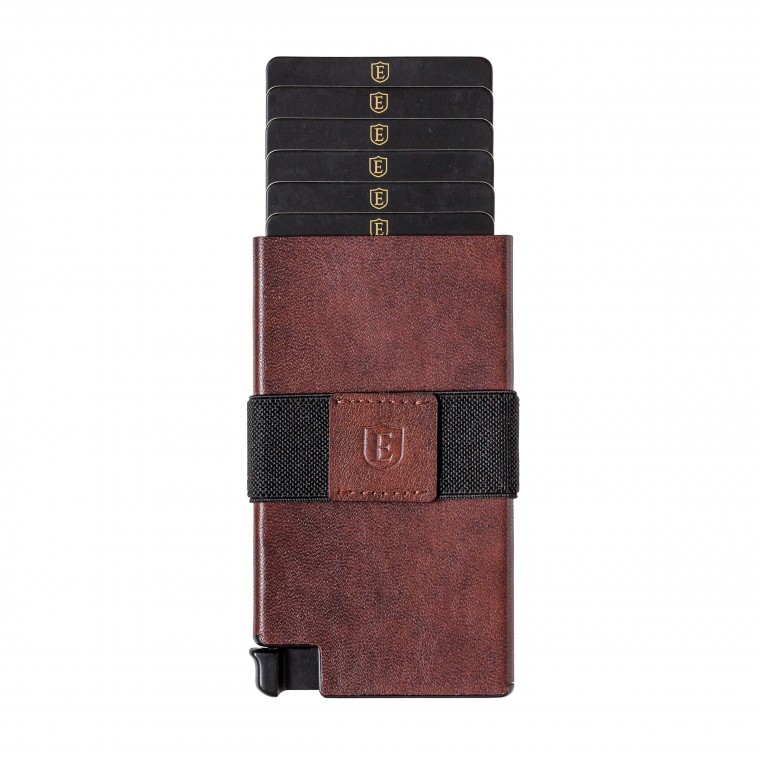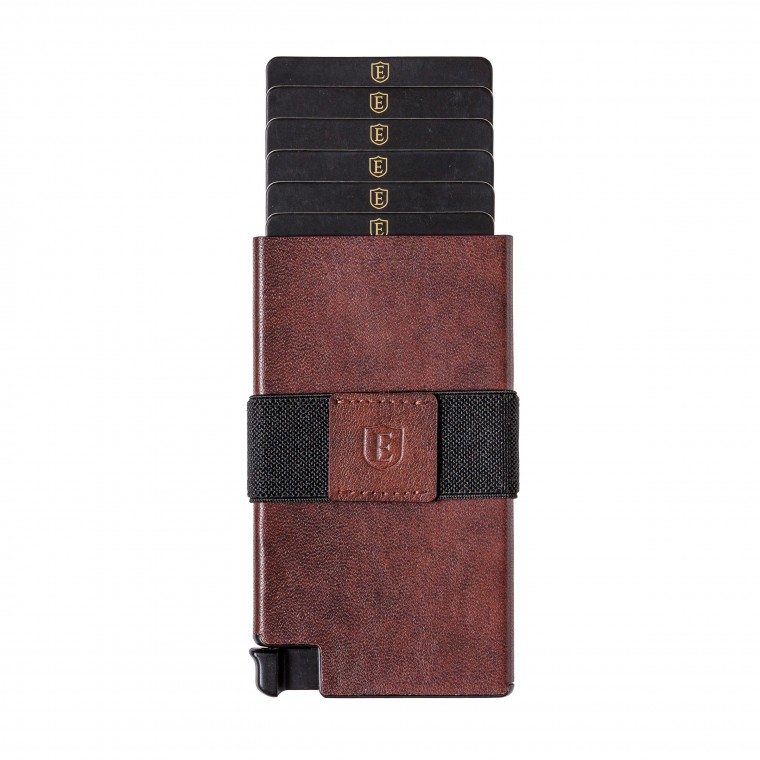 It could be the best gift for someone in your life who loves to keep the herb garden alive. It is a smart garden that solves gardening problems. The smart garden includes a planter base, a built-in water tank that stores a month's worth of water, an LED light to provide the plant enough light for better growth, and basil starter pods to give you a good herb gardening start in your home. It could be a great addition to the smart home gadgets.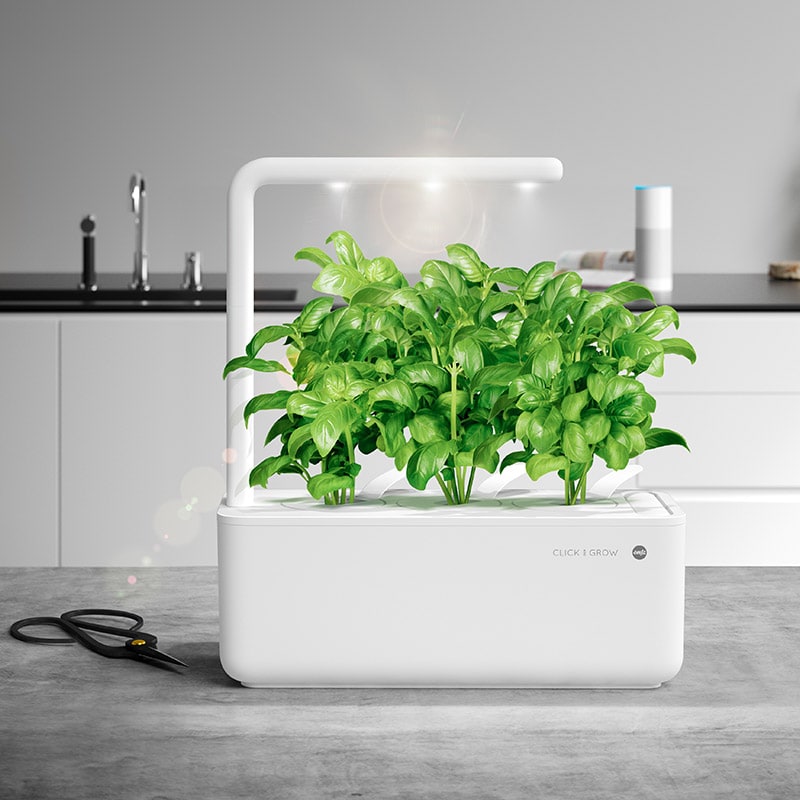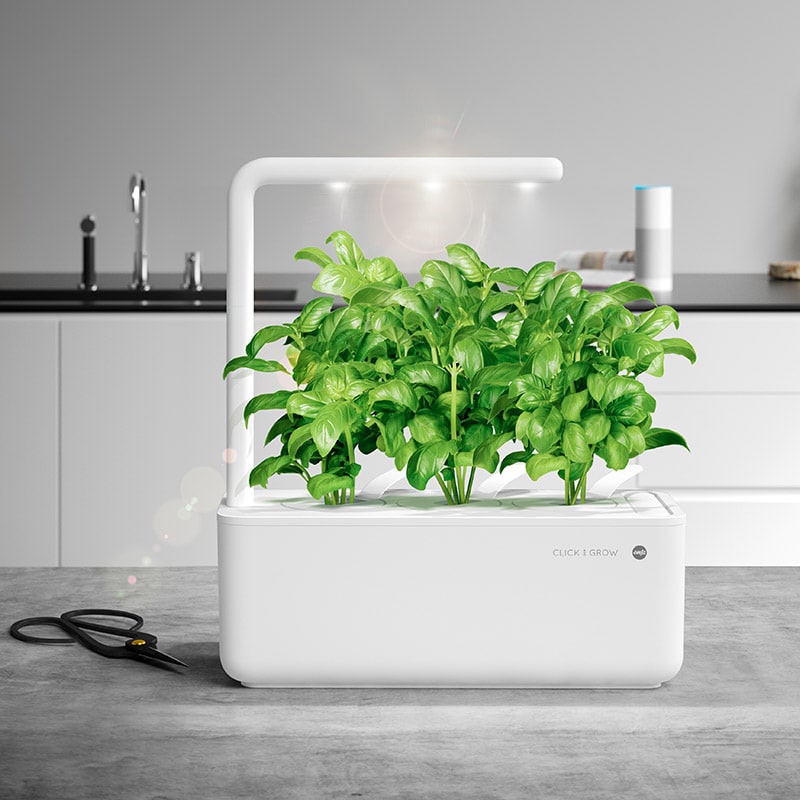 This SSD made by SanDisk has a sleek body and USB 3.1 Type-C port that easily can be connected to different mobile devices, PCs, and tablets. You can buy portable SSD drive up to 2TB memory which is more than enough to store your personal and professional files. Its body is shock resistant and provides you greater data transfer speed. It comes with powerful encryption features and you can also make it secure with password encryption.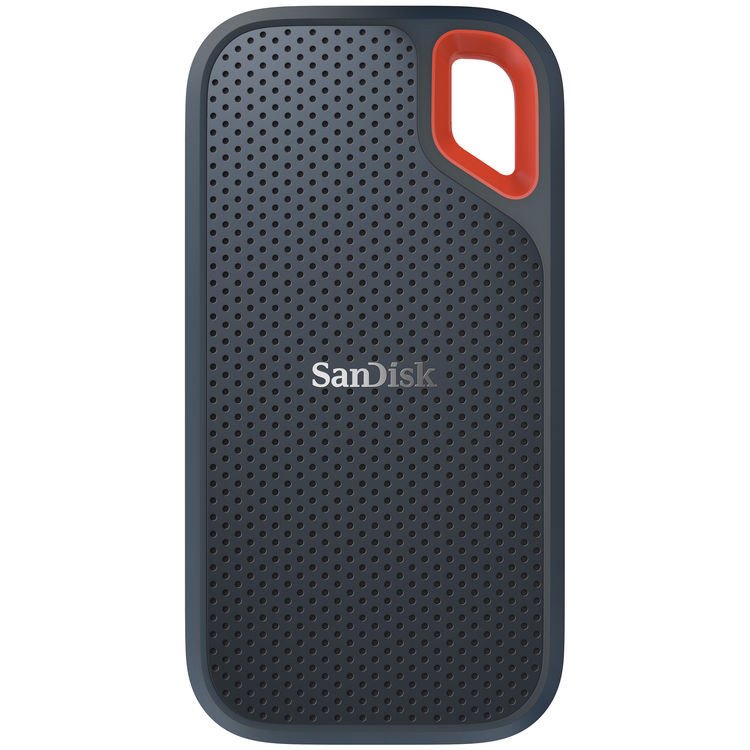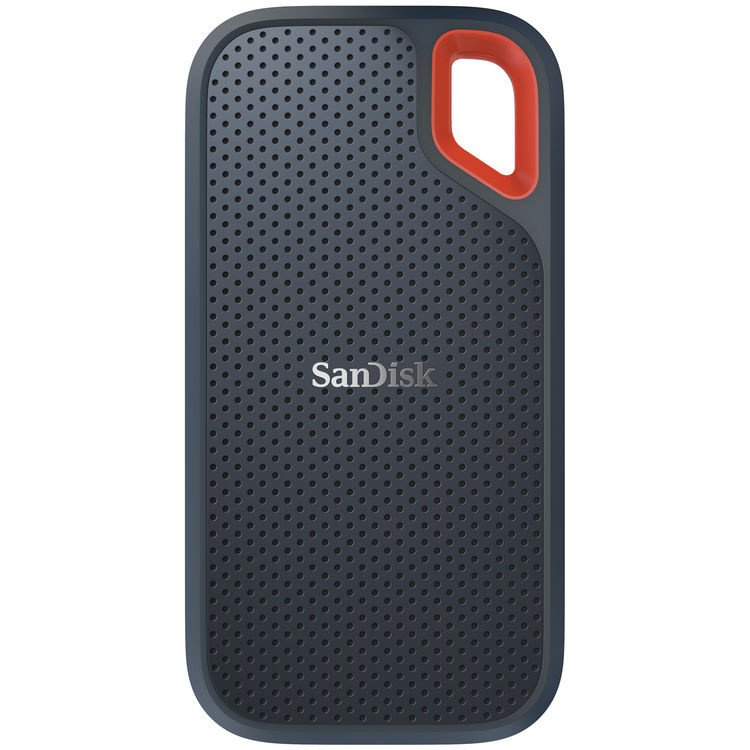 ZenPod case for Apple AirPods is the best gift for a fidgety AirPods owner. It comes with a built-in fidget spinner that keeps you entertained in leisure time while keeping your AirPods safe and secure. It is available in silver, brown and black colors so you can buy it in your favorite color.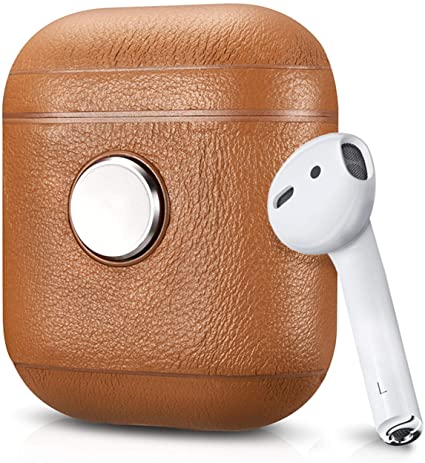 When it comes to choosing the right gift for a tech geek, wireless earbuds are always at the top of the list. These WF-XB700 Extra BASS wireless earbuds are made to provide you with high-quality sound and calling experience with a lasting battery. These are designed with water-resistant technology and offers 9 hours of lasting battery life. Moreover, you can also recharge them with a USB-C supported charging case.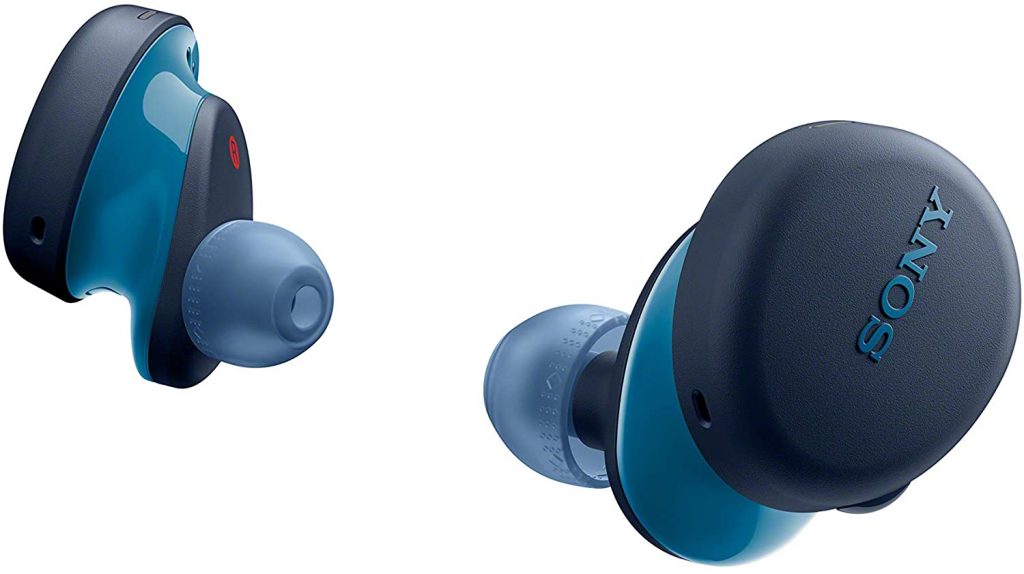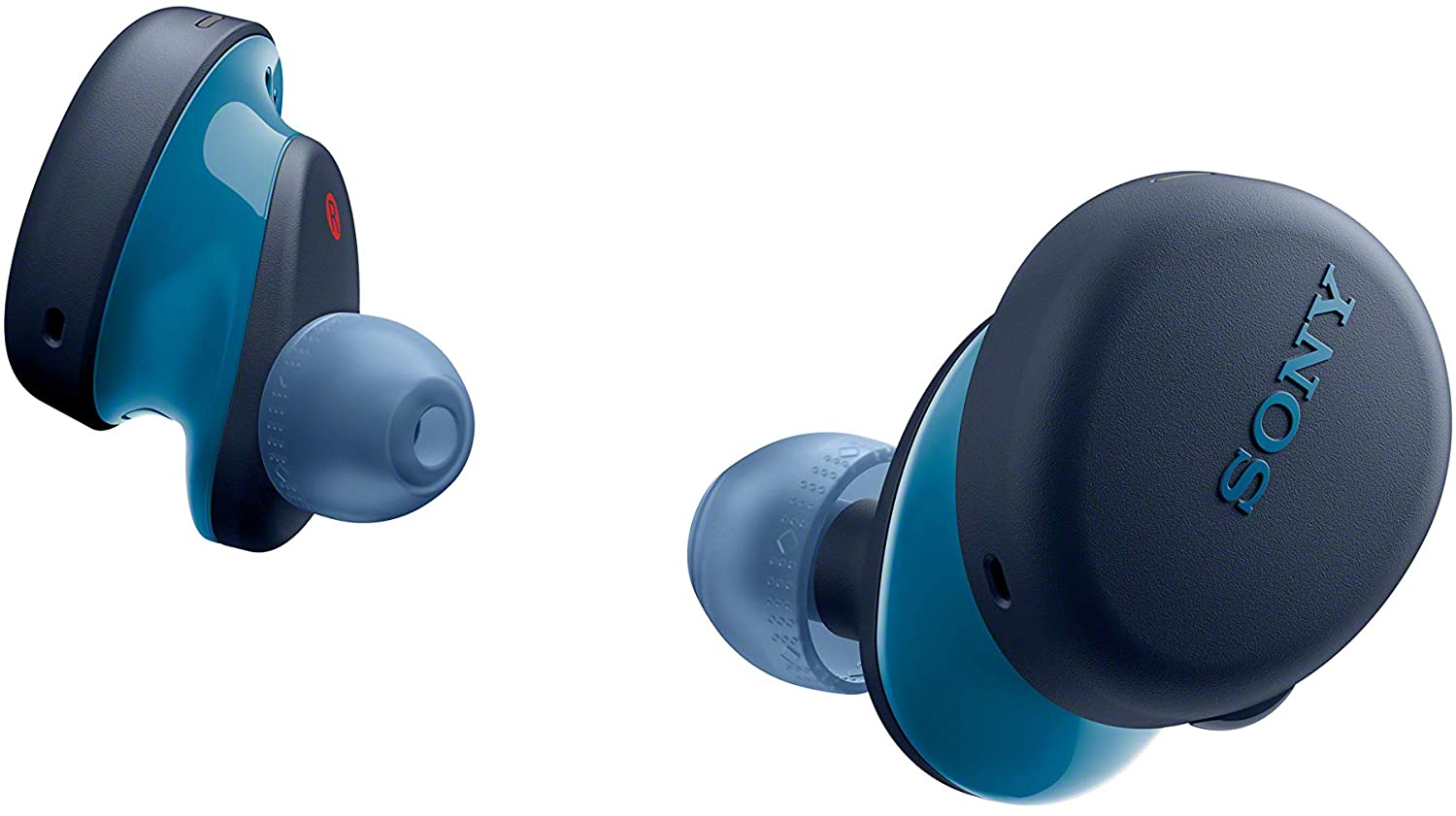 if you need to buy a gift for a gadget tinkerer, then the iFixit Pro tech toolkit is the best one to choose. It is the best thing to tear down and fix a variety of tech gadgets. It comes with enough tools that are enough to tackle a complex tech project or gadget repairing. It contains 64 screwdriver bits and custom opening tools that allow you to tear down any gadget or devices you want to fix. All the tools are organized in a polycarbonate case.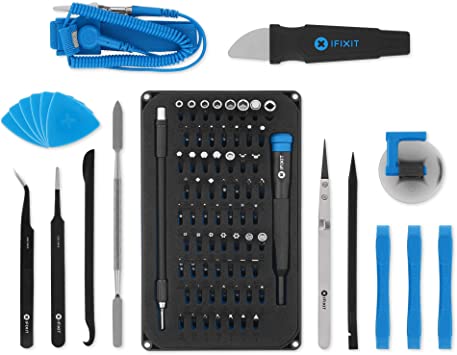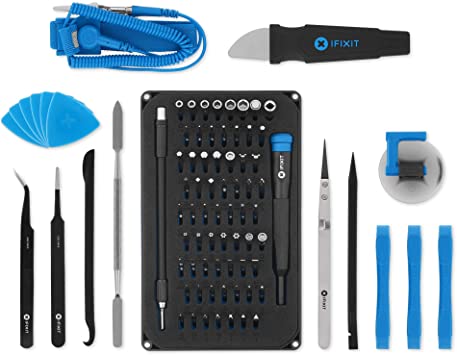 It makes the best gift and a great addition to the smart tech arsenal. It is a smart speaker and wireless charger to recharge wireless charging supported smartphones. It delivers high-quality sound and distortion-free bass to improve your audio experience greatly. It can also be connected to Google Assistant to get the latest updates and news with your voice command. It is available in white and black. It offers an output of 10 watts when charging an iPhone or any other smartphone.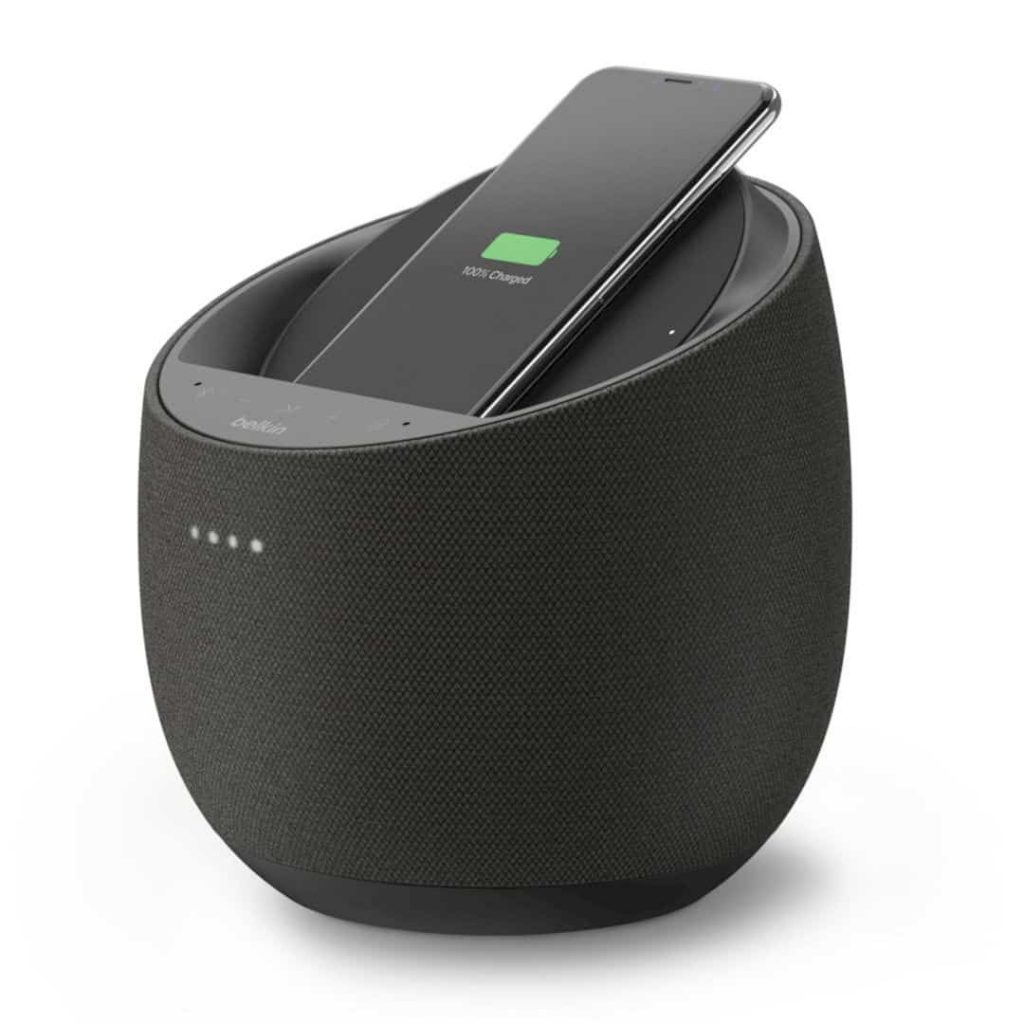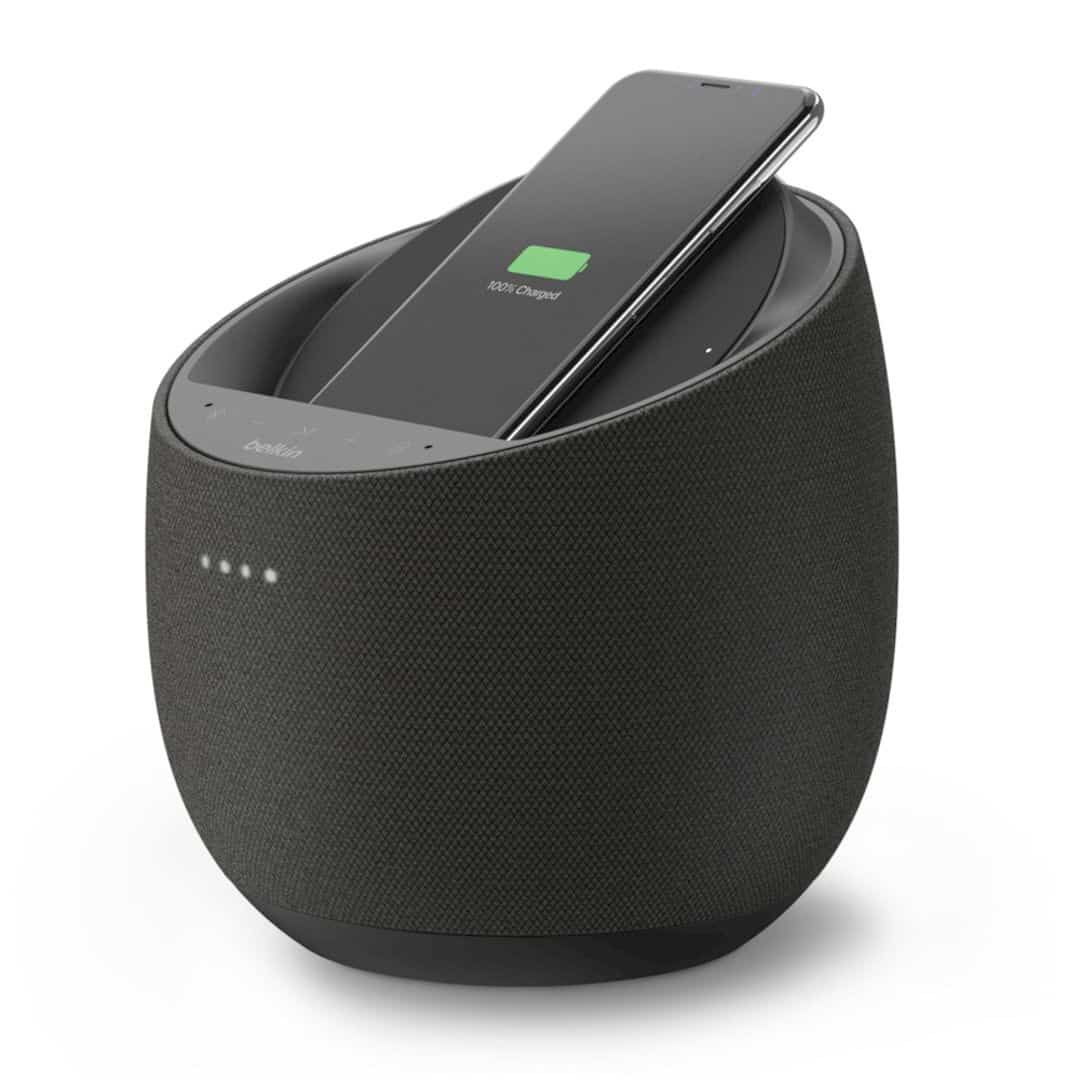 It is more than a speaker as it is a multipurpose device. It features a high-quality Bluetooth 5.0 speaker, a digital alarm clock with a classy display built into the grille, a wireless charger, USB charging ports for other devices, and built-in FM radio. It makes a superb tech gift as it can wake its owner with a variety of alarm sounds. It can also play calming sounds to make you sleep better at night.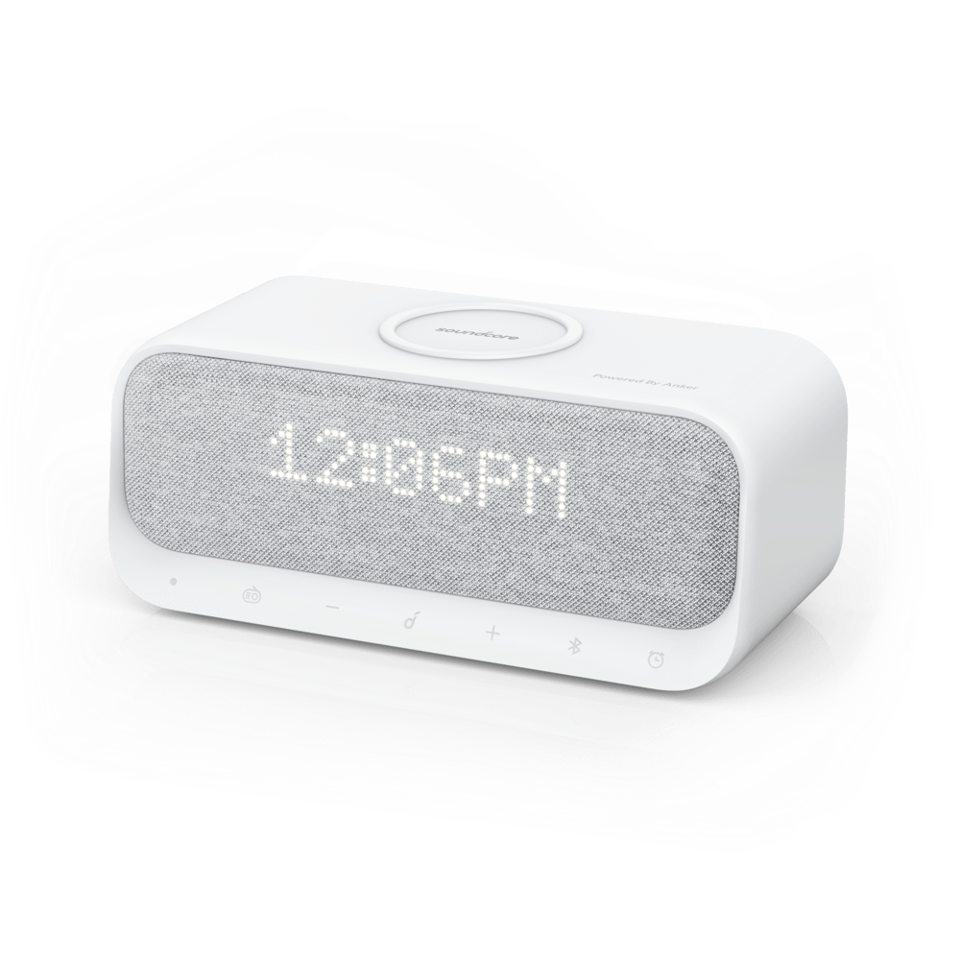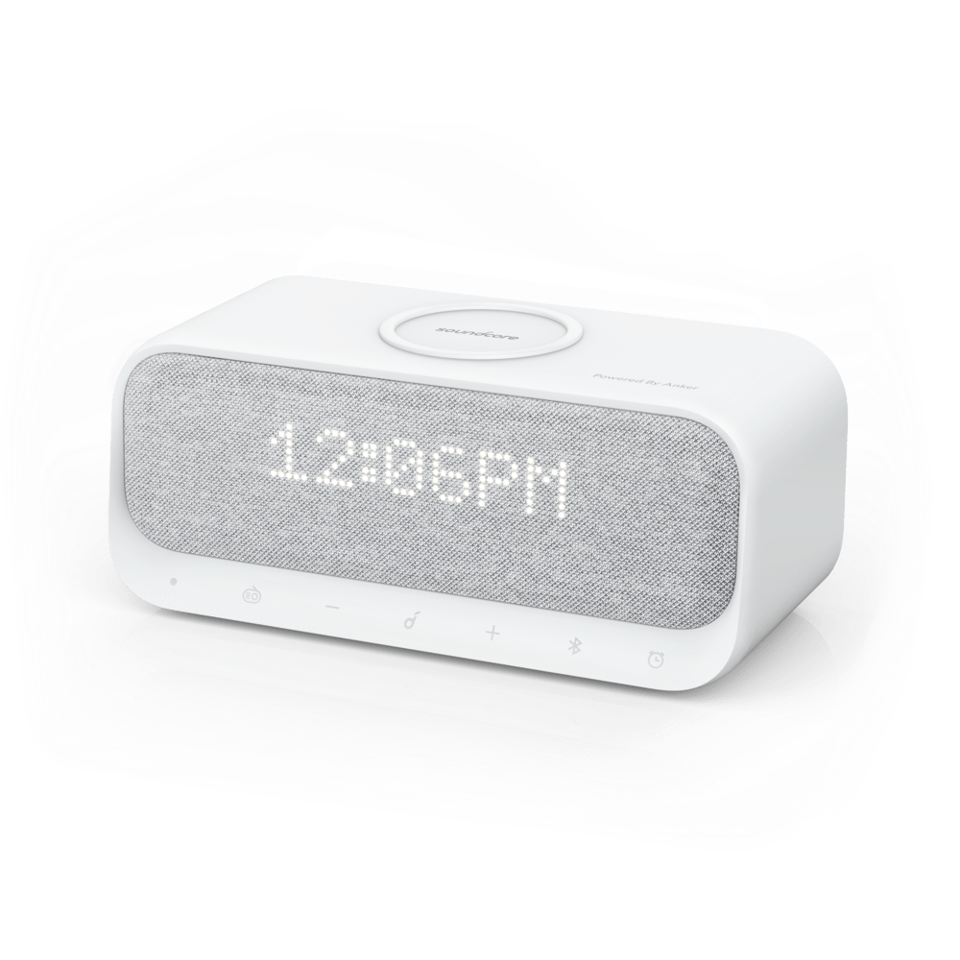 It is a high-tech gadget for day to day use and can make the recipient feel great. It is designed with innovative technology to survive wind gusts up to 72mph. Blunt XL wind-resistant umbrella has original canopy tips, which are not only part of its tensioning system, but also makes the environment safe for others. The manufacturer has created this impressive feat by using fiberglass ribs and a canopy made from high-density, water-repellent fabric. You can order this amazing umbrella in black, blue, and red.