Web Dev
Top 10 Free WordPress Themes to Start your Business Online Professionally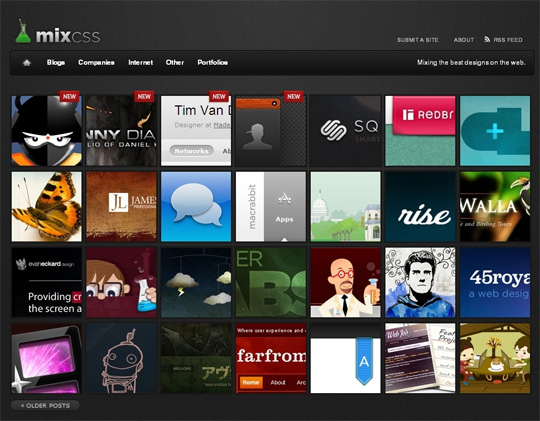 Have you decided to create an eye-catching business platform online?  You can make use of free WordPress themes particularly available to build the most outstanding features of the business online. The following details about ten free WordPress themes of 100% responsive nature support you make a decision knowledgeably.
If you have a desire to build a catchy eCommerce store, you can prefer Vantage.  This free WordPress theme is responsive and retina-ready.
Users of this theme can use WooCommerce efficiently. They can also take advantage of MetaSlider and Page Builder.  Custom menus and a background in this theme make users happy beyond doubt.
Simplify is an excellent WordPress theme for small-scale businesses online. This outstanding template has over 100 theme options of the custom type.
Users of this exceptional quality of template can use a 3D slider and customizable header efficiently. They can prefer their favorite features of menus and background every time.
Premium features of Rolex WordPress theme impress people who get ready to reveal their business online professionally.  This free theme does not fail to give a professional look to a small business online.
The home page of this theme has a jQuery slider.  Users of this theme can showcase their services or products in the custom widget section successfully.


Revera WordPress theme is exceptionally built on the Bootstrap 3 framework that has a mobile-ready nature. This theme has custom menus, portfolio images, a homepage slider, a custom homepage template, ad banner settings of the customizable type.  Many web designers and freelancers have chosen this WordPress theme these days.
The most modern features of the Opulus Sombre WordPress theme give complete support to users. The main attractiveness of this theme is customizable extensively.  Users of this theme can easily choose a free custom theme from a collection of custom themes.
They can reap benefits from the custom headers, a custom homepage layout, and widget-sized sidebars of the custom type. They can easily adjust different features like page templates, fonts, and colors of this WordPress theme.
Enigma WordPress theme has a jQuery slider header that supports users to have a catchy platform for business online. People who wish to display their products and services with featured images can have a preference on this theme right now.
They can choose custom menus and customizable widget areas to present their business online as distinctive as possible. They can get the best support to build their business website distinctively.
One of the well-known WordPress responsive themes is Corpo.  This theme is the most outstanding choice for any category of small business.  This successful theme has filterable portfolio tools, custom widgets, a contact page template, a homepage slider, and lots of theme options. As a result, every user of this efficient theme can get complete support to change the appearance of their business website without difficulty.
Business Lite 4 WordPress theme is rich in user-friendliness. Once a person has chosen this WordPress theme, he or she can easily create a 100% responsive and creative website as awaited.  This theme has completely customizable elements to support users build the most outstanding business platform online.
Users of this free WordPress theme of excellent quality can successfully add drag-and-drop features on every page of the website. As a result, they can realize a wish about a distinctive website that is rich in mobile-friendliness to make visitors and customers happy forever.
Users of the BizFlare WordPress theme get rid of obstacles to make a dream website to do business online come true.  They use this free theme's features extensively to keep up an eye-catching website.  A welcome section in the homepage section of this theme supports users to welcome visitors to their business online.  This theme also has a testimonials section and a client quotes section.
People who have chosen this free WordPress theme can use widget areas and social media icons efficiently. They reap beneficial issues from page layouts of different types.  They can get complete support to use every feature of this WordPress theme for user-friendliness.
As the most responsive yet free WordPress theme, Attitude gets the best identification among people who use free WordPress themes for their business.  This theme has lots of futuristic options to support users professionally.
For instance, this theme has back-end webmaster tools, website layouts of outstanding quality, and customizable nature of content, CSS, menus, and background.